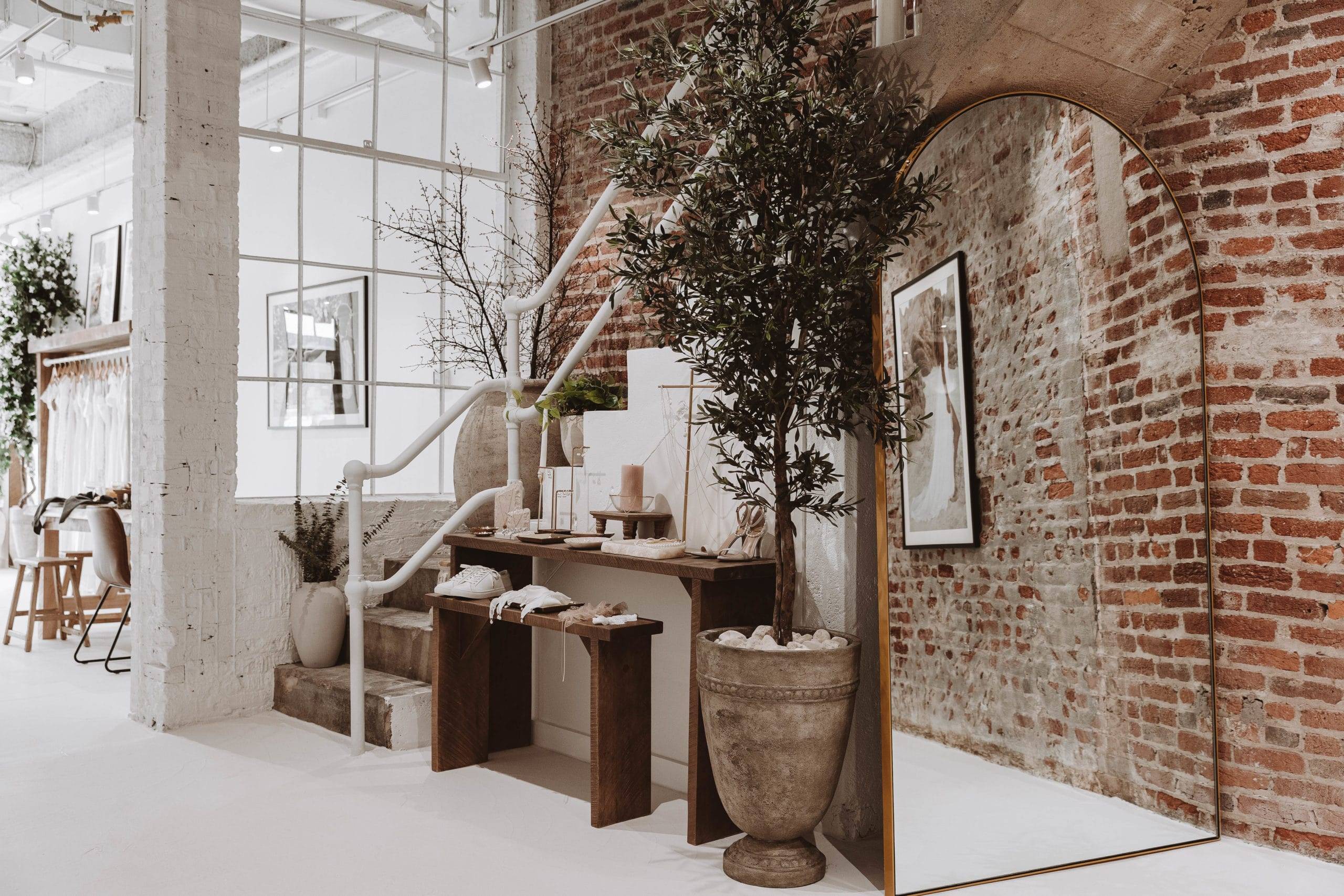 Washington DC Bridal Boutique
Step inside our Washington DC bridal boutique and indulge in a bridal experience like no other.  
When you arrive for your appointment, our talented stylists will guide you through every step of the process, ensuring you feel like royalty from start to finish. Take a deep breath and get ready to be pampered as you slip into our iconic, breathtaking gowns that you've been dreaming about for years. 
To make the most of your appointment, we suggest selecting your top five favorite dresses beforehand. They'll be waiting for you upon arrival, so you can dive right into the magic. 
Take a Look
Inside the Space
Washington DC, Let's Get Married!
Step into our Washington DC bridal boutique, where wedding planning stress melts away in a warm and welcoming atmosphere.  
From the moment you walk through our doors, you'll be greeted by your friendly stylist with a glass of chilled bubbles or a beverage of your choice. You'll then be taken to your private styling suite, where you'll have the opportunity to try on our stunning collection of handcrafted, ethically crafted wedding gowns. 
We want every bride to be offered a personalized and indulgent experience. That is why our expert stylists will work with you to select dresses that complement your body shape, wedding type and personal tastes. In addition to our hand-crafted gowns, we also offer a stunning selection of jewellery, shoes, and veils to complete your bridal look 
We want you to feel confident, empowered and beautiful on your special day. So why wait? Experience the ultimate bridal shopping experience at our Washington DC boutique.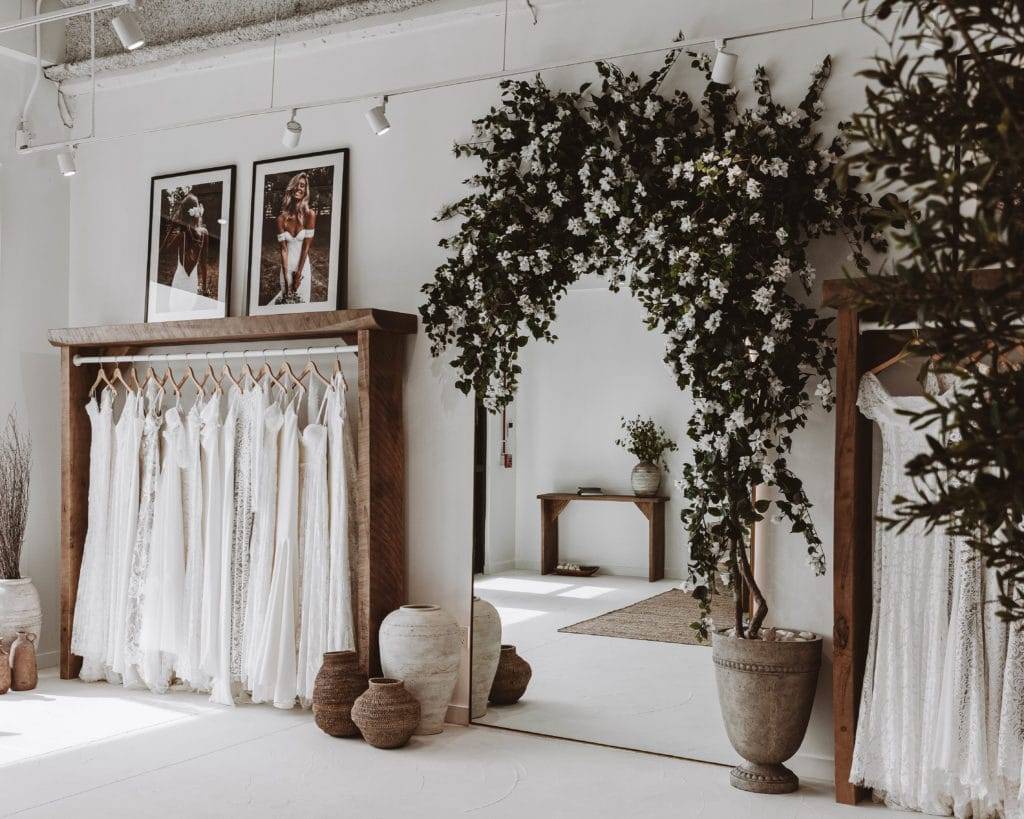 MON

9:00 am - 5:30 pm

TUE

9:00 am - 5:30 pm

WED

9:00 am - 5:30 pm

THU

10:00 am - 7:00 pm

FRI

9:00 am - 5:30 pm

SAT

9:00 am - 7:00 pm

SUN

9:00 am - 5:30 pm
MON

9:00 am - 5:30 pm

TUE

9:00 am - 5:30 pm

WED

9:00 am - 5:30 pm

THU

10:00 am - 7:00 pm

FRI

9:00 am - 5:30 pm

SAT

9:00 am - 7:00 pm

SUN

9:00 am - 5:30 pm
Washington DC Bridal Boutique Gallery
Discover our Washington DC location where you'll be instantly transported to a world of bridal luxury, surrounded by earthy tones and accents of rustic decor that create a warm and inviting atmosphere. 
Our DC Boutique is designed with soft lighting and comfortable seating, allowing you to relax and soak up the experience with your girlfriends. The space is carefully curated to showcase our selection of ethical wedding dresses, designed in our Australian studio.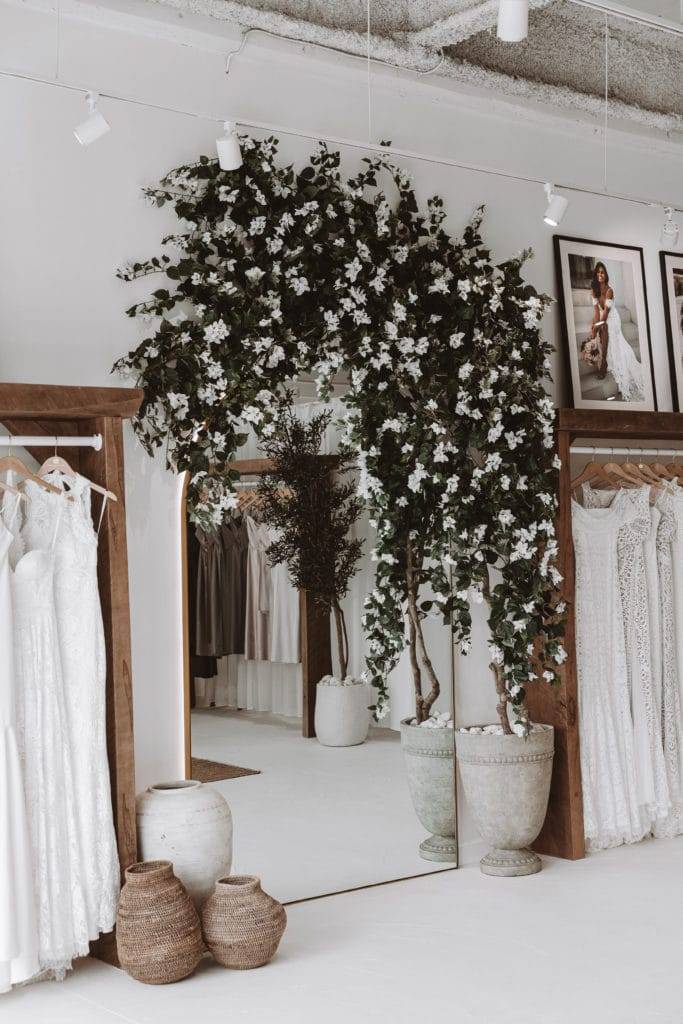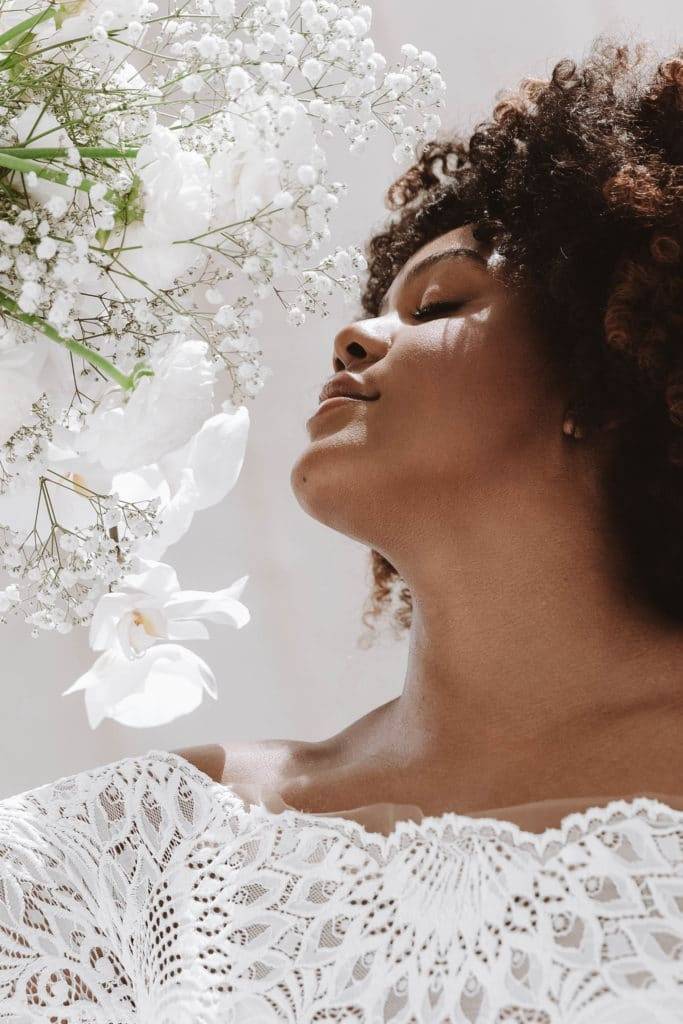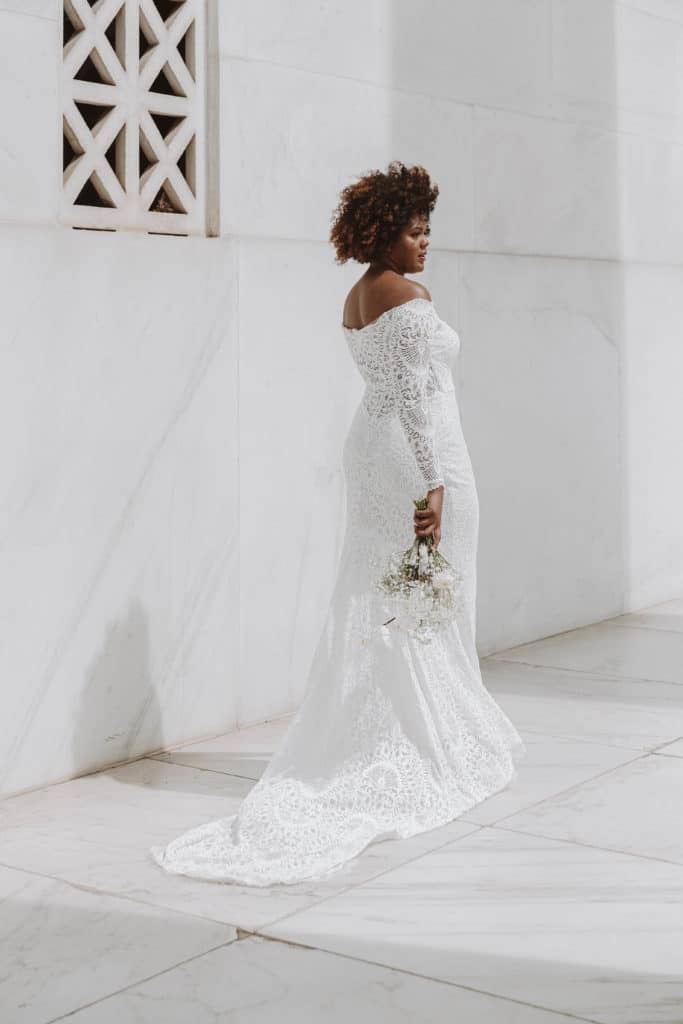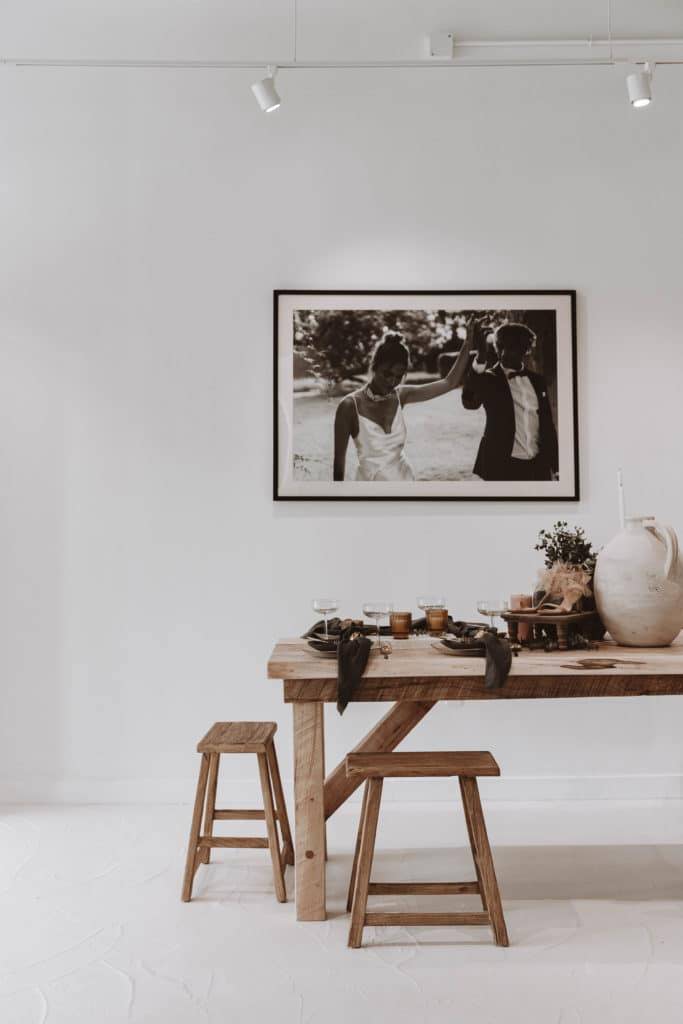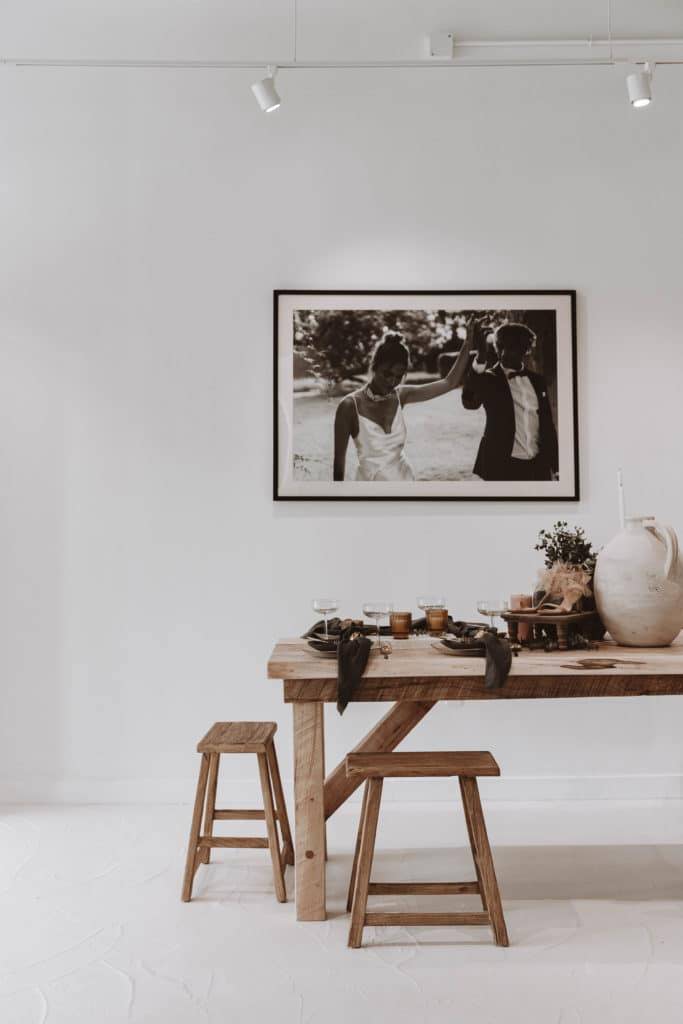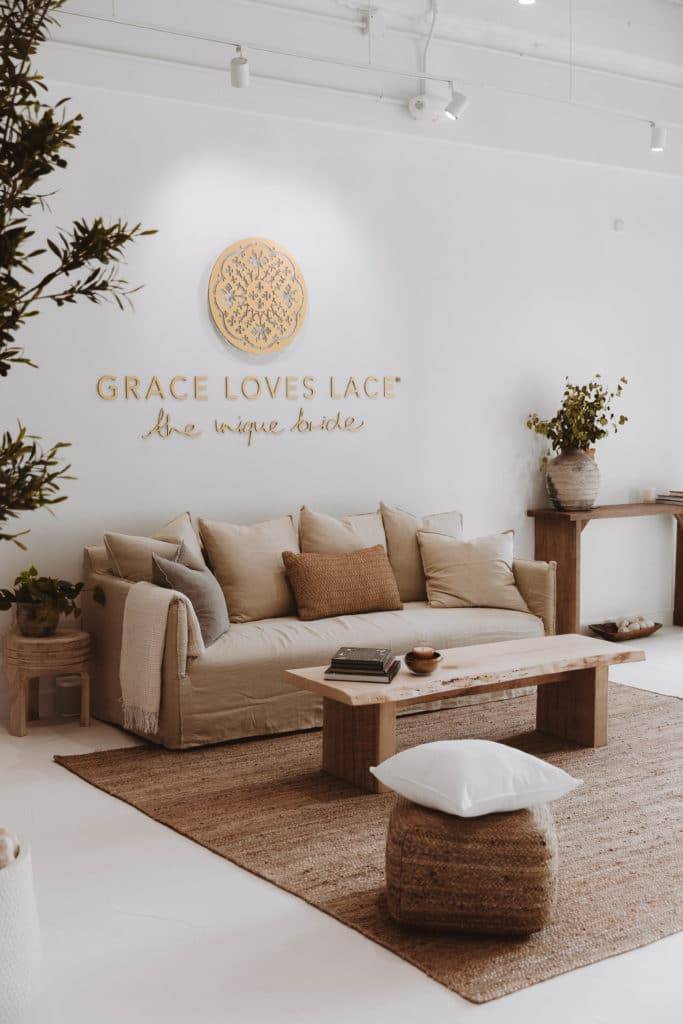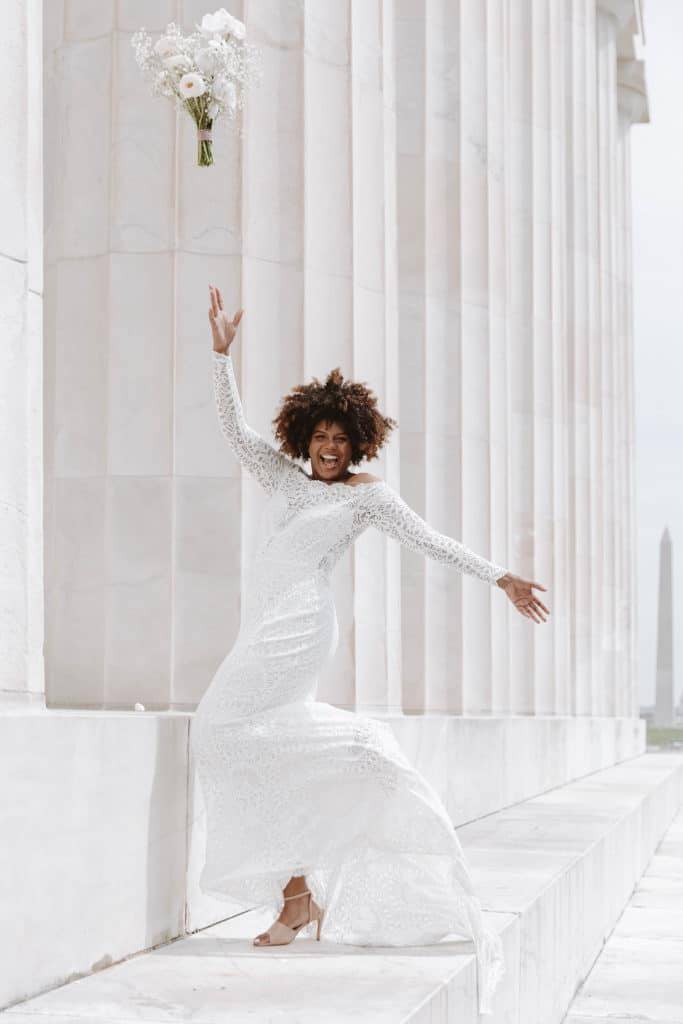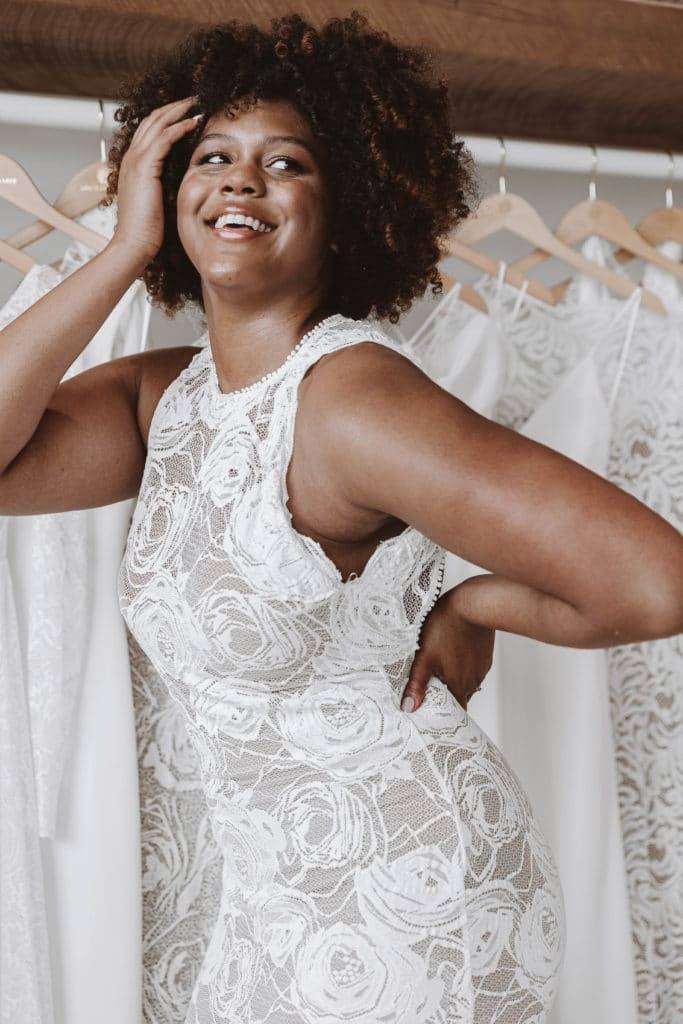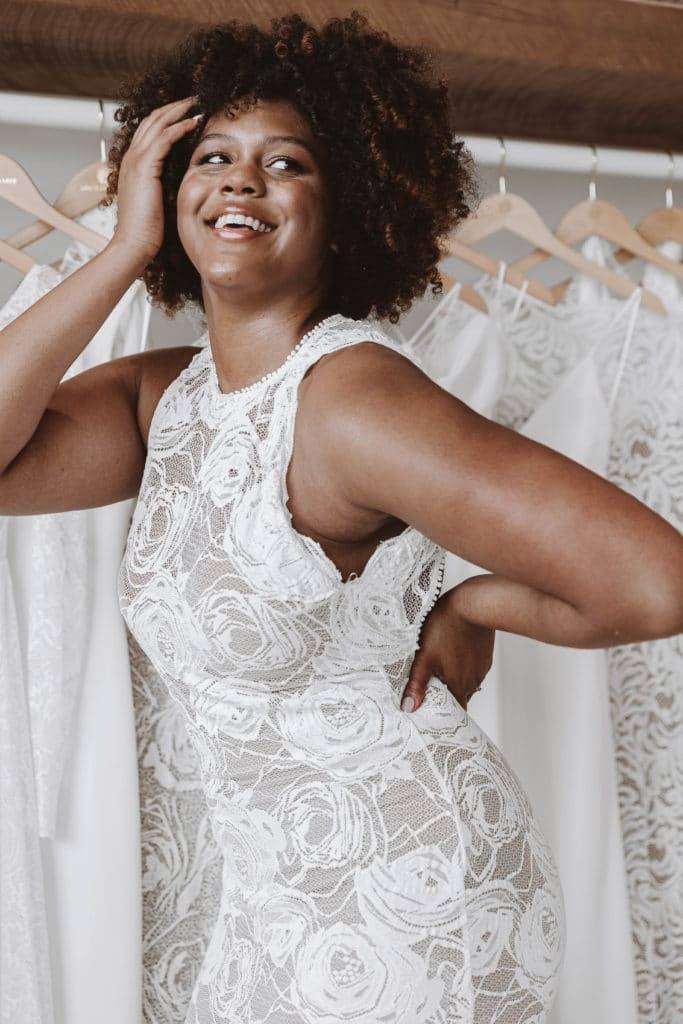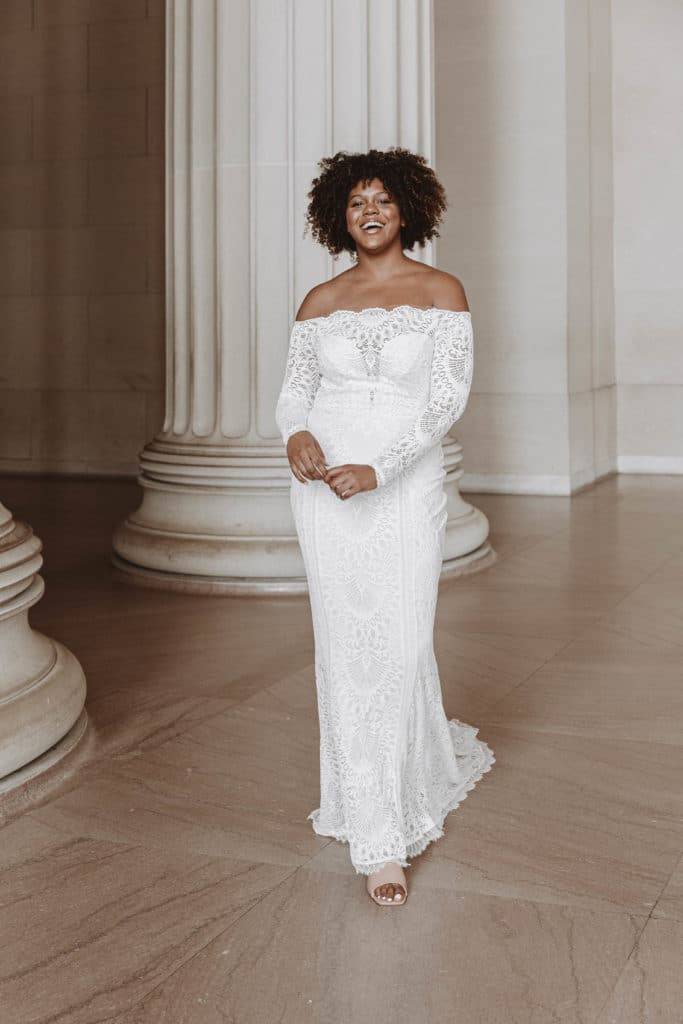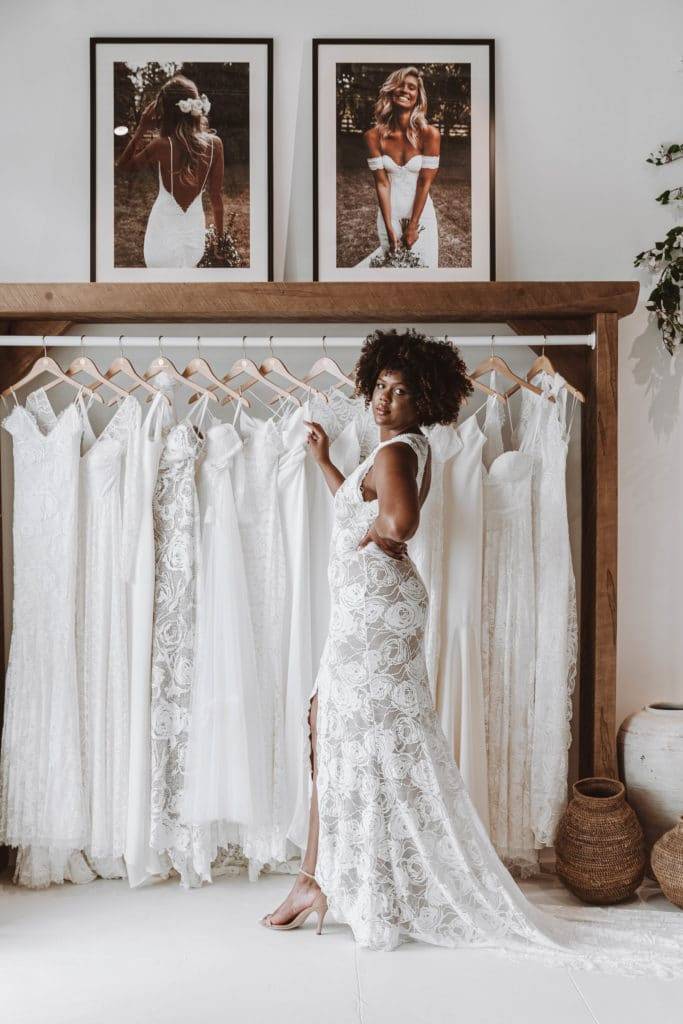 LOVE NOTE FROM GRACE BRIDE, KATE
"The whole experience from the moment I walked in the door was magic! Loved the showroom aesthetic, all the dresses, the sustainability focus of the company, the champagne we were presented upon arriving, and the time and care Bailey took with me to find the dress right for me! I couldn't be happier and I found a dress I absolutely adore and feel amazing in. Plus I can dance all night! Thank you for a top experience!"
LOVE NOTE FROM GRACE BRIDE, RACHEL
"I had a great experience trying on dresses here. They had dresses available in my size, which at other places, doesn't seem to be common. It was great being able to try on dresses and see how they would actually fit me, rather than trying one on 3 sizes bigger and clipping it up. The girls at Grace Loves Lace were welcoming and offered me champagne or tea. I definitely recommend coming here as part of your dress hunting."
LOVE NOTE FROM GRACE BRIDE, LEXI
"I had a great experience at my GLL appointment! I tried on 5 dresses, and found my wedding dress right away. The dresses are all so beautiful, and Morgan made my appointment very enjoyable and comfortable for me. I was provided with several color options and sizes after having my measurements taken. I was also offered some champagne, and she helped me facilitate taking pictures/FaceTiming my mom who wasn't able to make it to my appointment. I can't wait to wear my dress at my summer wedding!"