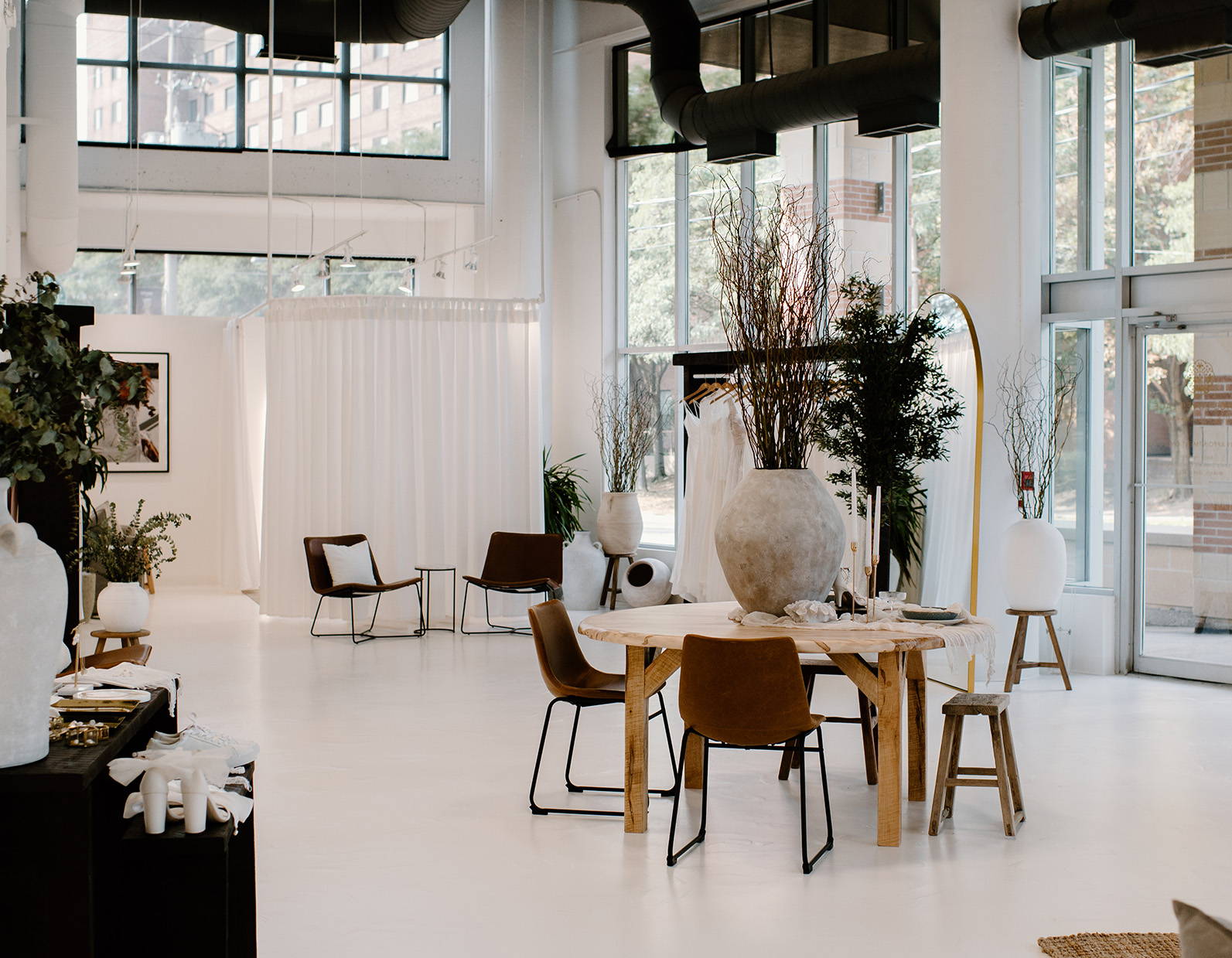 Discover the ultimate bridal destination in Ontario, Canada at Grace Loves Lace Toronto. Let our friendly stylists guide you through the process, making your experience unforgettable. 
At GRACE, we believe that finding your dream dress is a once-in-a-lifetime experience. That's why we recommend you pick your top 5 gowns before your appointment, so you can make the most of your time with us. 
Whether you're planning a glamorous city wedding or a rustic celebration in the countryside, our bridal boutique has a gown to suit your unique style. Our handcrafted dresses are made from premium laces, crepes and silks; ensuring you look and feel incredible on your special day.
Take a Look
Inside the Space
Toronto, Let's Get Married!
Nestled in the heart of Toronto's historic Distillery District, Grace Loves Lace is thrilled to invite you in our luxurious bridal boutique. As an Australian brand, we're thrilled to bring some of our heritage and earthy textures to Canada's bustling metropolis. 
From the moment you enter our bridal shop, you'll be greeted by your own personal stylist, ready to guide you to your own private styling suite. It's time to immerse yourself in the magic of wearing our exclusive and luxurious wedding dresses at your own pace, all while enjoying a glass of bubbles with your girlfriends. 
We understand the stress that comes with planning a wedding, so our Toronto stylists are here for you every step along the way. Let us help you navigate the process and ensure you feel comfortable and confident. 
Each of our hand-crafted gowns are created from premium laces, crepes and silks; and are ethically and sustainably made. Our collections include an array of wedding gowns designed to empower you and make you feel like the best version of yourself on your special day. 
So come strike a pose in our boutique, feel special with your loved ones by your side, and let us help you find the dress of your dreams.
MON

9:00 am - 5:30 pm

TUE

9:00 am - 5:30 pm

WED

9:00 am - 5:30 pm

THU

10:00 am - 7:00 pm

FRI

9:00 am - 5:30 pm

SAT

9:00 am - 7:00 pm

SUN

9:00 am - 5:30 pm
MON

9:00 am - 5:30 pm

TUE

9:00 am - 5:30 pm

WED

9:00 am - 5:30 pm

THU

10:00 am - 7:00 pm

FRI

9:00 am - 5:30 pm

SAT

9:00 am - 7:00 pm

SUN

9:00 am - 5:30 pm
Toronto Bridal Boutique Gallery
Get a sneak peek of what's waiting for you, with our carefully curated gallery showcasing our stylish and luxurious space. Our bridal boutique is the ultimate destination for brides-to-be seeking the perfect space that embodies the essence of their special day. 
Experience the perfect blend of contemporary and rustic charm with our signature earthy textures, opulent leather accents, and exquisite gold touches that harmoniously blend to create a warm and inviting ambiance.  
While our gallery can give you a glimpse of what you can expect at Grace Loves Lace Toronto – nothing will ever beat the personalized bridal experience that awaits.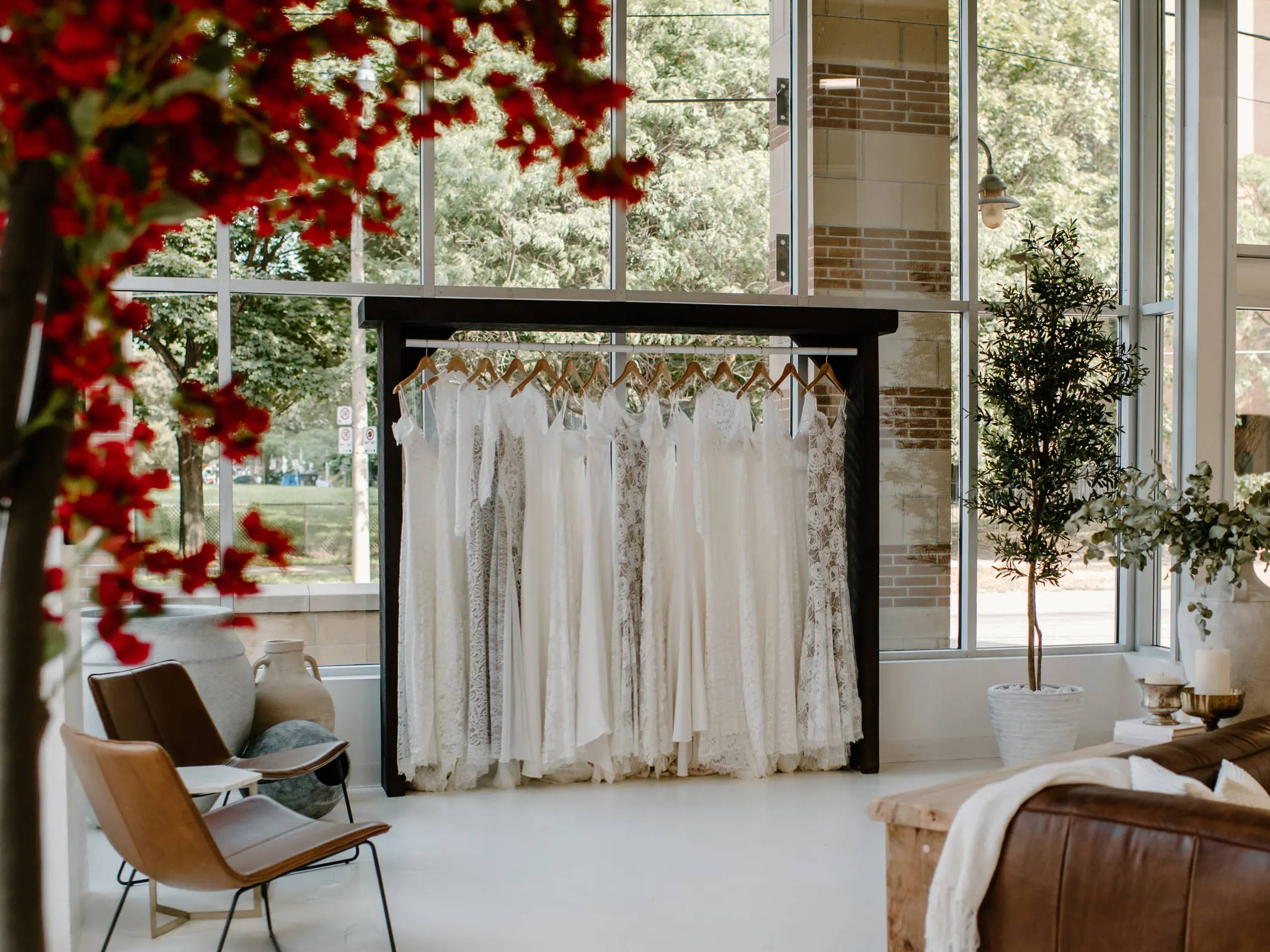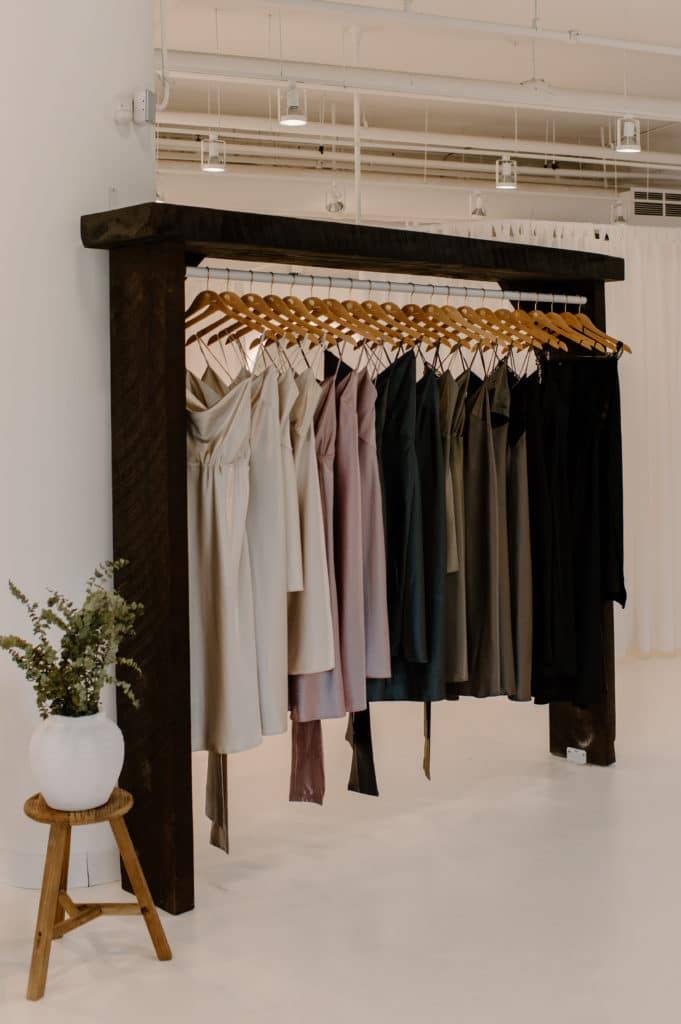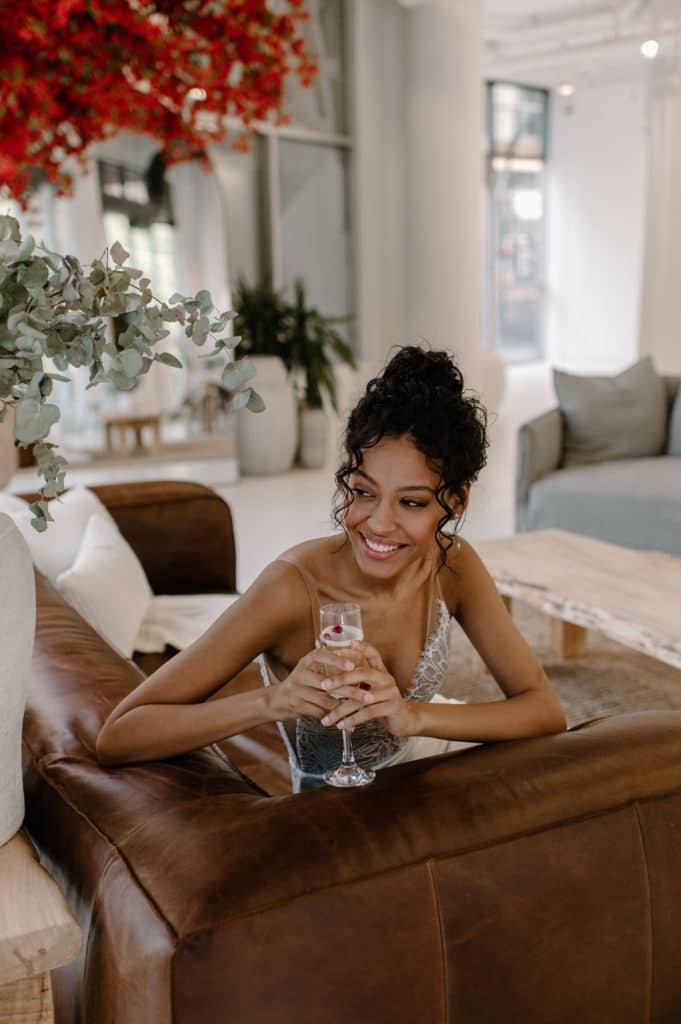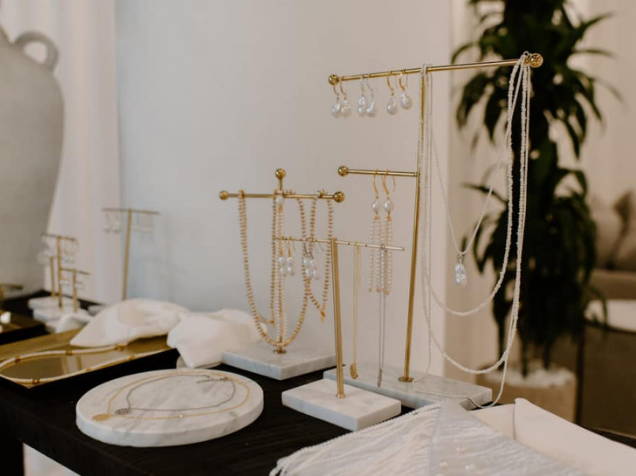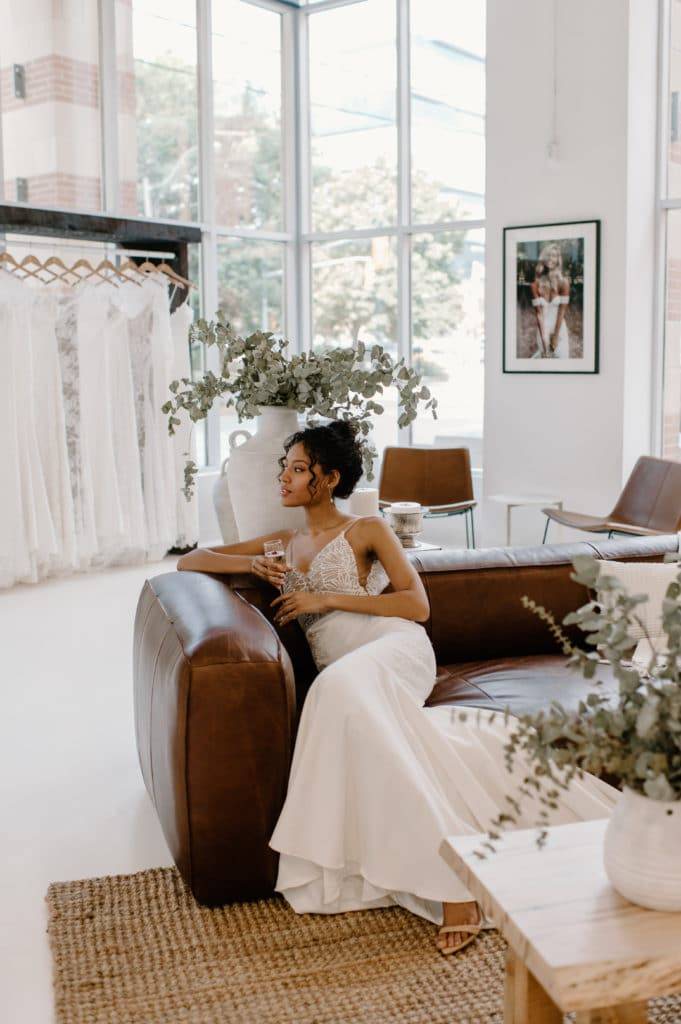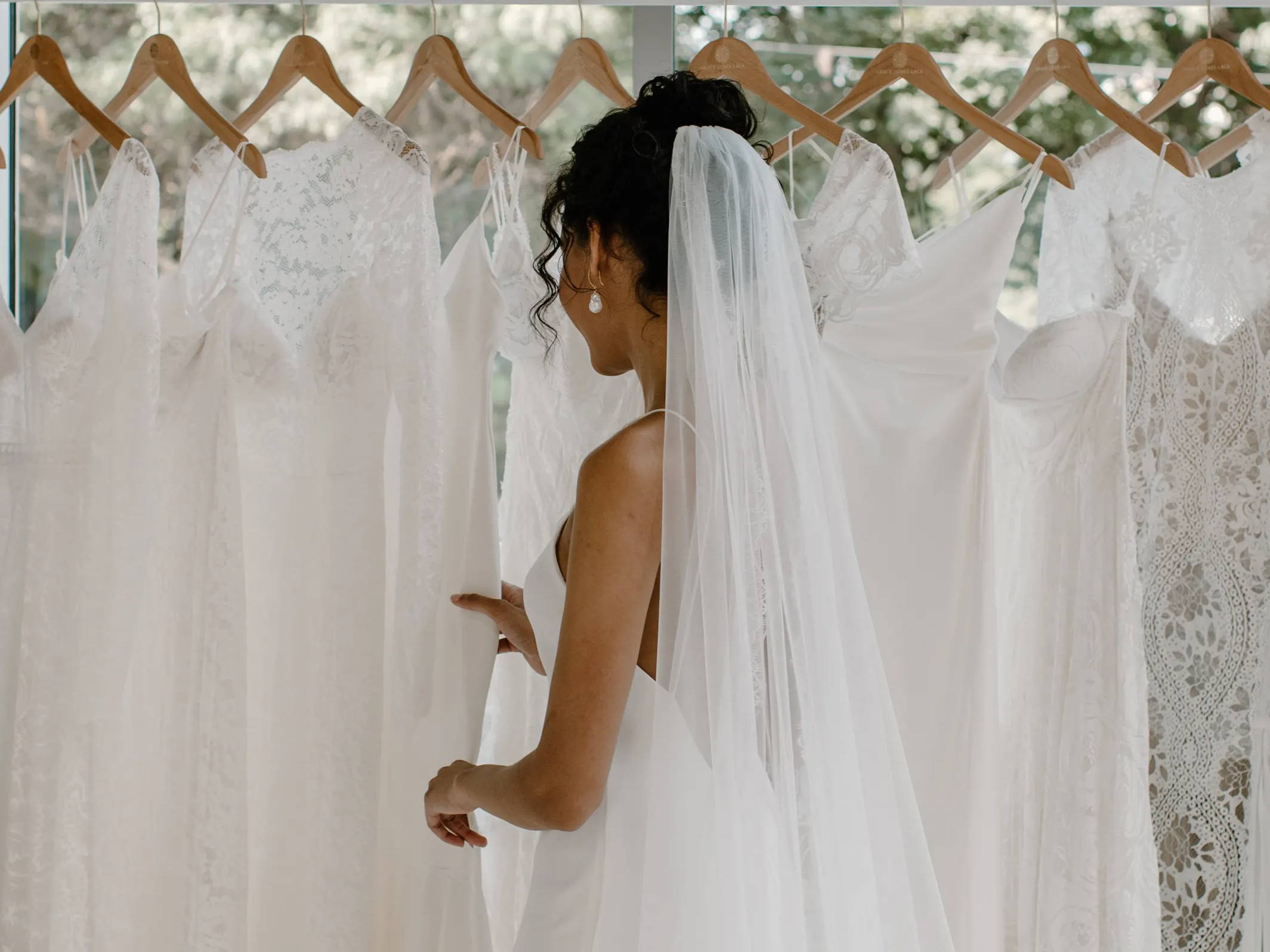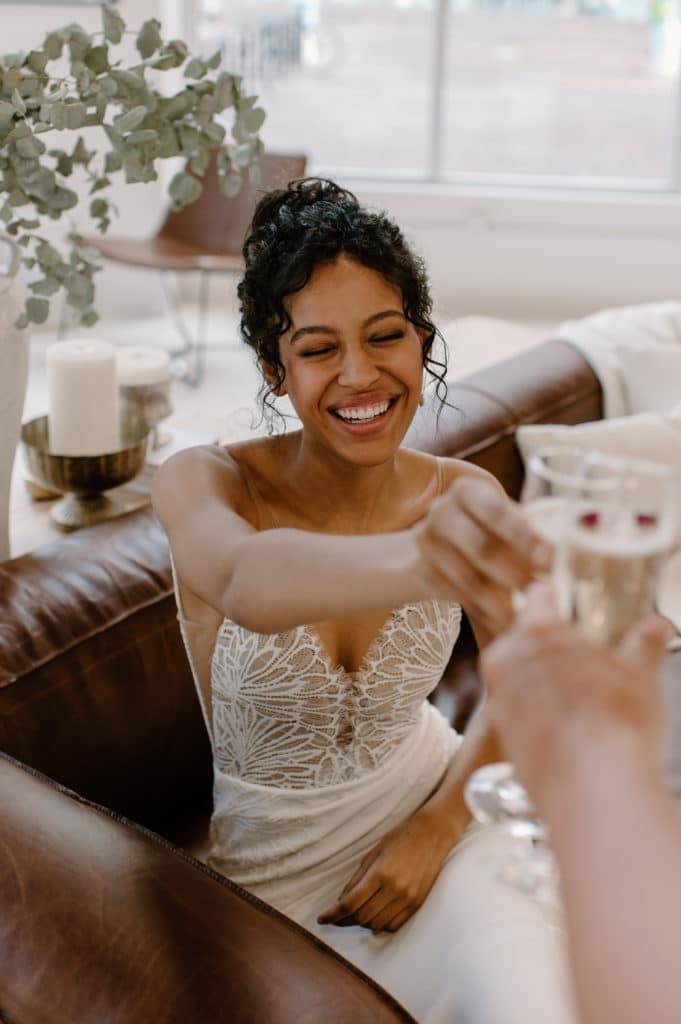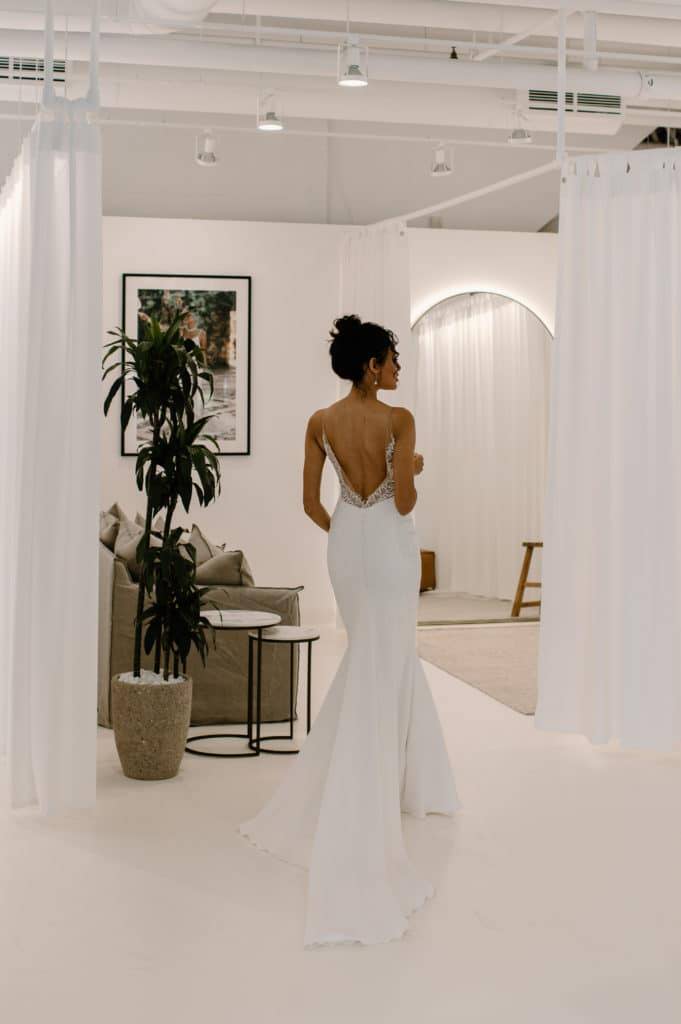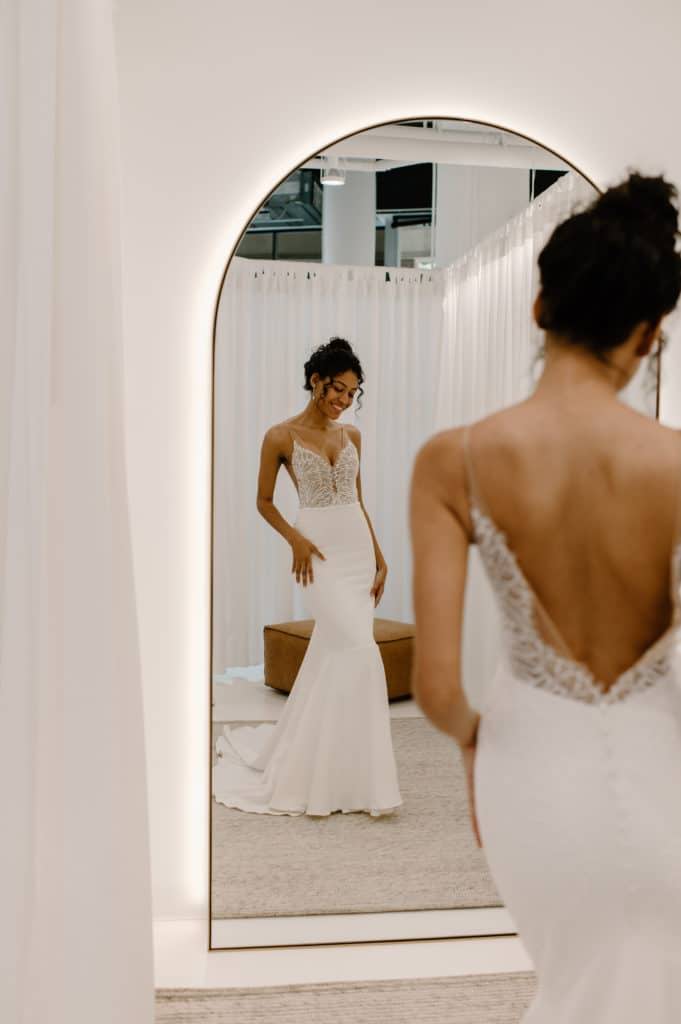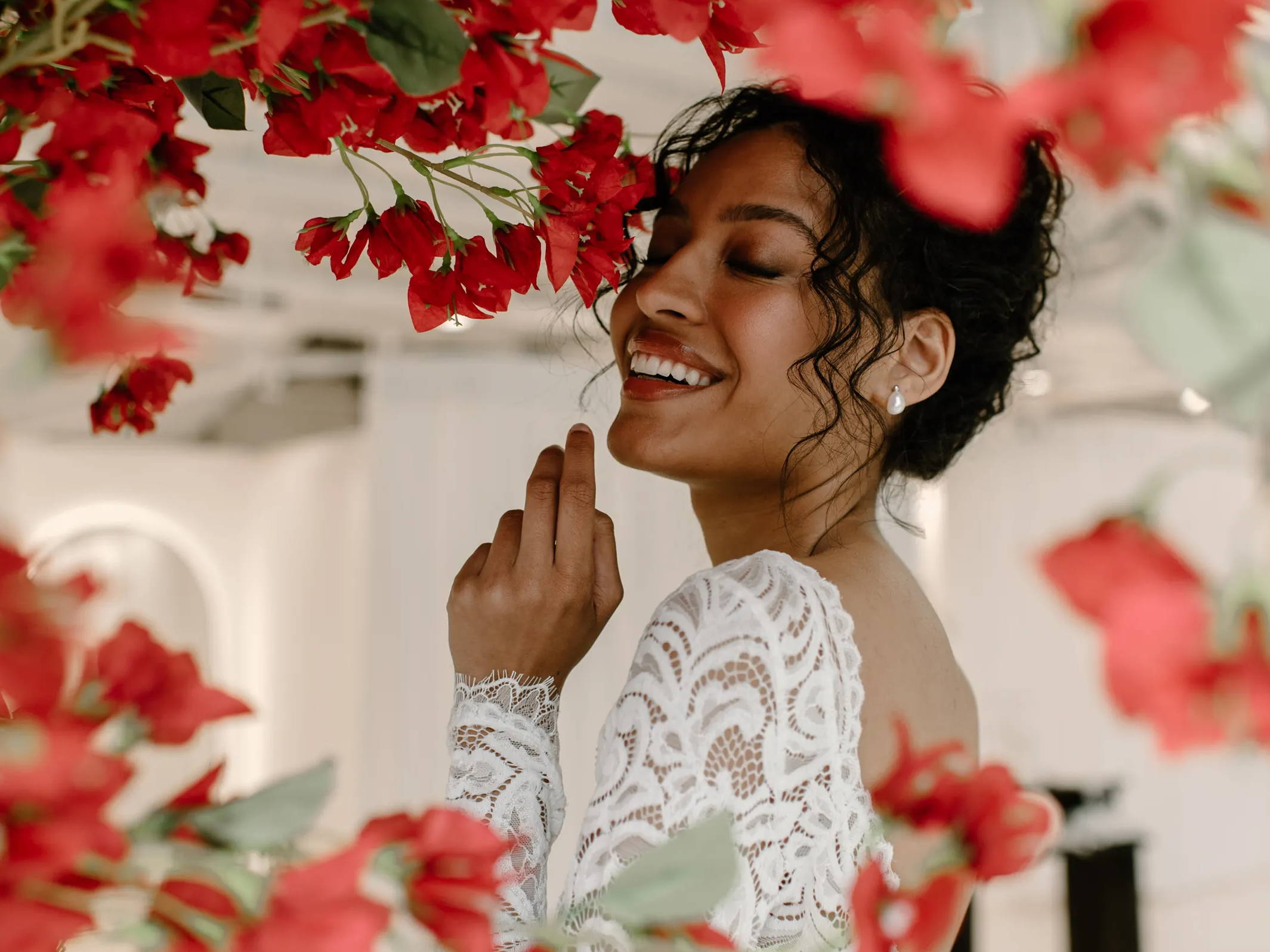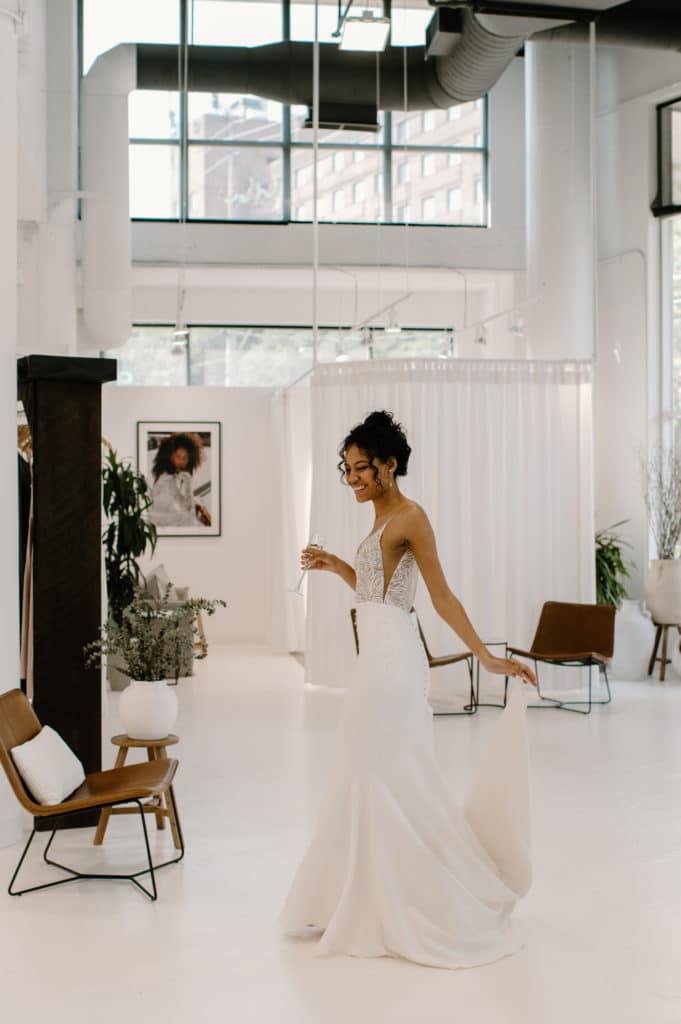 LOVE NOTE FROM GRACE BRIDE, nat
"My experience with Grace Loves Lace was truly unique to other shops I'd tried dresses. The showroom is gorgeous and my stylist was clearly very experienced. The first dress she put me in ended up being "the One"."
LOVE NOTE FROM GRACE BRIDE, CARLEY
"I have loved the Grace Loves Lace dresses for years, I was so happy to see Toronto opened up a showroom! My first bridal dress appointment was perfect - Sara brought all the dresses I was interested in and helped me determine which ones would suit me the most, she was kind, caring and knowledgeable! Looking forward to my second bridal appointment - will definitely be finding my wedding dress here!"
love note from grace bride, haley
"Simply put - this was a superb experience from the very moment we walked through the door. I visited 10+ bridal stores and by far, this experience and selection exceeded my expectations. I will begin with our consultant, Madison Thompson, who is a gem for Grace Loves Lace. She was cheerful, personable, kind, welcoming, knew the stock and my style and exceptionally patient. It felt like Maddie genuinely cared about my experience."