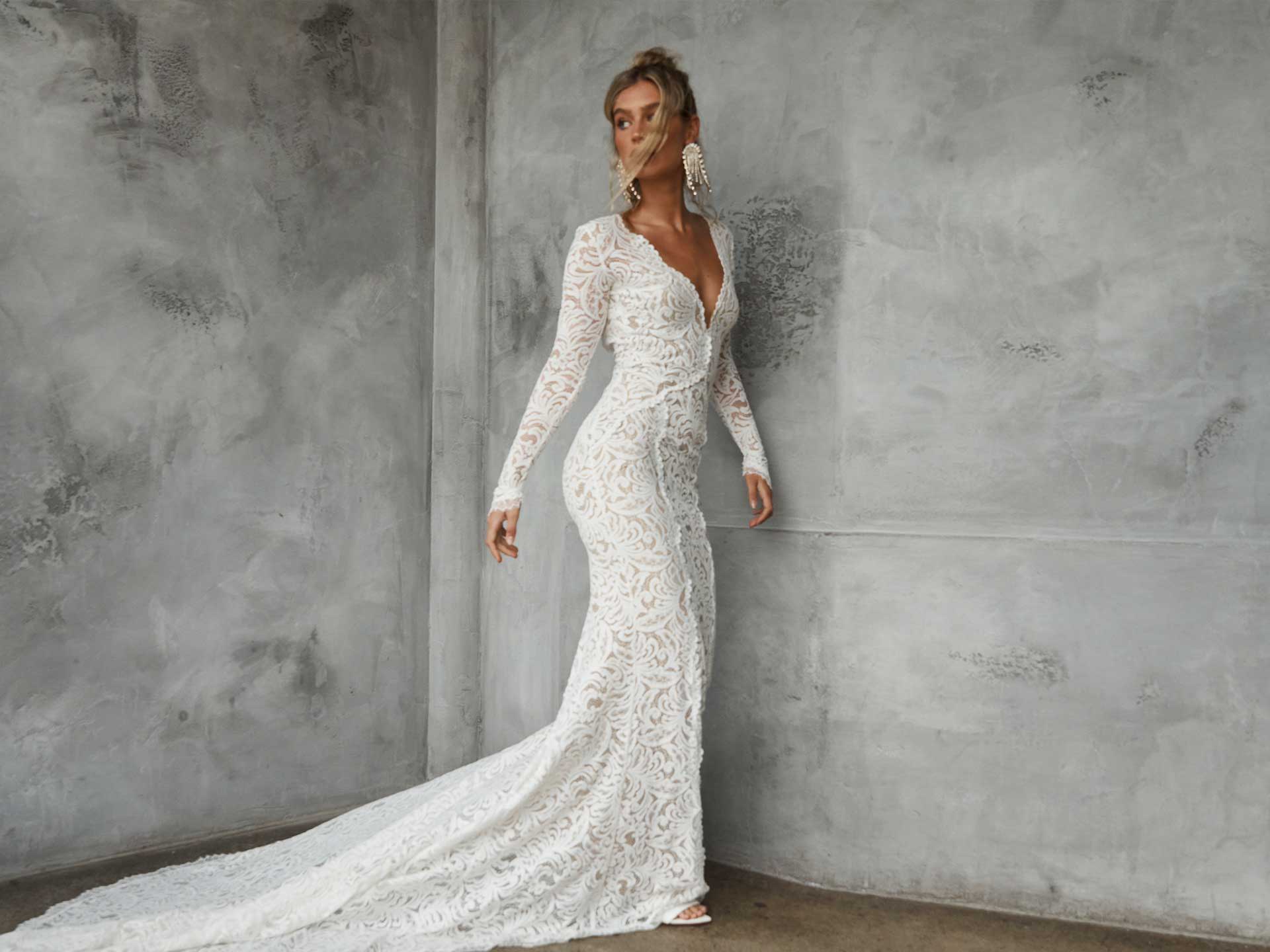 Welcome to our London Bridal shop, where bridal dreams come true. Prepare to be swept off your feet and indulge in an unforgettable bridal shopping experience. 
As soon as you step into our luxurious space, you'll be greeted by one of our friendly stylists, ready to assist you in saying yes to the perfect dress. And the best part? You get to have your very own private styling suite, just for you and your loved ones to enjoy.  
We take pride in offering a wide selection of wedding gowns to fit a diverse group of women. Our aim is to produce luxurious and ethical wedding gowns designed to work with your body shape, and wedding style!  
To make the most of your appointment, we suggest selecting your top five\owns in advance. They'll be ready and waiting for you to try them on when you arrive.  
Take a Look
Inside the Space
London, Let's Get Married!
Located in trendy Shoreditch, our luxurious London bridal shop is the exclusive home of Grace Loves Lace in the UK. Think copper detailing, exposed brick, traditional rugs, soaring glass ceilings, French windows, gold finishes and cosy blush sofas, all designed with our GRACE bride in mind. It's the perfect balance of feminine, chic and sophisticated. 
From the moment you walk into our bridal boutique, you will be greeted by your own friendly stylist with a chilled glass of bubbles, before moving into your private suite, where you'll try on our unique and luxurious wedding dresses at your leisure. Your London bridal appointment will be anything but rushed – this is your chance to take your time, feel the fabrics, experience the comfort of our exclusive silhouettes and envisage yourself on the most magical day of your life. 
During your appointment, you'll experience hand-crafted gowns made from premium laces, crepes and silks that are sustainably and ethically made. Whether you're a modern, classic, bohemian or luxe beauty, our collections include an array of wedding gowns to empower you and make you feel like the best version of yourself on your special day. 
We have no doubt you will be totally enamoured once you've found 'The One' and our London stylists are so honoured to be a part of this unforgettable experience.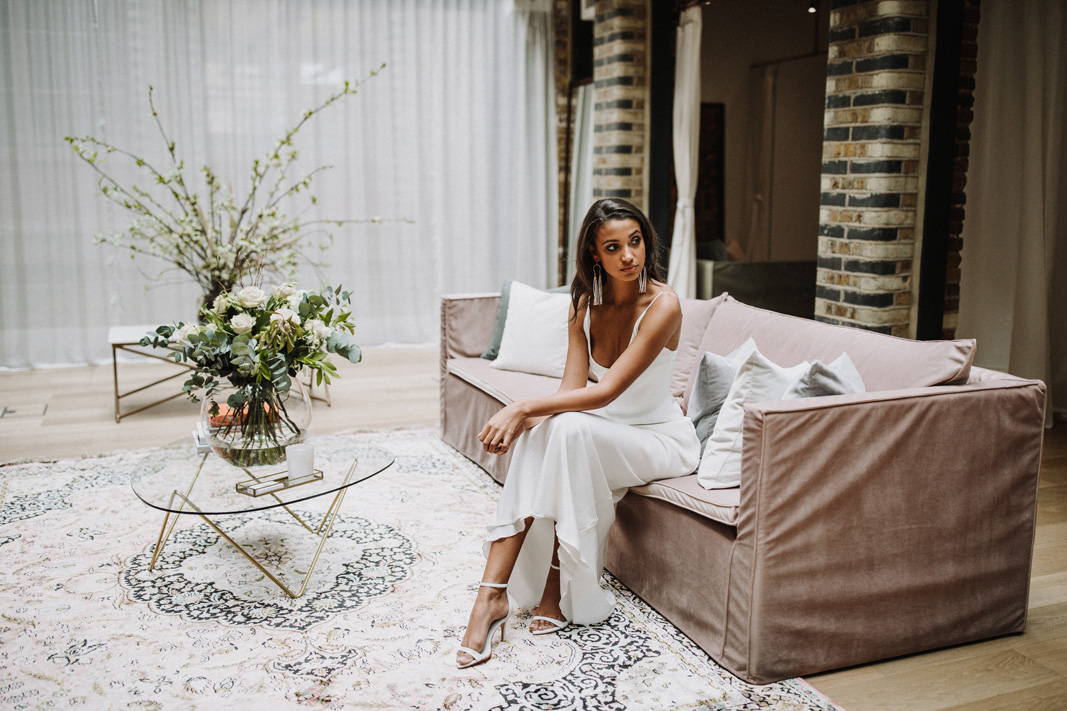 MON

9:00 am - 7:00 pm

TUE

9:00 am - 7:00 pm

WED

9:00 am - 7:00 pm

THU

9:00 am - 7:00 pm

FRI

9:00 am - 5:30 pm

SAT

9:00 am - 5:30 pm

SUN

9:00 am - 5:30 pm
MON

9:00 am - 7:00 pm

TUE

9:00 am - 7:00 pm

WED

9:00 am - 7:00 pm

THU

9:00 am - 7:00 pm

FRI

9:00 am - 5:30 pm

SAT

9:00 am - 5:30 pm

SUN

9:00 am - 5:30 pm
London Bridal Shop Gallery
Take a look inside our London bridal shop and experience GRACE's enchanting space. Our intimate and luxurious boutique was crafted with the city of dreams in mind. Don't miss the experience of our vibrant and trendy London space!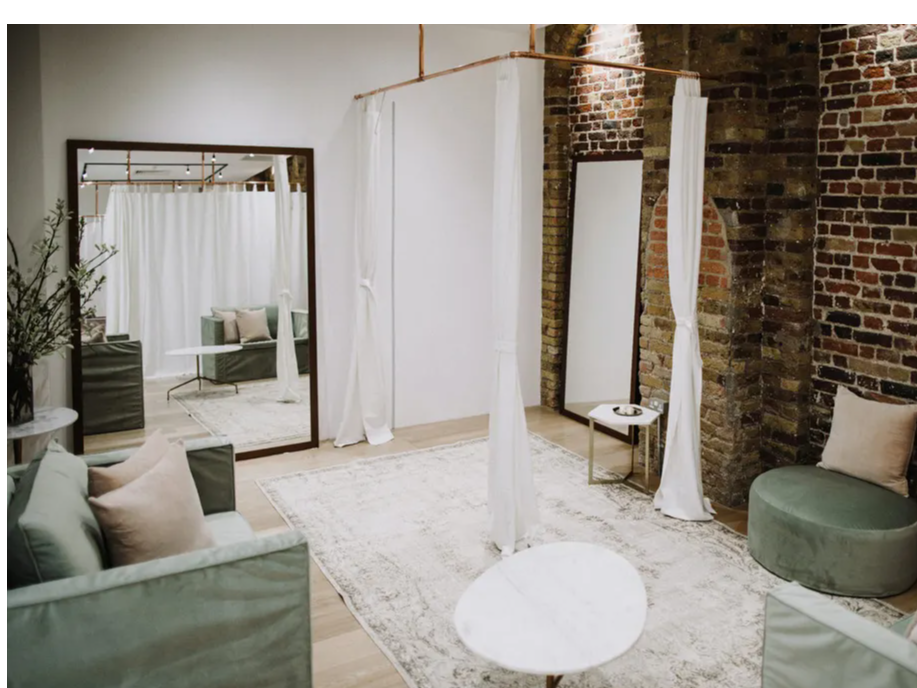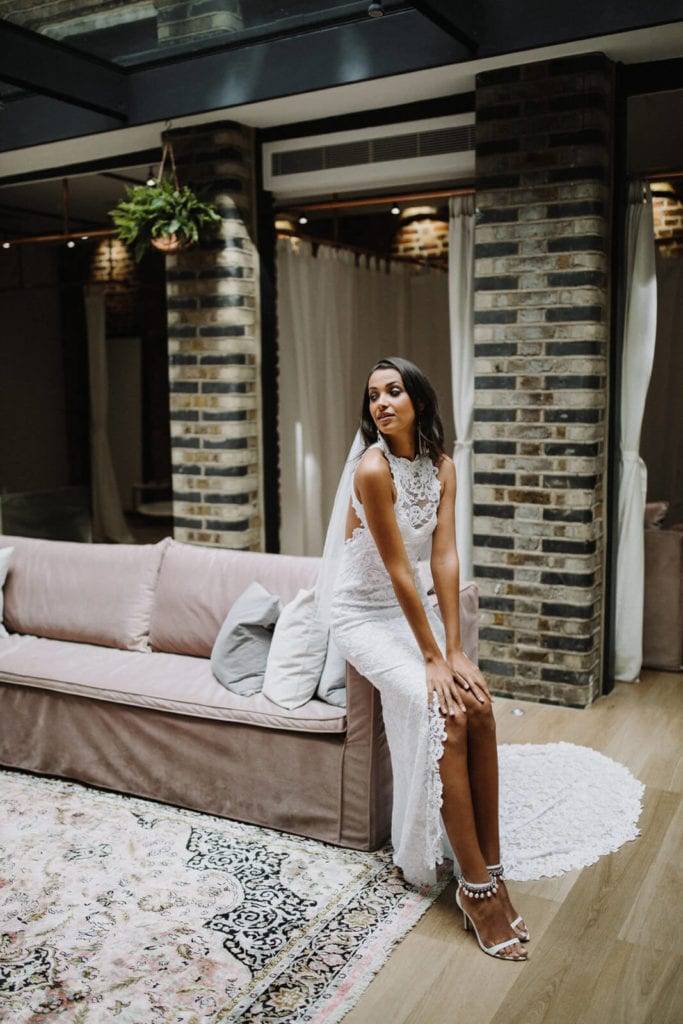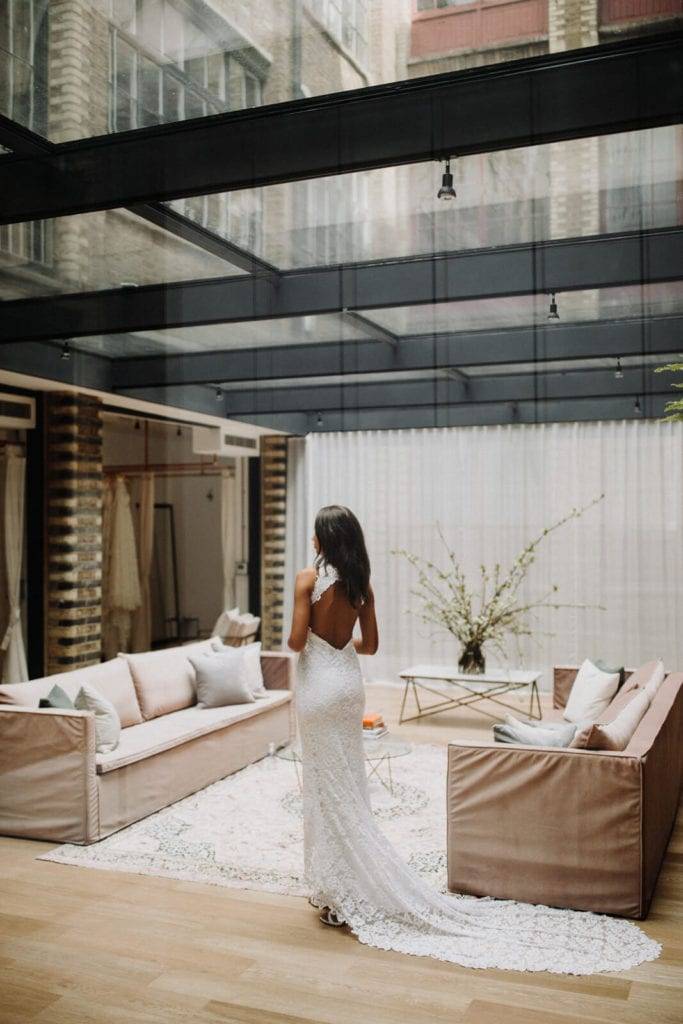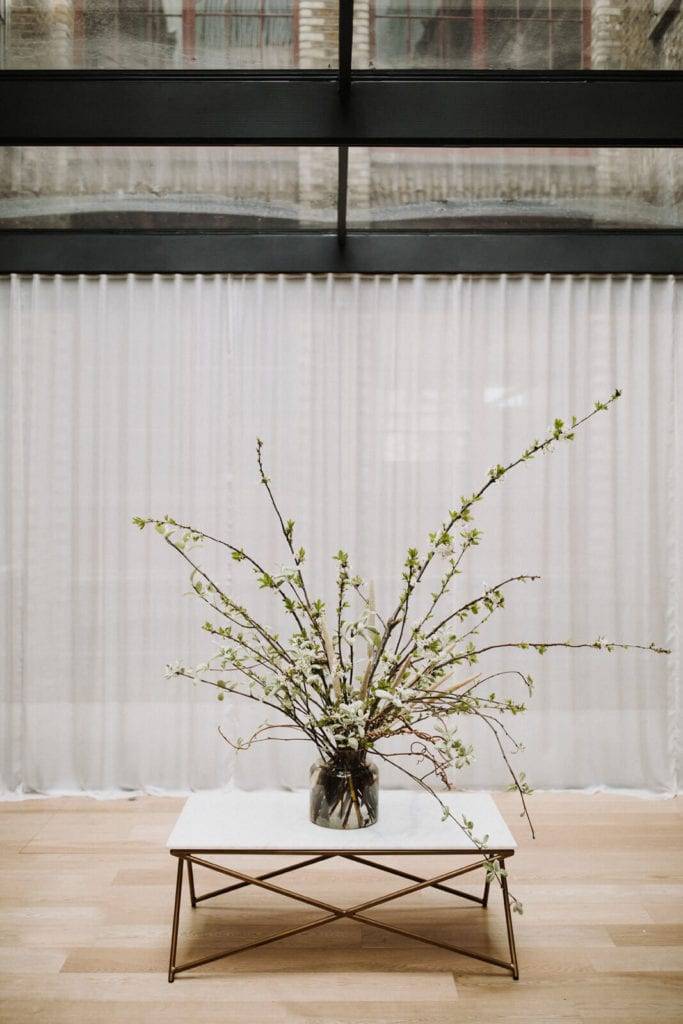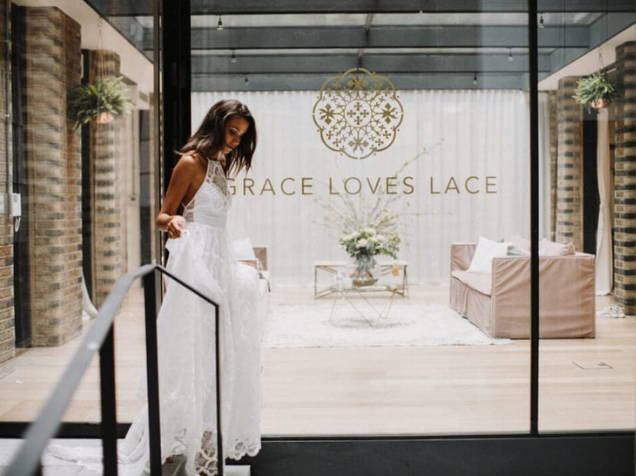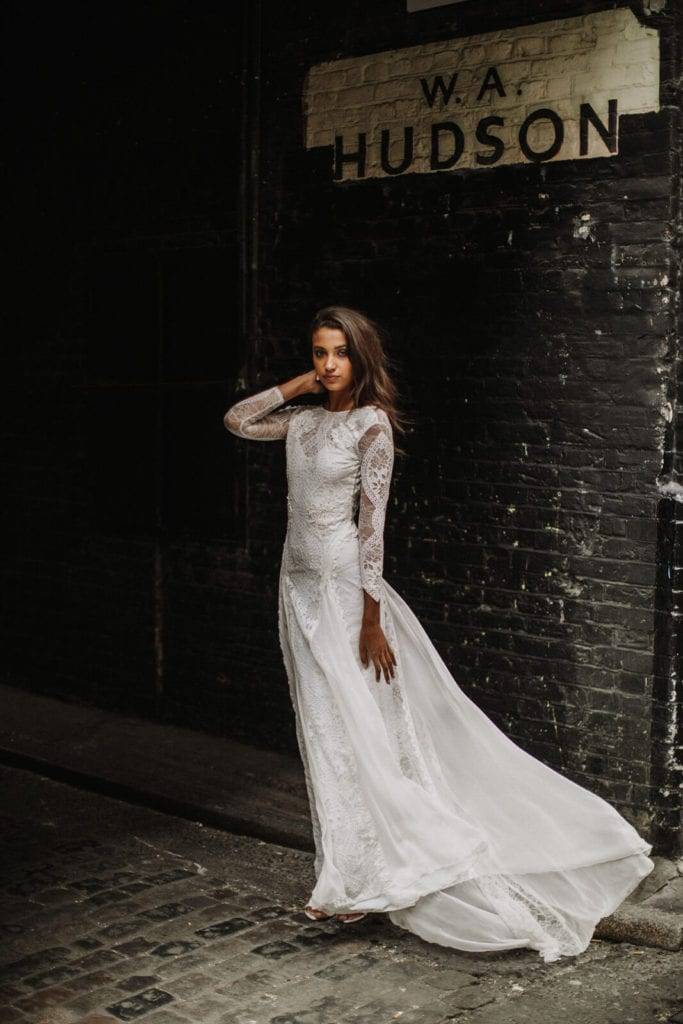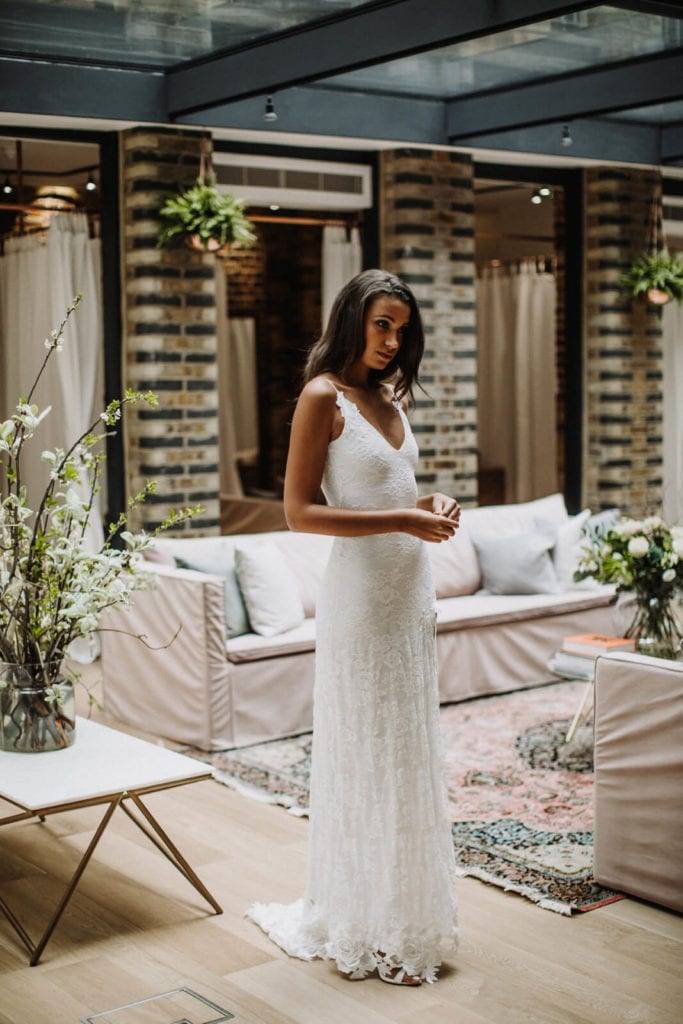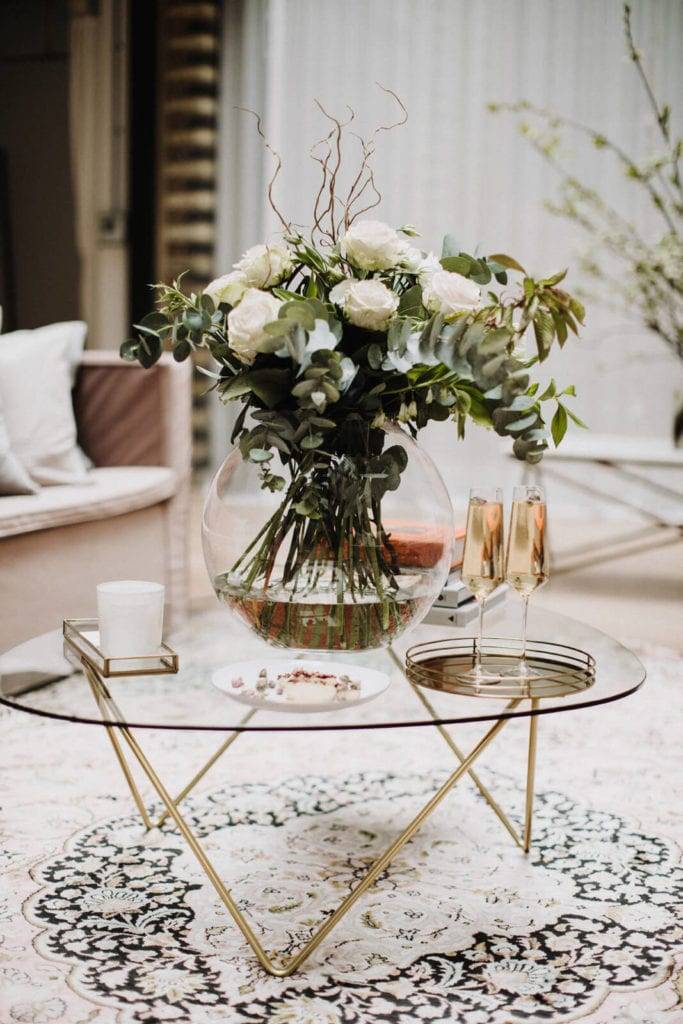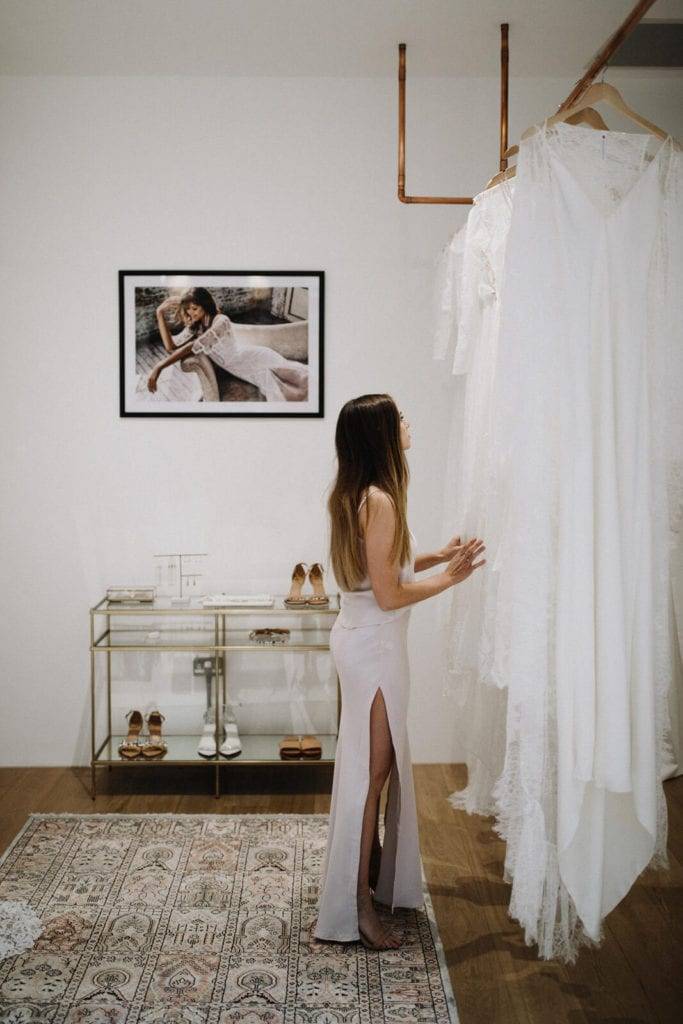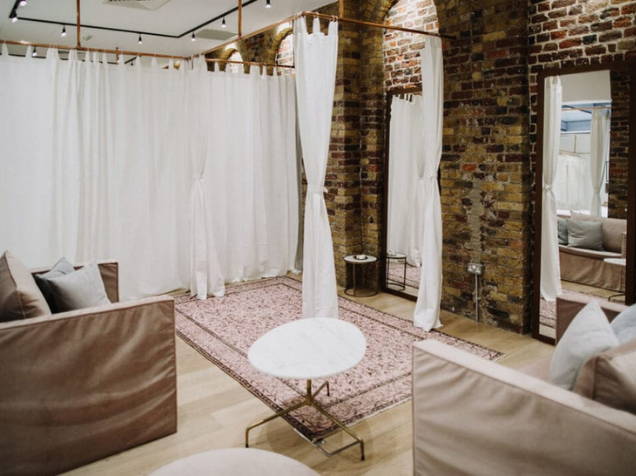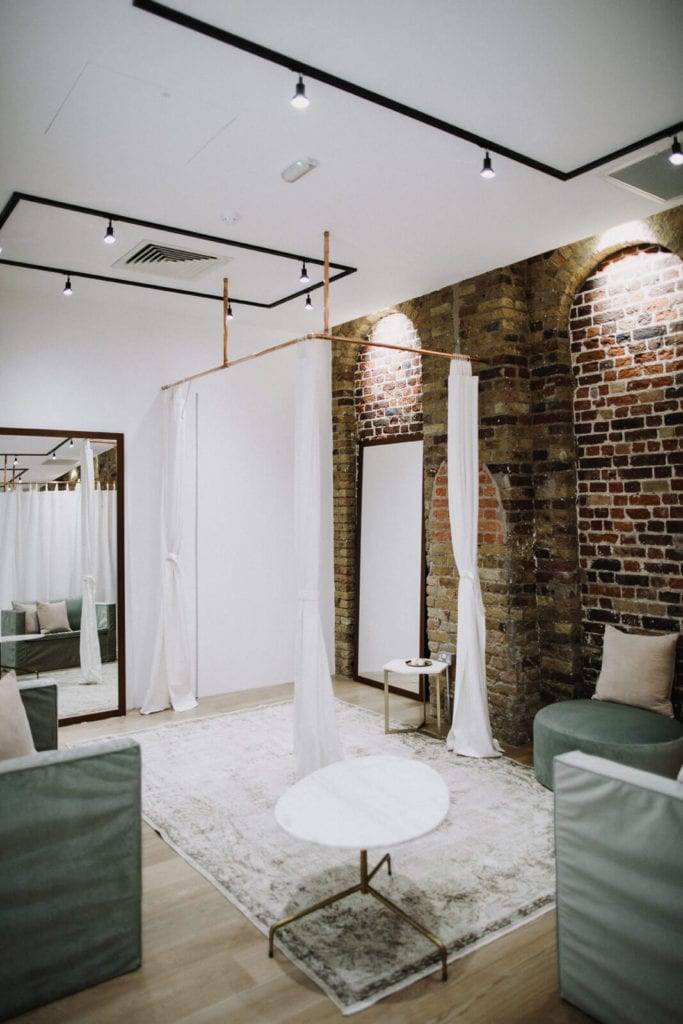 LOVE NOTE FROM GRACE BRIDE, NAOMI
"I had such a fabulous experience while wedding dress shopping at Grace Loves Lace. I'd been to a handful of more traditional bridal shops before visiting GLL but as soon as I stepped inside the showroom and met my fantastic stylist, Amy, I knew I would find "the One" here."
love note from grace bride, sharon
"What a wonderful place. From the moment you walk in to the moment your dress arrives the service is above excellent. Every bride to be needs to visit Grace Loves Lace before picking their dress."
love note from grace bride, hala
"The quality of the dresses is amazing, the shop is lovely, and the staff know what you want more than you do! I'm so grateful to Abby for all her help - this is by far the best customer service I've ever experienced in London!"