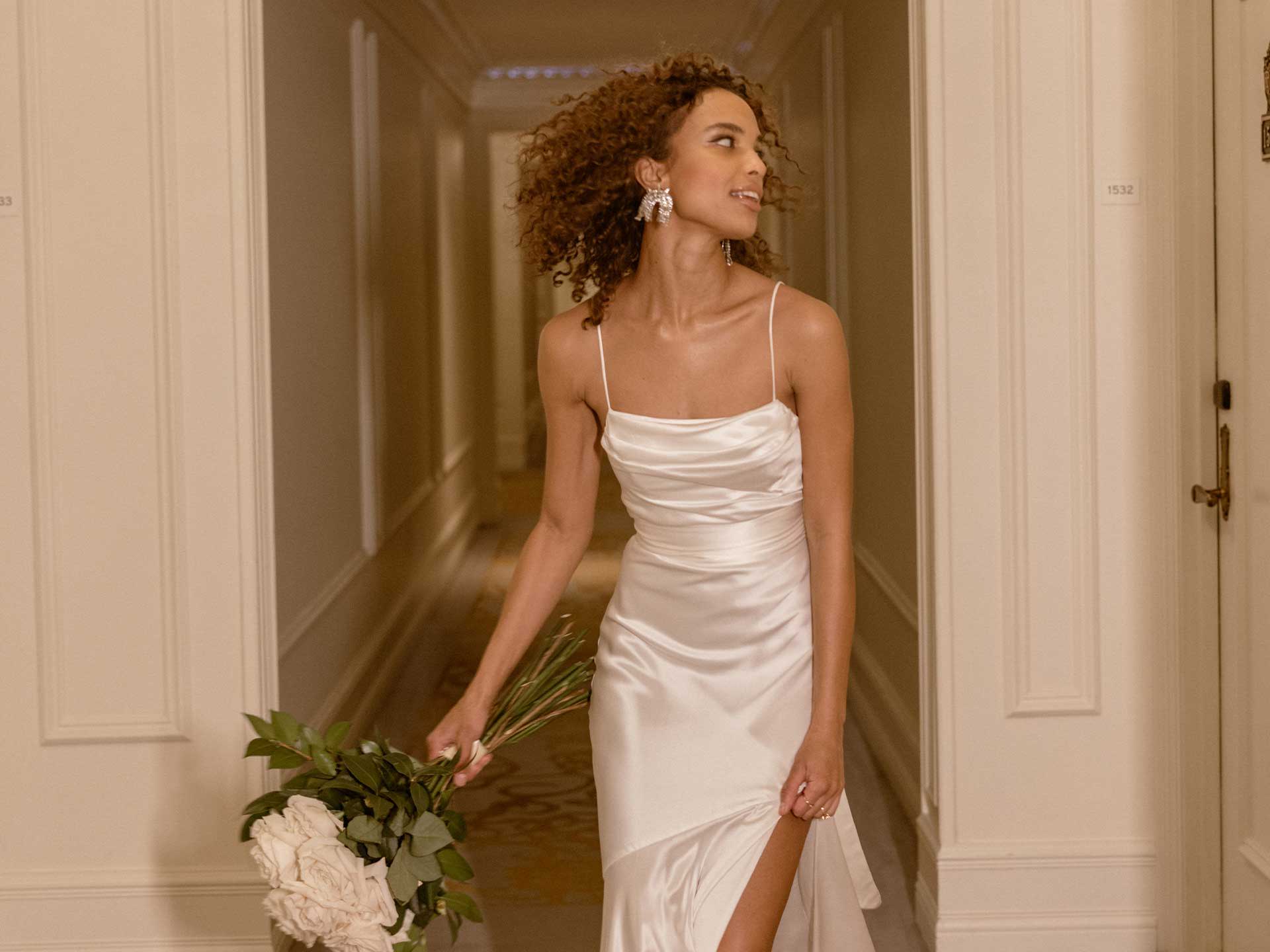 Get ready for a bridal shopping experience like no other in the heart of Sydney at our luxurious boutique.  
Discover a bridal heaven where you can relax and enjoy the moment with your loved ones. As soon as you arrive, you'll be greeted by a friendly stylist who will guide you through the process with ease. 
Our boutique features a wide variety of bridal gowns ranging from traditional to modern, so you're sure to find something that suits your taste. And with the help of our expert stylists, we have no doubt you'll find the perfect wedding dress for your special day. 
Take a Look
Inside the Space
Sydney, Let's Get Married!
Welcome to our stylish Sydney bridal boutique, where luxury meets earthy textures to create the perfect ambiance for your bridal appointment with us.  
As soon as you step through the door, you will be greeted by your own personal and friendly stylist, who will guide you to your own private styling suite. It's time to immerse yourself in the magic and try on our exclusive and luxurious wedding dresses at your own pace. 
Our Sydney bridal appointments are designed to be anything but rushed. It's your chance to feel the fabrics, experience the comfort of our exclusive silhouettes, enjoy a glass of bubbles with your squad and envision yourself on the most magical day of your life. 
Each of our hand-crafted gowns is created from premium laces and silks, ethically and sustainably made. Our collections include an array of wedding gowns designed to empower you and make you feel like the best version of yourself on your special day. 
And let's not forget, we understand the stress that comes with planning a wedding. Our Sydney stylists are here for you every step of the way to help you navigate the process and ensure you feel comfortable and confident throughout. 
MON

9:30 am - 6:00 pm

TUE

9:30 am - 6:00 pm

WED

9:30 am - 6:00 pm

THU

10:00 am - 8:00 pm

FRI

9:30 am - 6:00 pm

SAT

9:00 am - 7:00 pm

SUN

9:30 am - 6:00 pm
MON

9:30 am - 6:00 pm

TUE

9:30 am - 6:00 pm

WED

9:30 am - 6:00 pm

THU

10:00 am - 8:00 pm

FRI

9:30 am - 6:00 pm

SAT

9:00 am - 7:00 pm

SUN

9:30 am - 6:00 pm
Sydney Bridal Boutique Gallery
With contrasting recycled timber features and white-washed walls, our vast open space provides the perfect backdrop to your unique bridal shopping experience. Not to mention the gold and leather accents and the abundance of natural light that makes everything shine even brighter.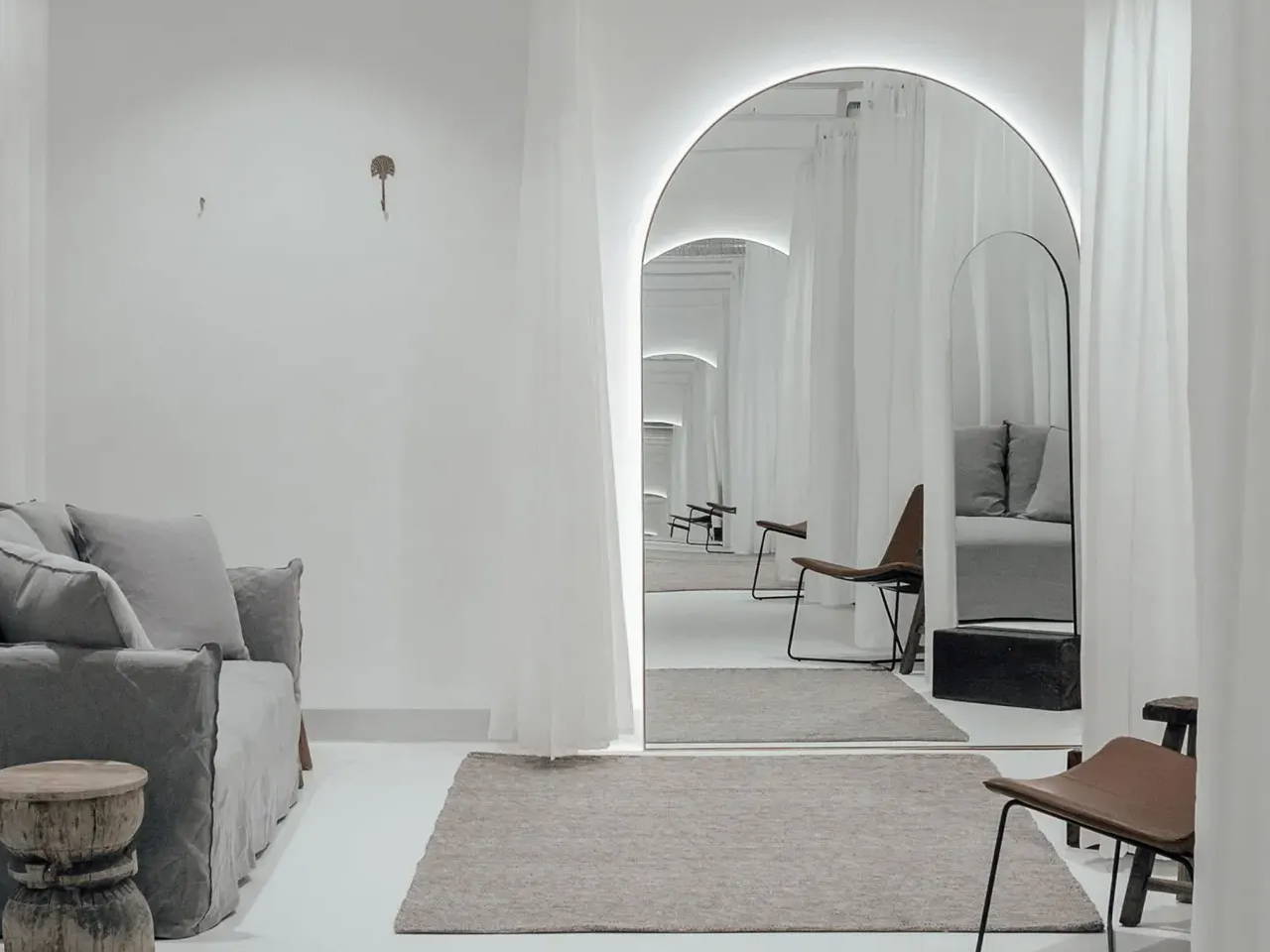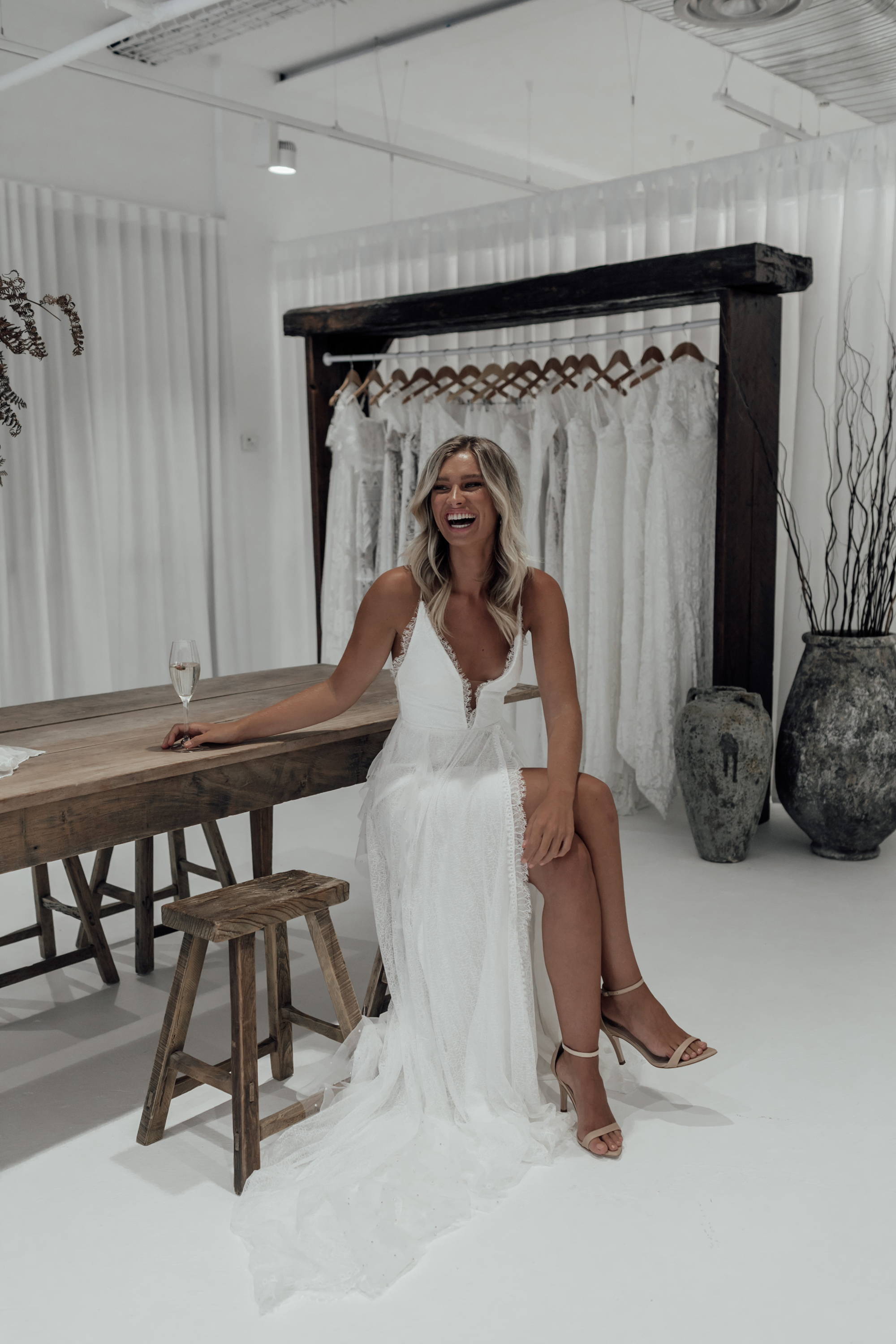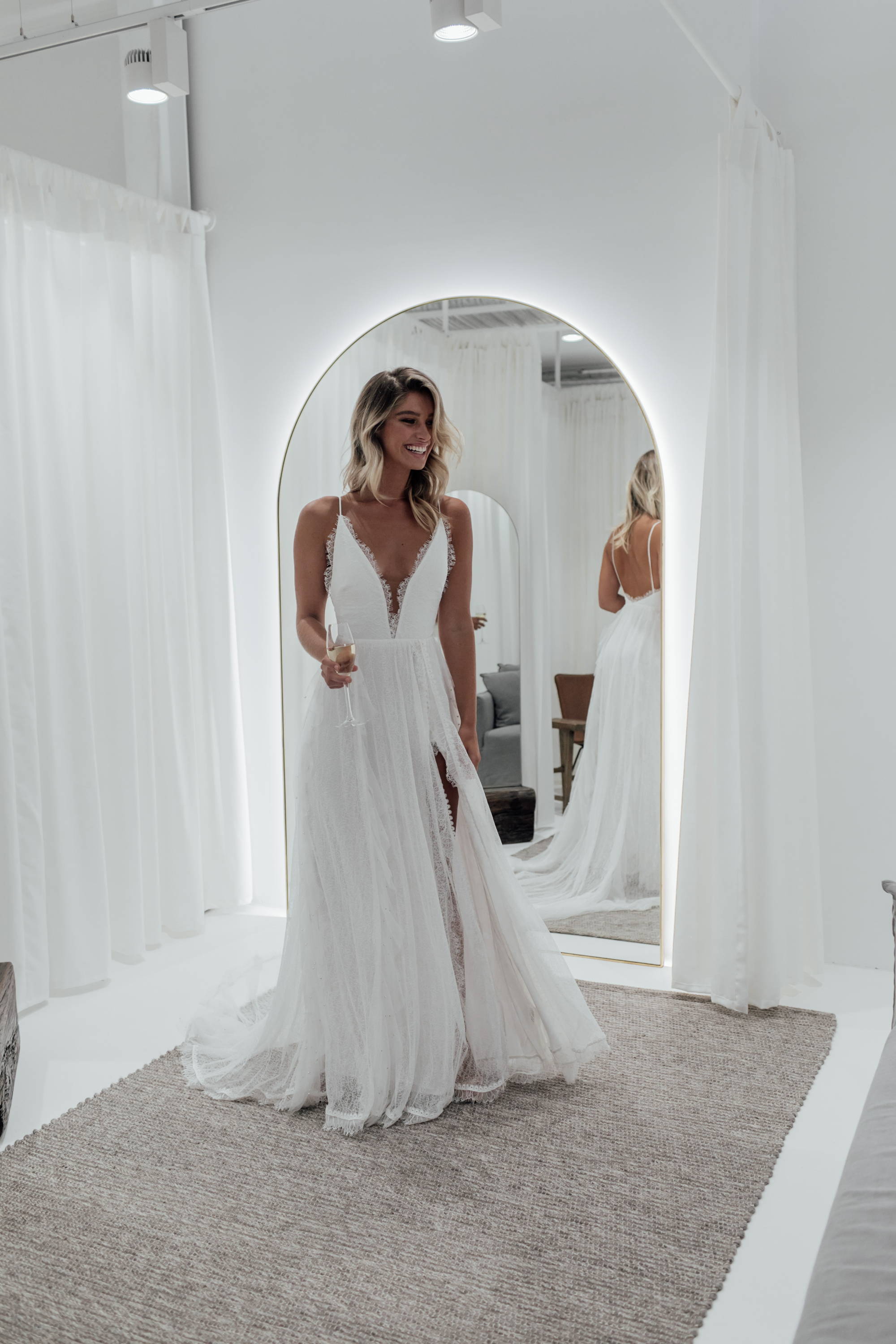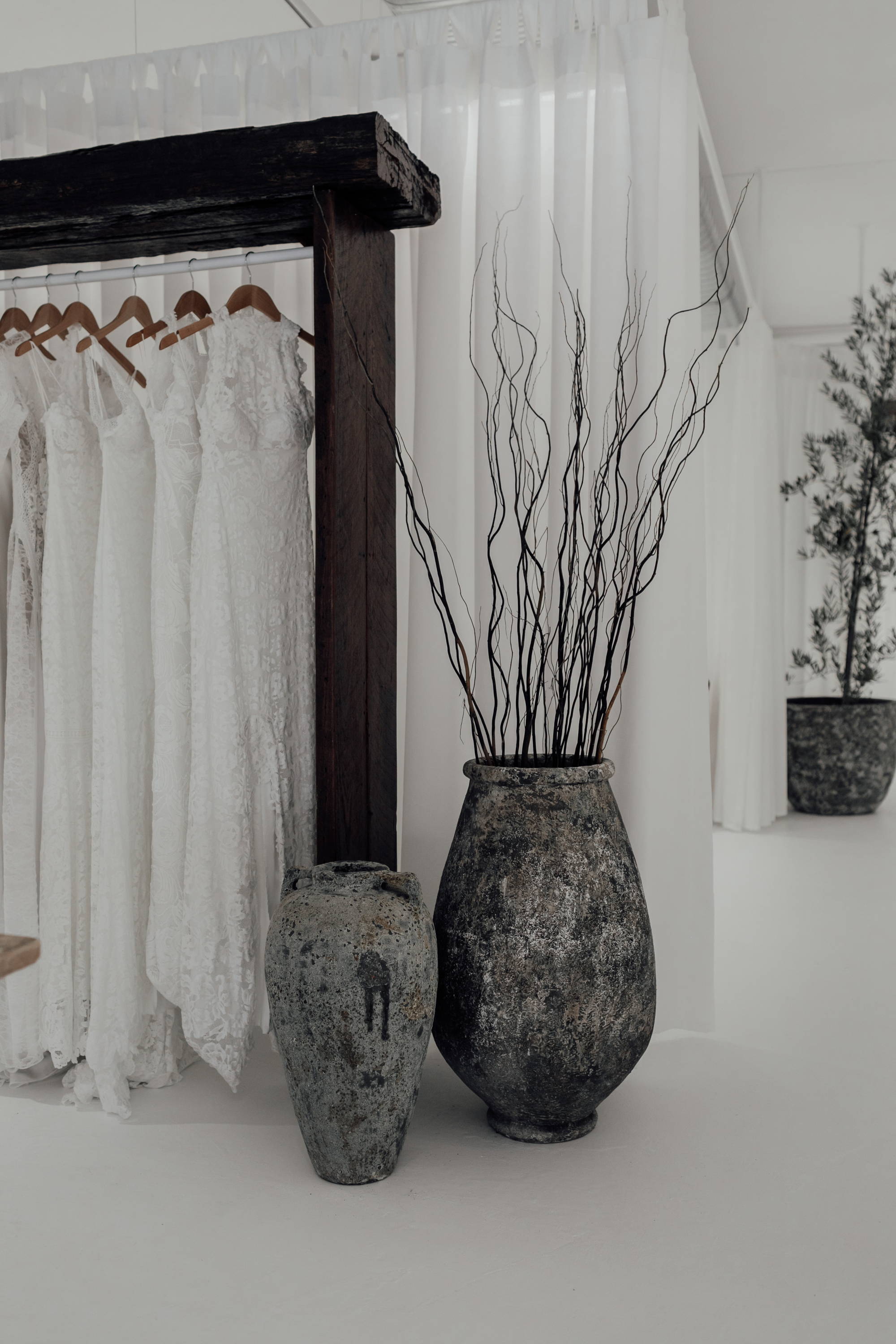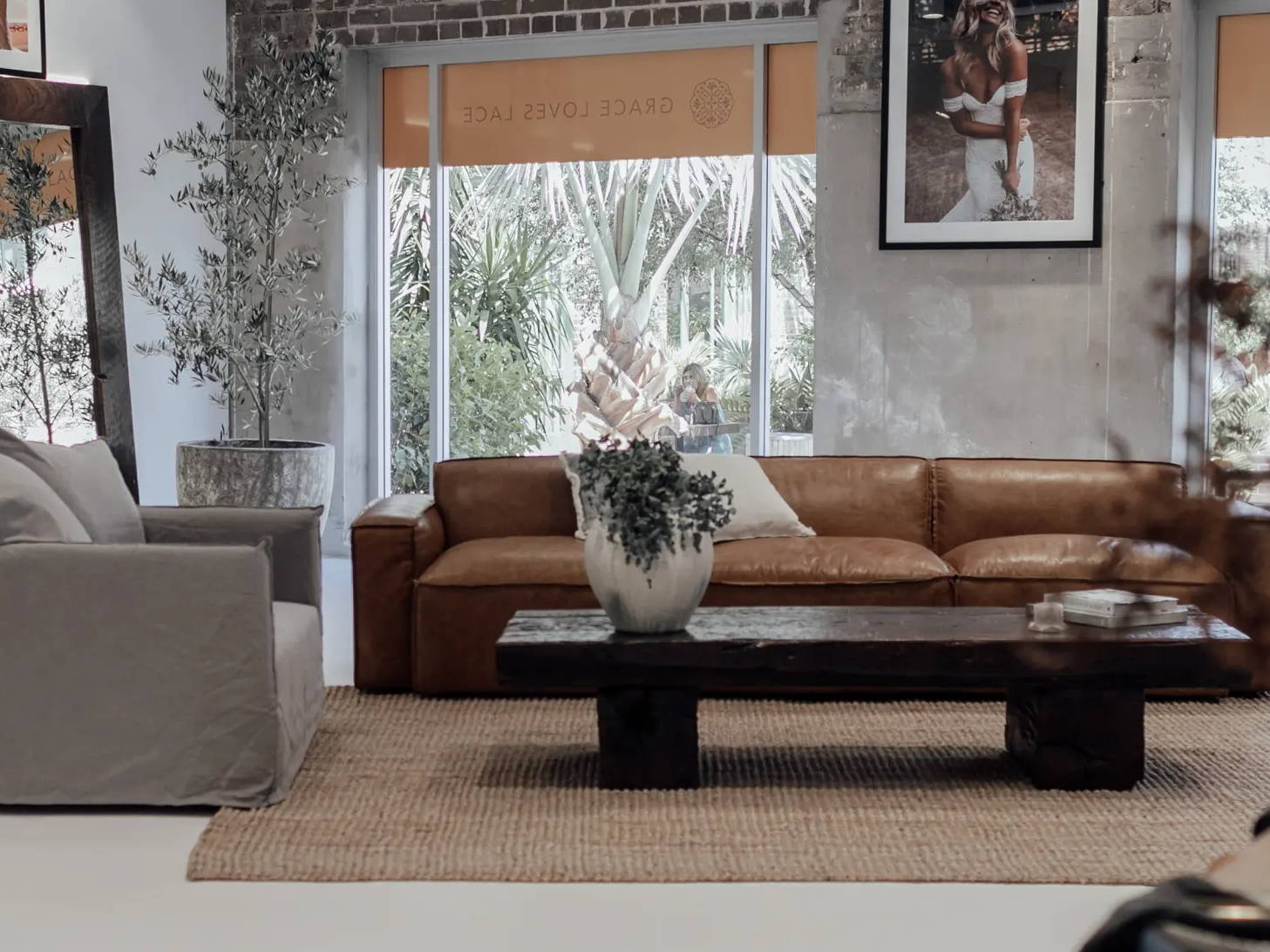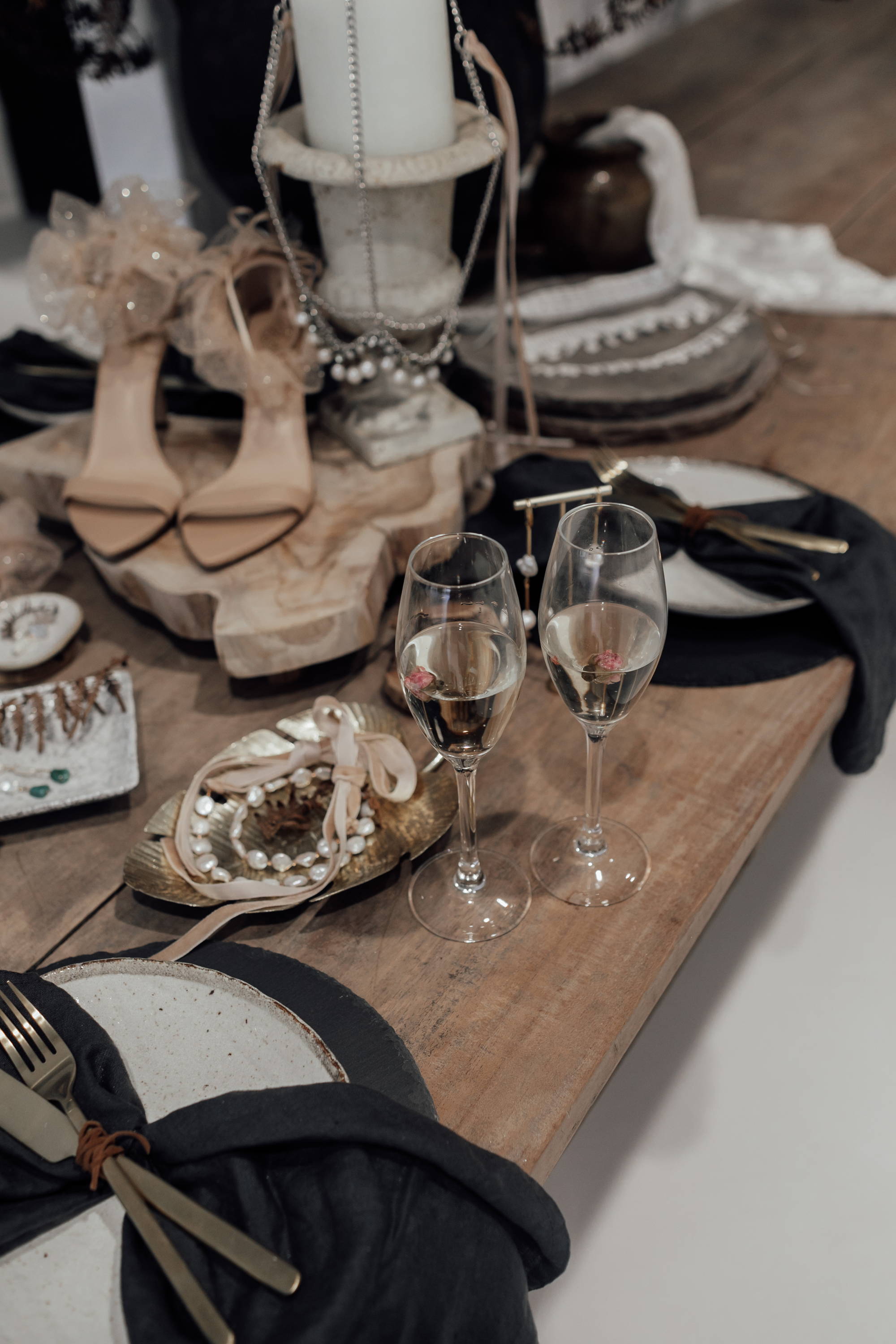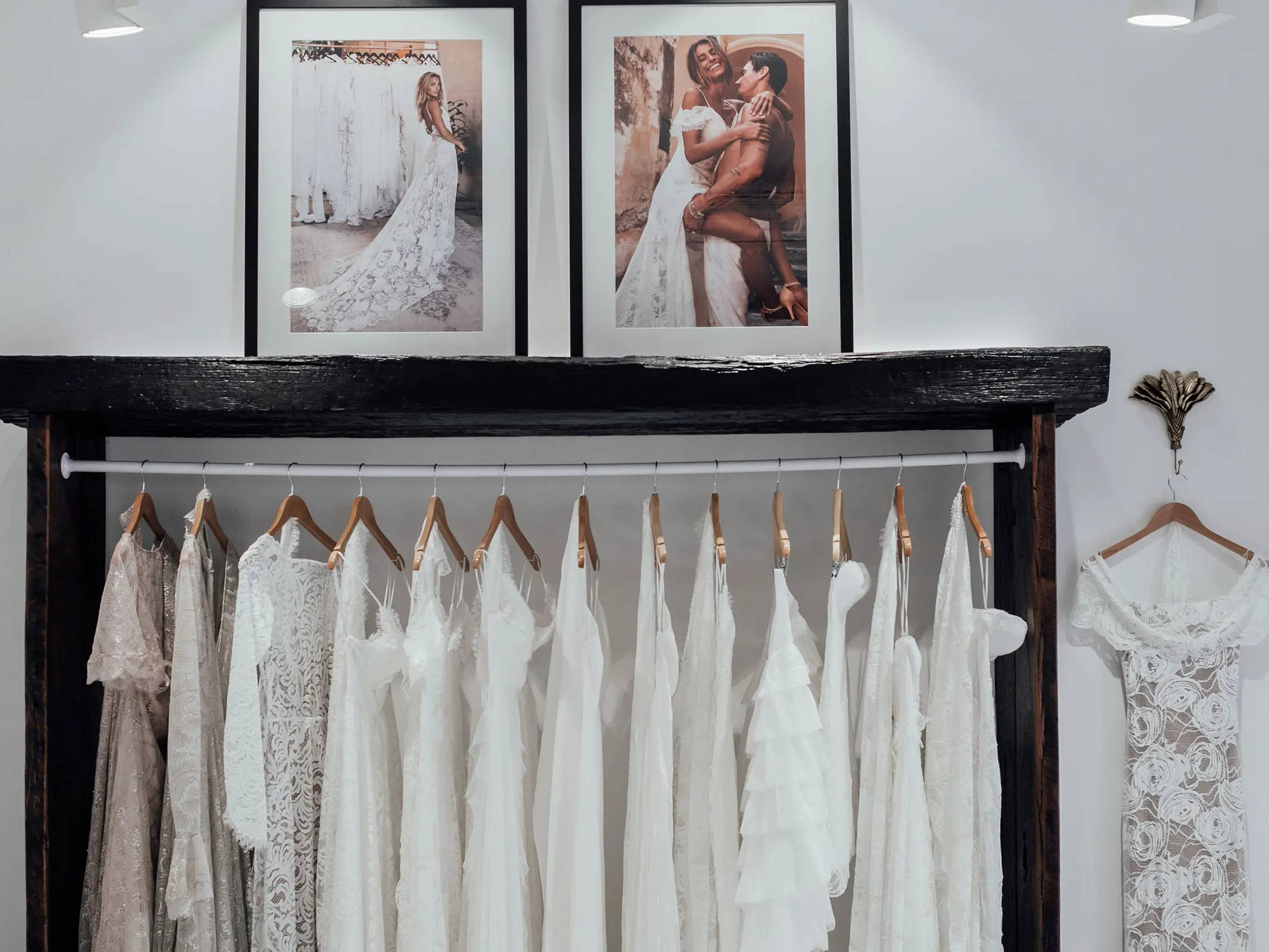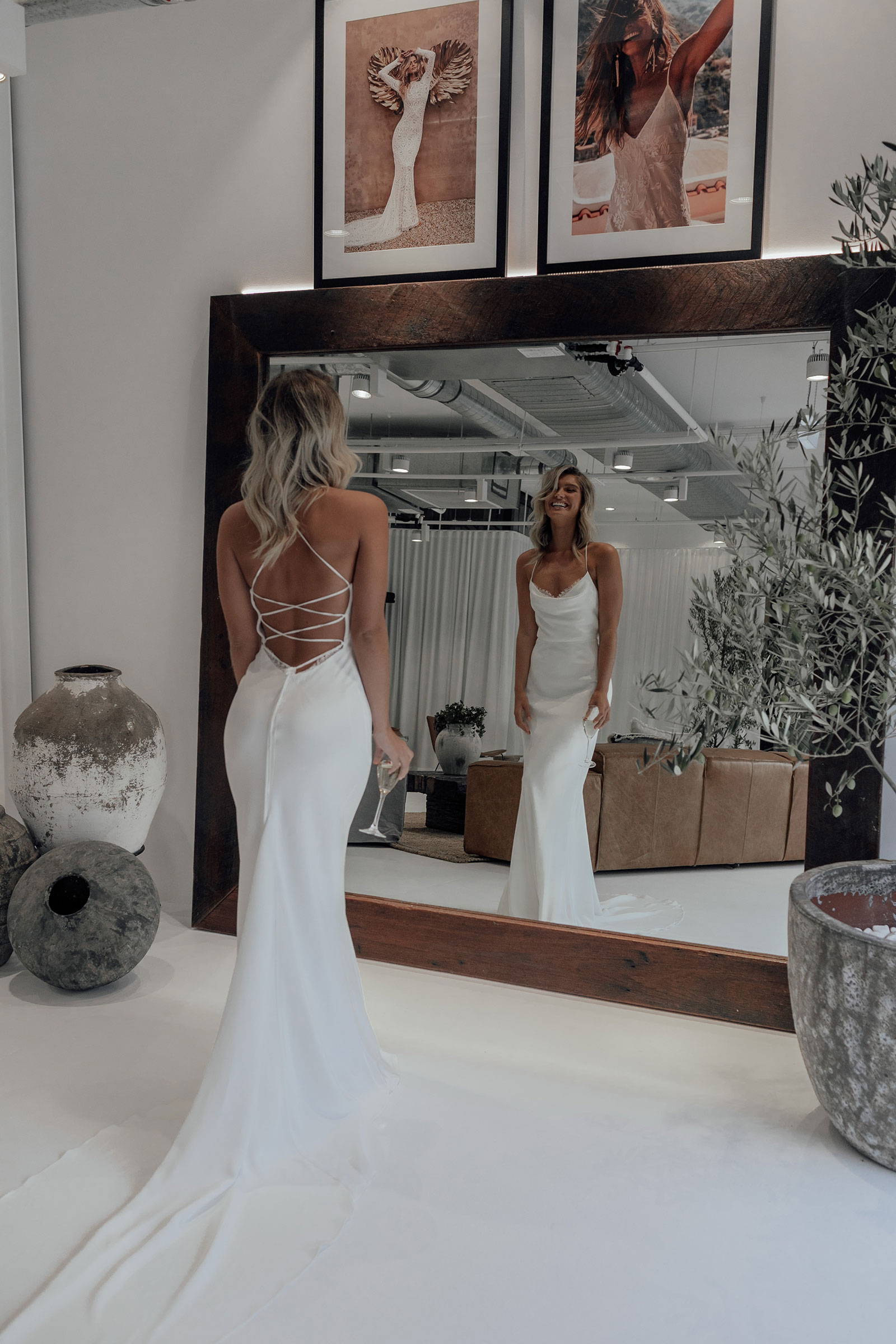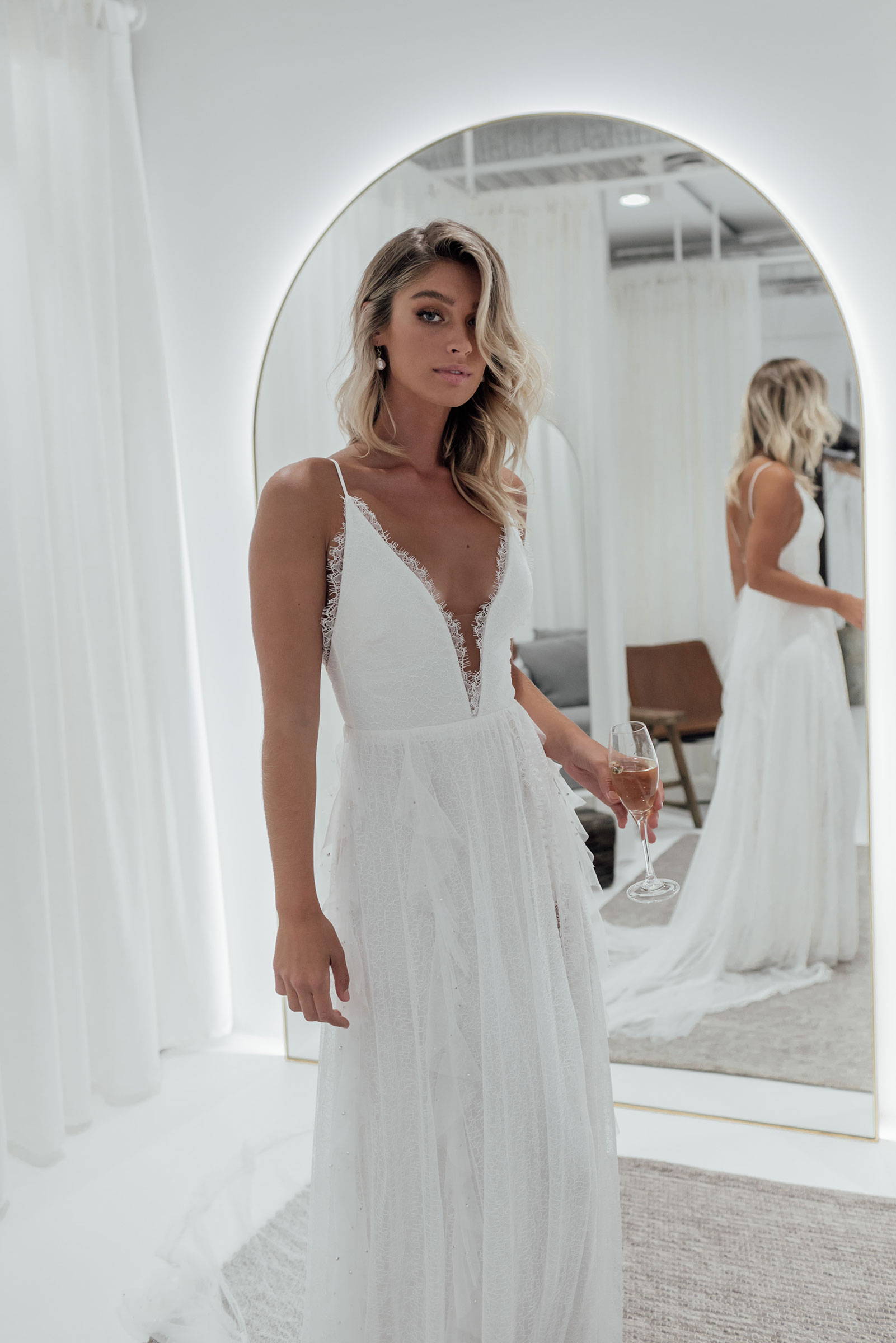 LOVE NOTE FROM GRACE BRIDE, TINA
"Our stylist Madi was just such a beautiful assistant! I rarely write reviews but felt compelled to do so as she seriously deserves the recognition. I did not feel pressured in any way and her advice and introduction to the beautiful store just made us all feel so comfortable. Was the best experience I had after visiting multiple places, thank you Madi!"
LOVE NOTE FROM GRACE BRIDE, SAMANTHA
"EVERY bride to be should make a visit to a Grace Loves Lace showroom! I've always known I wanted a GLL wedding dress as they are exactly my style, so booking an appointment was never a question for me when I got engaged. The showroom is absolutely beautiful, and my stylist, Tanisha, was so lovely, helpful and knowledgeable. The dresses are beautiful, so comfortable and easy to get in and out of. As I mentioned, I highly recommend GLL to any bride looking for their dream wedding dress!"
LOVE NOTE FROM GRACE BRIDE, GENEVIEVE
"Had my first (and last) appointment to find my wedding dress tonight. Kirah was amazing, super helpful, and made picking my dream dress so easy. I ordered it on the spot! Thank you for such a stress free and awesome night. I'm absolutely in love with my dress."