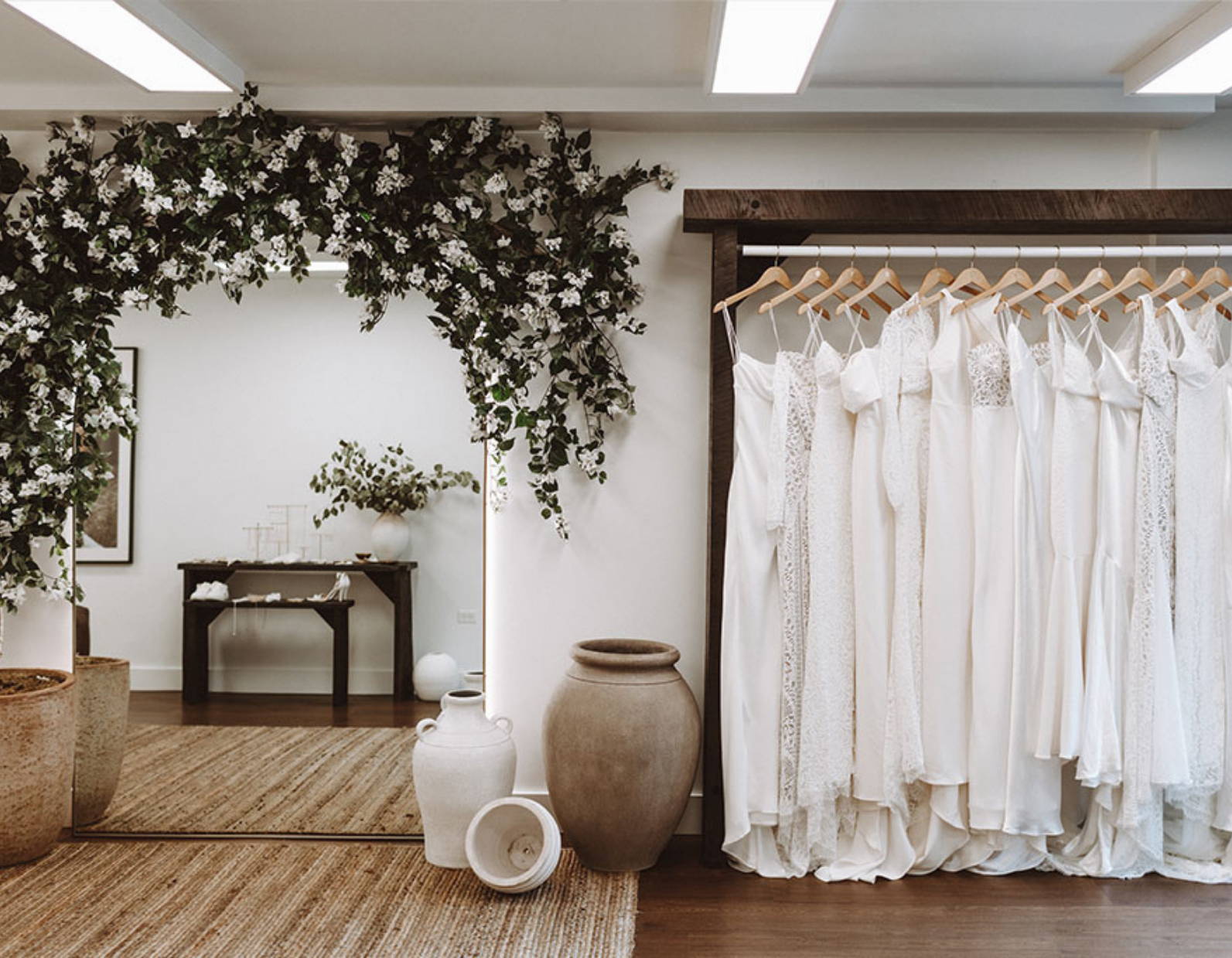 San Francisco Bridal Boutique
Discover Grace Loves Lace San Franscisco, the bridal boutique that celebrates every woman.  
At your appointment, you'll be greeted by a friendly stylist that will be there to guide you through our stunning selection of wedding dresses, ensuring that you find the perfect gown that matches your style and vision. 
To make the most of your appointment, we recommend that you choose your top five gowns in advance, so we can have them ready for you to try on when you arrive.
Take a Look
Inside the Space
San Francisco, Let's Get Married!
Our stunning bridal boutique is nestled in the heart of San Francisco, just a stone's throw away from the iconic Transamerica pyramid. Our beautiful, curated space has been designed with the modern, stylish Grace Loves Lace woman in mind.  
From the moment you arrive, you will be welcomed by a talented stylist with a chilled glass of bubbles. Then, you'll be led to your own private styling suite, where you can take your time trying on our iconic and luxurious wedding dresses. This is your moment to indulge, feel the fabrics and experience the comfort of our silhouettes. 
Our stylists are thrilled to help you envisage yourself on the most magical day of your life. Whether you're a modern, classic, bohemian or luxe beauty, our handcrafted collections will make you feel like the best version of yourself on your special day.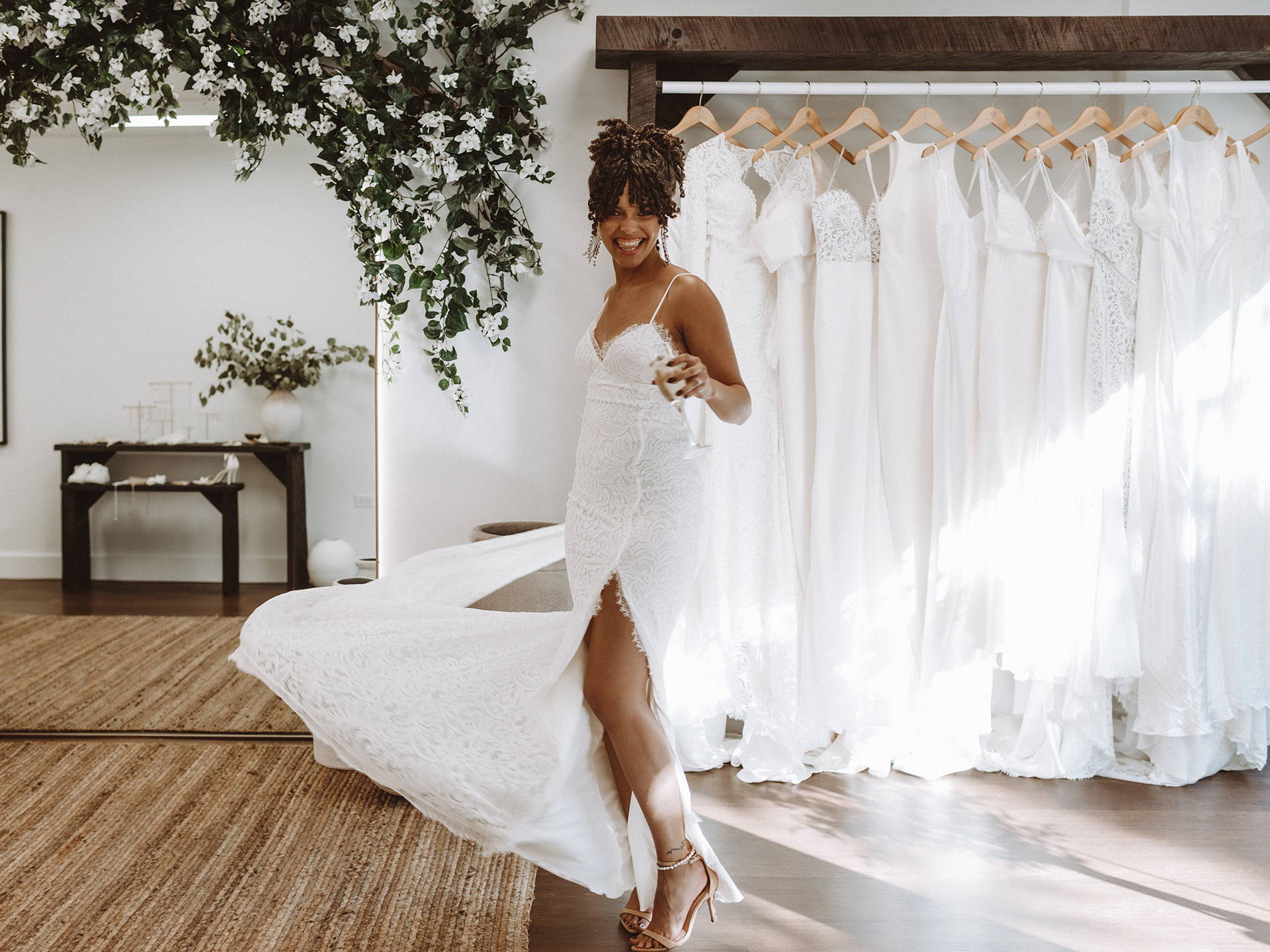 MON

9:00 am - 5:30 pm

TUE

9:00 am - 5:30 pm

WED

9:00 am - 5:30 pm

THU

9:00 am - 7:00 pm

FRI

9:00 am - 5:30 pm

SAT

9:00 am - 7:00 pm

SUN

9:00 am - 5:30 pm
MON

9:00 am - 5:30 pm

TUE

9:00 am - 5:30 pm

WED

9:00 am - 5:30 pm

THU

9:00 am - 7:00 pm

FRI

9:00 am - 5:30 pm

SAT

9:00 am - 7:00 pm

SUN

9:00 am - 5:30 pm
San Francisco Bridal Boutique Gallery
Designed with the modern GRACE bride in mind, our boutique is a world of indulgence and sophistication, where every detail has been carefully crafted to make you feel your best. Take a scroll through our space and envision yourself walking down the aisle in the dress of your dreams.  
Are you ready to say "yes" to the dress? Book your appointment at our San Francisco bridal boutique today.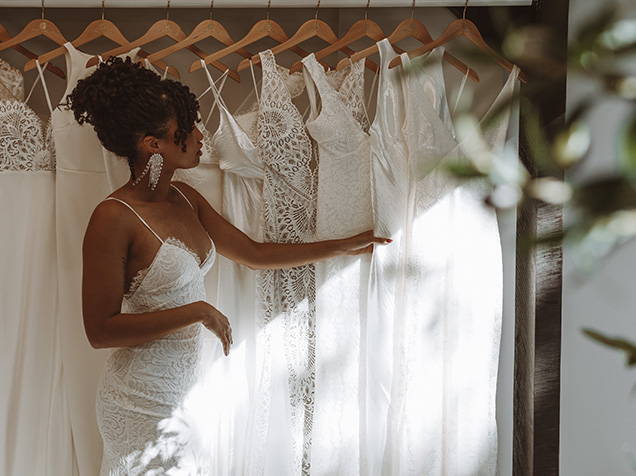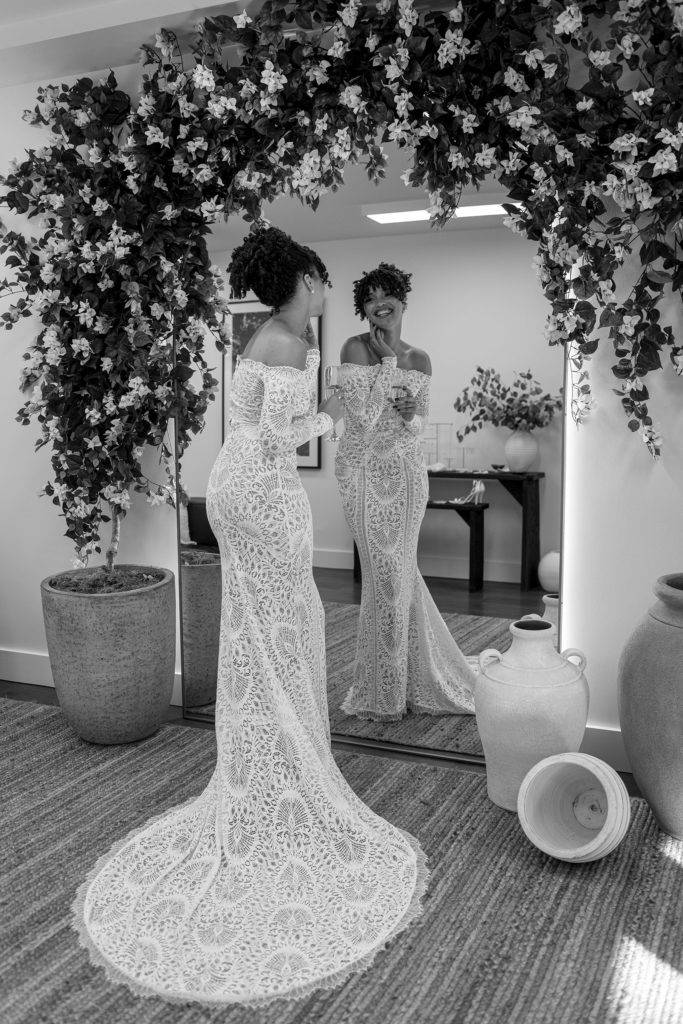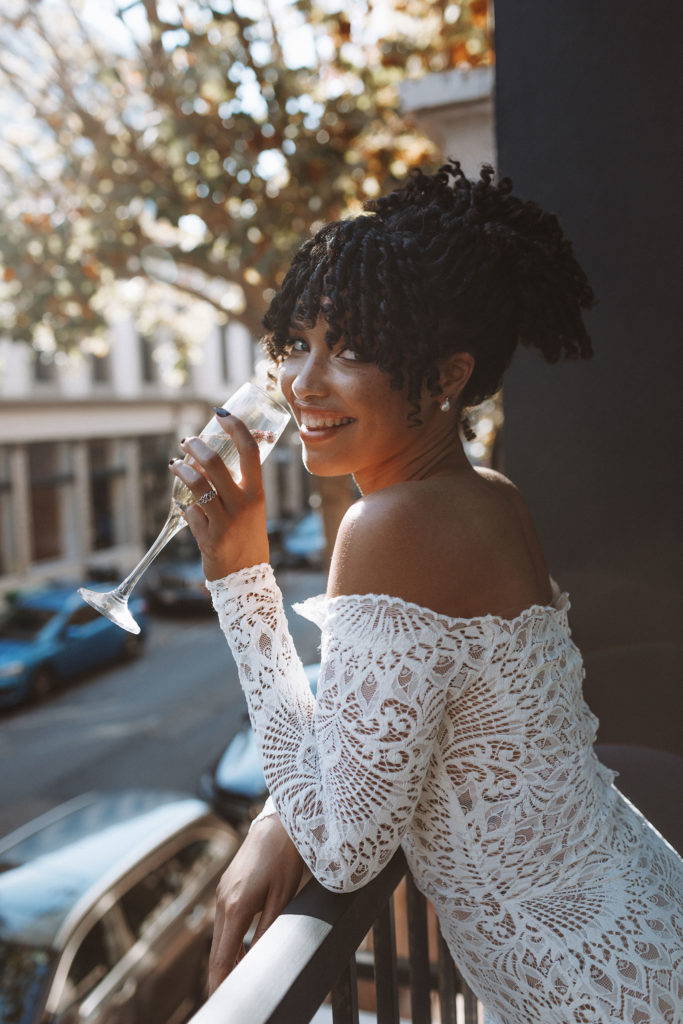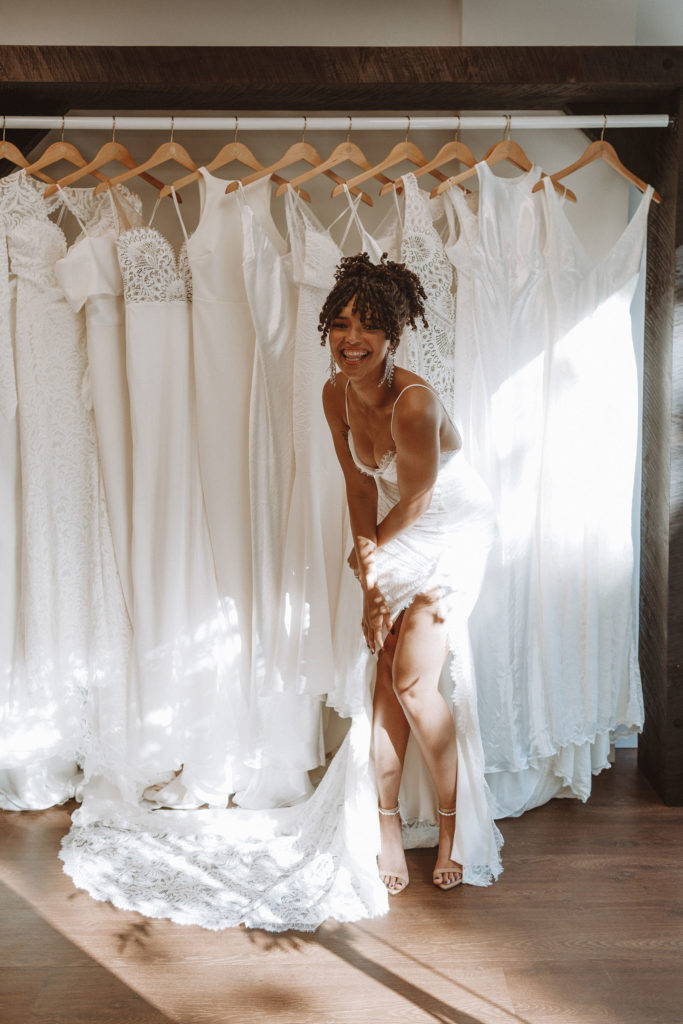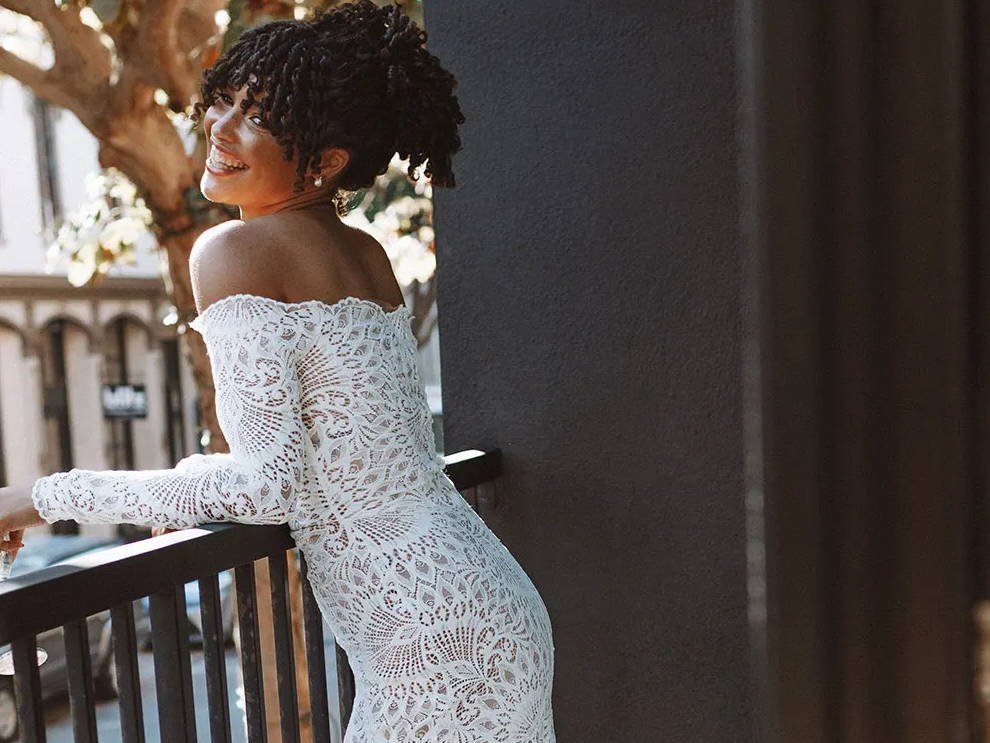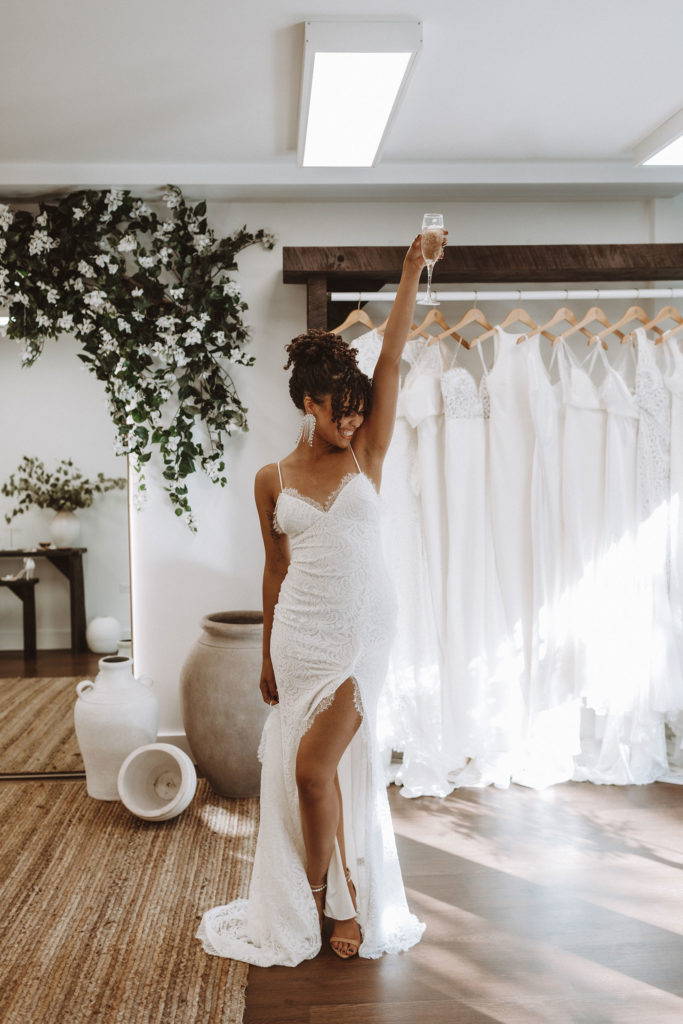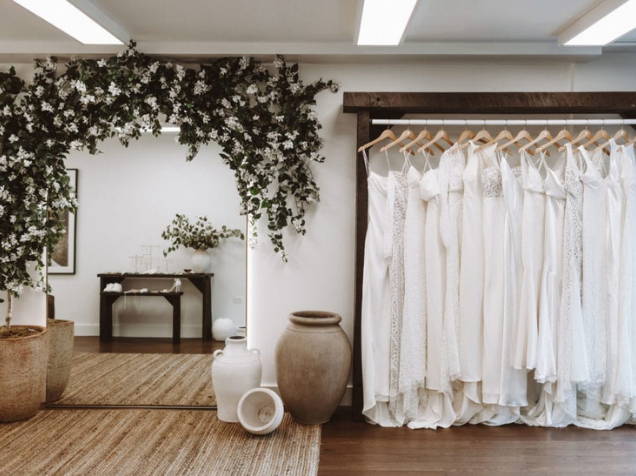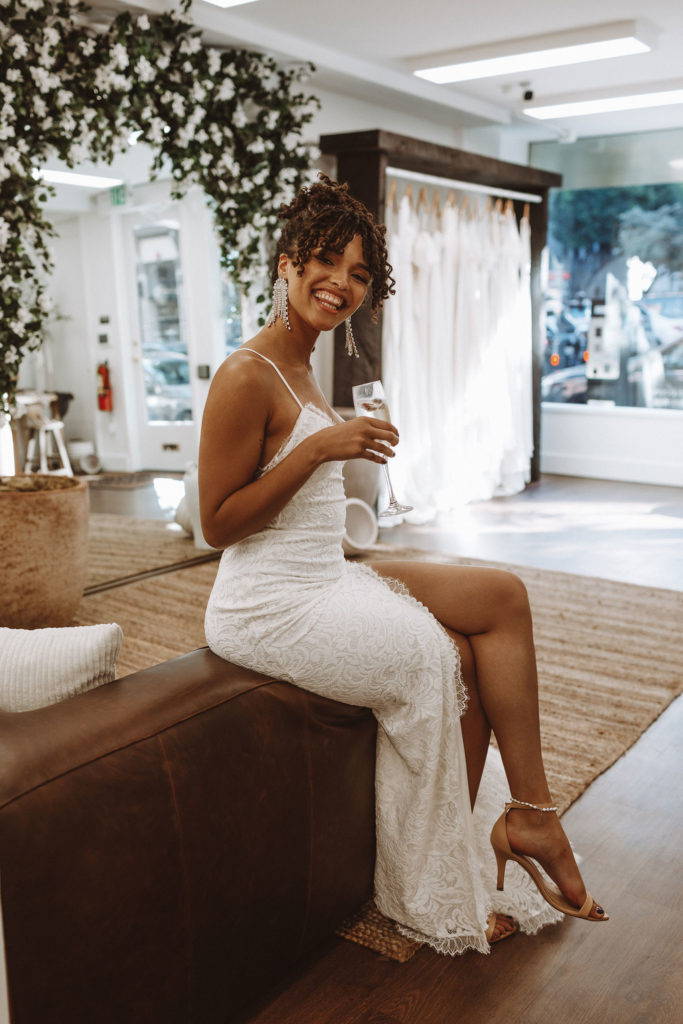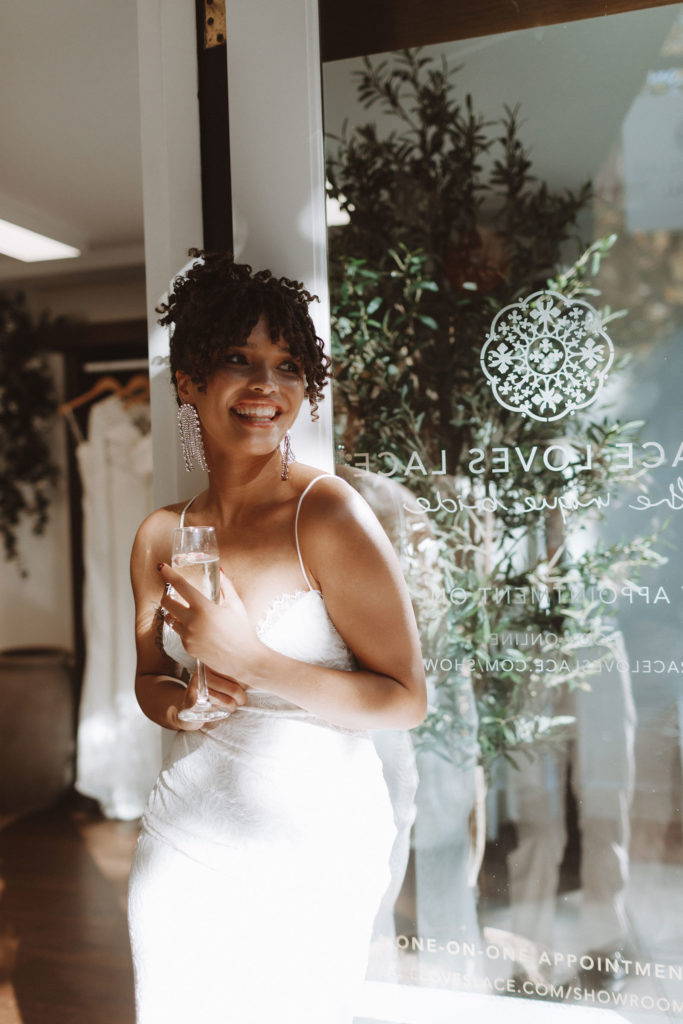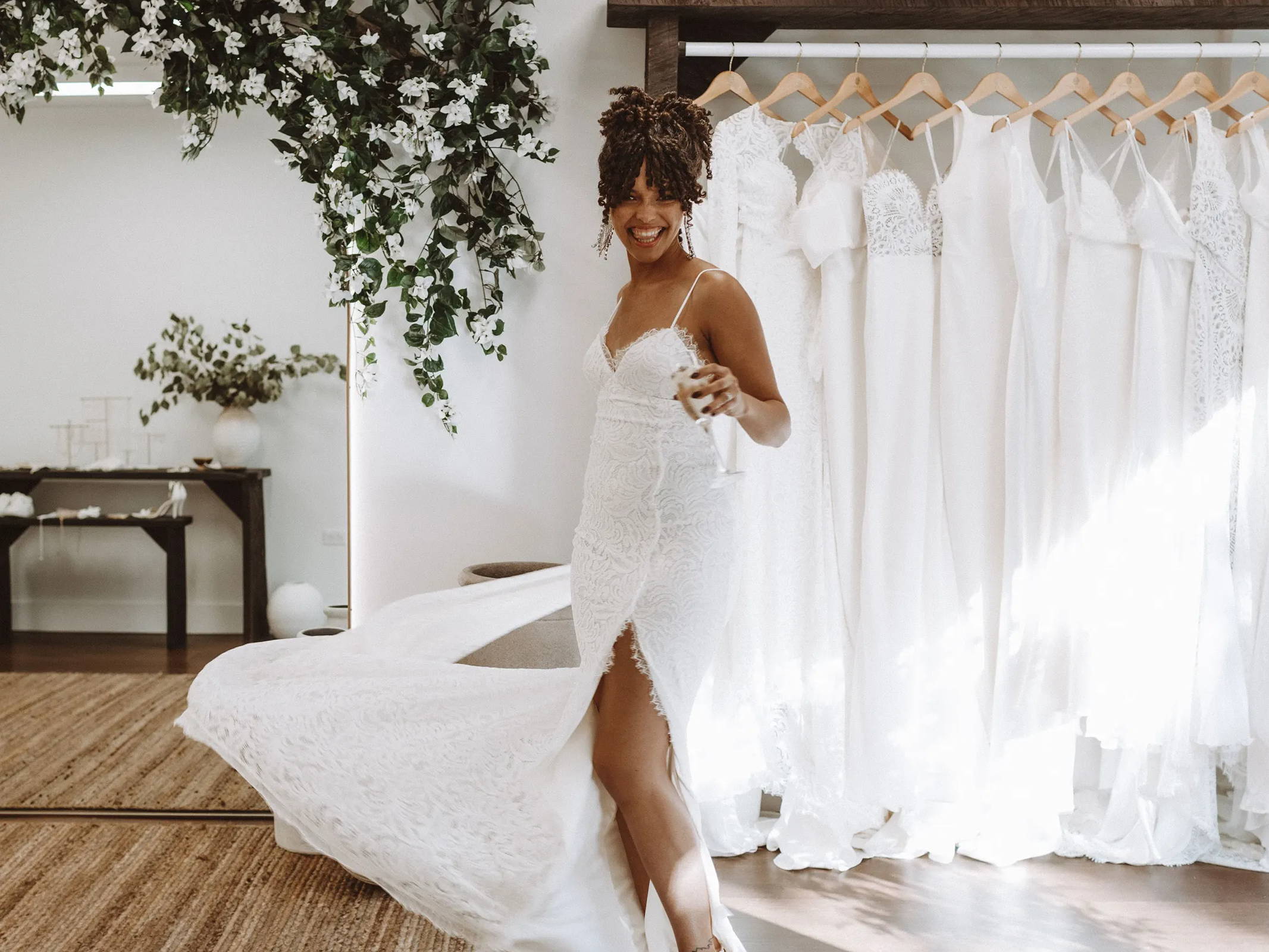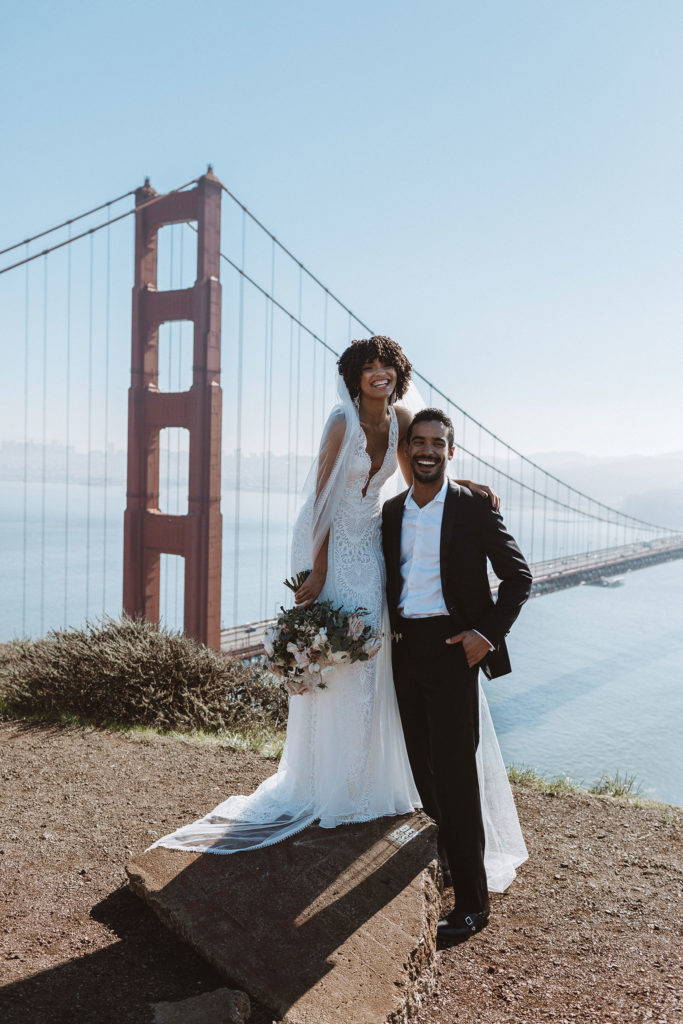 LOVE NOTE FROM GRACE BRIDE, KAYSEY
"Honestly, I had the best experience at Grace Loves Lace in San Francisco. The showroom is elegant and clean, the dresses are stunning and the service is perfection. While I ended up finding my dress elsewhere, I genuinely loved their dresses and my stylist Jazmynn was the absolute best! She made trying on dresses fun and not stressful, which is what it should be. She was not pushy, made me feel comfortable, was personable, and just genuinely cared. I wish I could've taken her to all my appointments!"
LOVE NOTE FROM GRACE BRIDE, ANNA
"Such a WONDERFUL experience! My stylist was so knowledgeable, patient and sweet and helped my sister find the perfect dress. The material of the dresses are incomparable to others, everything is so light and comfortable. Would completely recommend this place for your dress! Don't go anywhere else!"
love note from grace bride, kathryn
"If I could give this bridal salon 10 out of 5 stars I would! My bridal stylist went above and beyond to make my dress shopping experience SO special and memorable. Grace Loves Lace was the only salon I went to that gave me the experience that every girl dreams of having when she finds THE dress of her dreams. We went to several other bridal shops throughout my hunt and the dresses and experience just didn't compare to Grace Loves Lace."