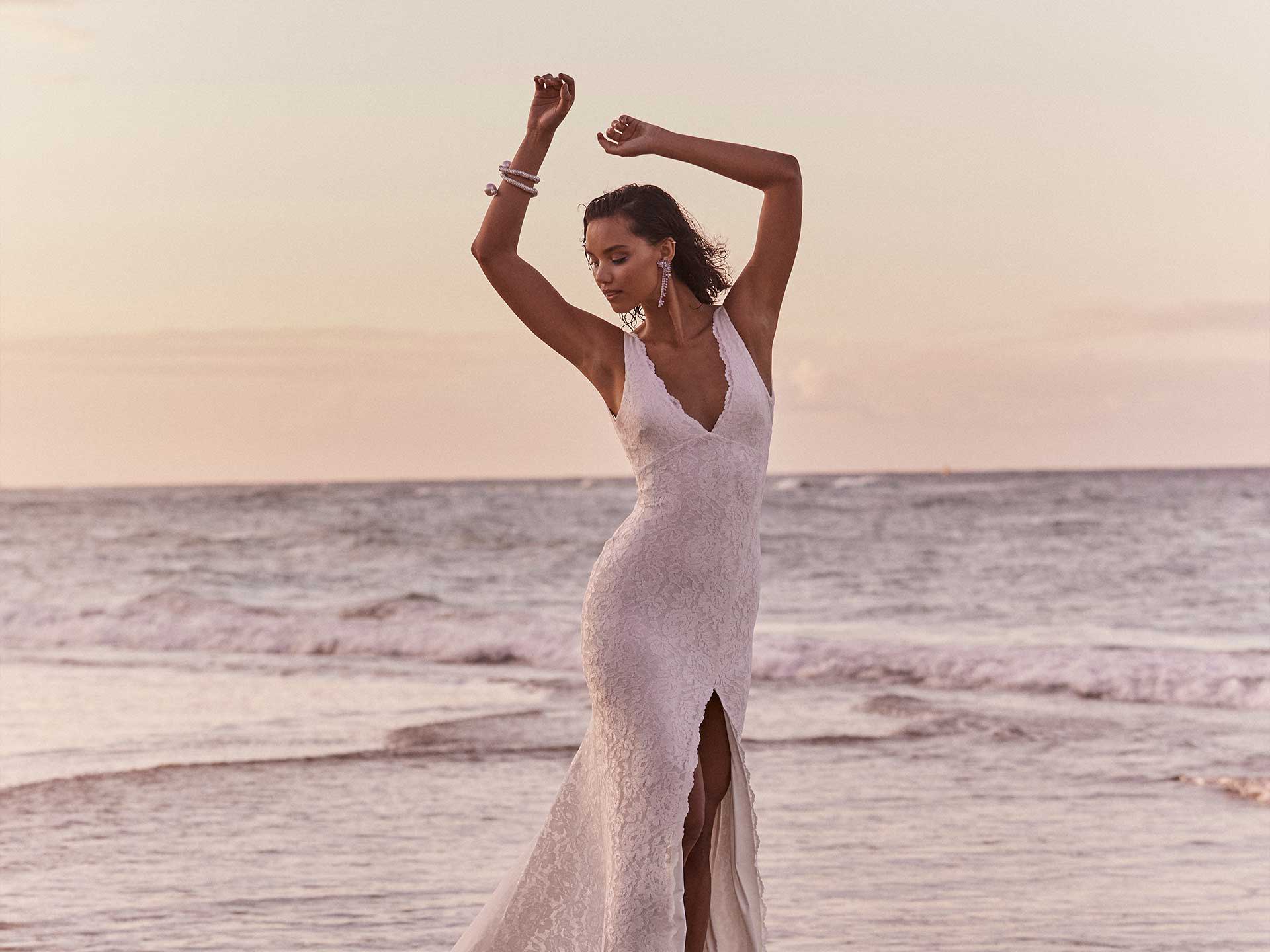 Step into the world of Grace Loves Lace and experience a bridal journey like no other at our Perth bridal boutique. Our passion for creating beautiful, unique and ethically made wedding dresses has brought us to Western Australia, where we've curated a beautiful space that captures the essence of our brand. 
Our boutique is designed to inspire and captivate you. With its natural, effortless aesthetic and coastal-inspired decor, it's the perfect setting to envision yourself on your special day and to find the perfect wedding dress that speaks to your unique style. As you walk in, you'll be welcomed by one of our talented and friendly stylists, who will guide you through every step of the process. 
Are you ready to say 'yes' to the dress of your dreams at our Perth boutique? 
Take a Look
Inside the Space
Perth, Let's Get Married!
Our beautiful, breezy Perth bridal boutique is located in the iconic former North Fremantle Town Hall building. Once you step inside our lofty heritage space, you'll meet your warm and friendly expert stylist. You'll be shown to your private bridal suite where you'll receive tailored service and select from our exquisite range of hand-crafted gowns. 
During your appointment, you'll experience hand-crafted gowns created from premium laces and silks, ethically and sustainably made. Whether you're a modern, classic, bohemian or luxe beauty, our collections include an array of wedding gowns to empower you and make you feel like the best version of yourself on your special day. 
We have no doubt you will be totally enamoured once you've found 'The One' and our Perth stylists are so honoured to be a part of this unforgettable experience.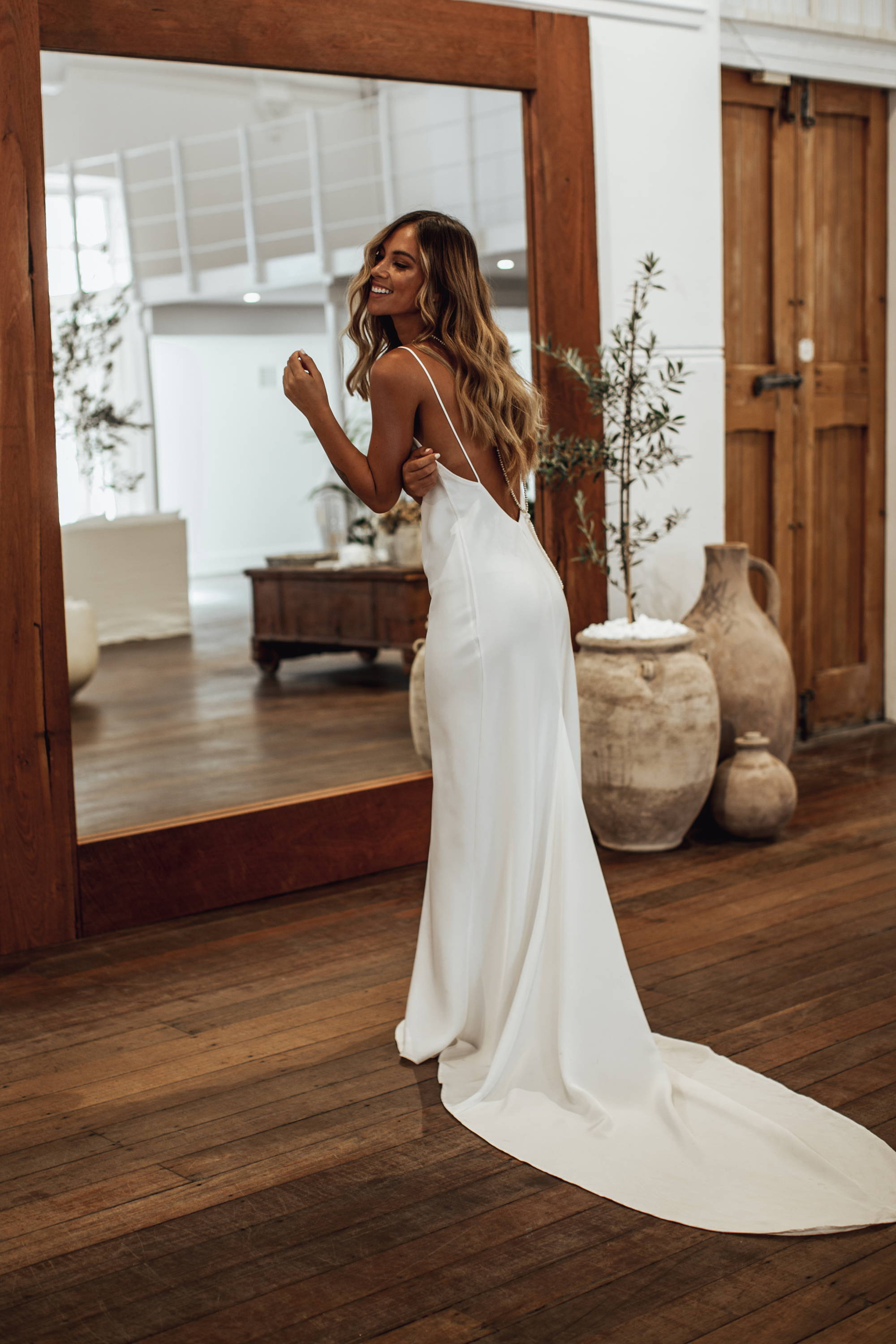 MON

8:30 am - 5:00 pm

TUE

8:30 am - 5:00 pm

WED

8:30 am - 5:00 pm

THU

8:30 am - 8:00 pm

FRI

8:30 am - 5:00 pm

SAT

8:30 am - 5:00 pm

SUN

8:30 am - 5:00 pm
MON

8:30 am - 5:00 pm

TUE

8:30 am - 5:00 pm

WED

8:30 am - 5:00 pm

THU

8:30 am - 8:00 pm

FRI

8:30 am - 5:00 pm

SAT

8:30 am - 5:00 pm

SUN

8:30 am - 5:00 pm
Perth Bridal Boutique Gallery
Wondering what to expect during your appointment? Take a sneak peek and discover our stunning bridal decor. Our space boasts an effortless, natural aesthetic, purposefully designed for our Perth community. Inspired by our own coastal heritage, the space features white-washed floors, chocolate leather, dried florals, rustic ceramics, and gold details, making it the perfect venue to find 'The One.'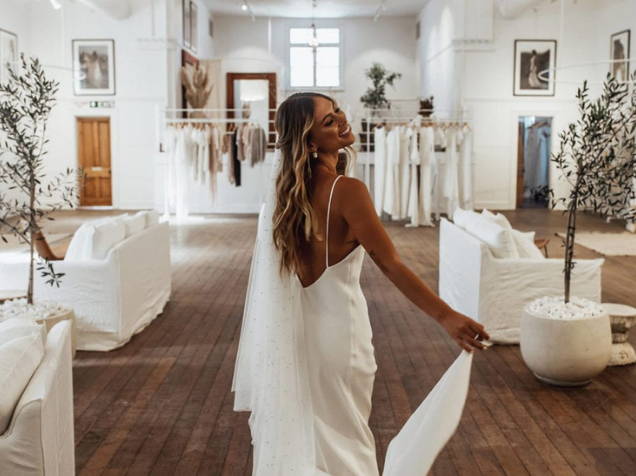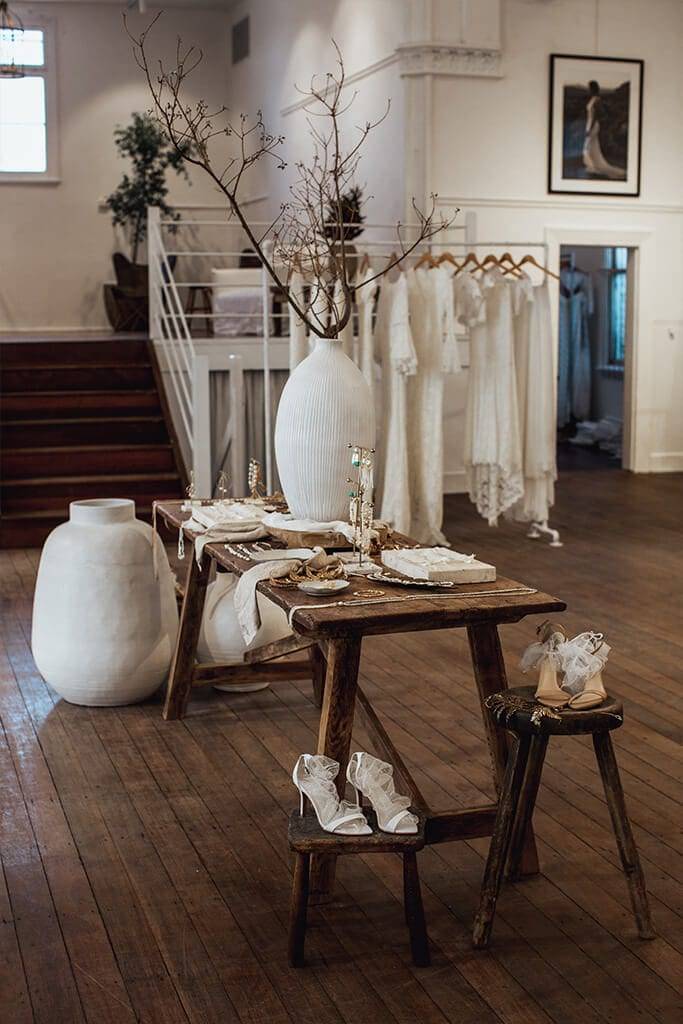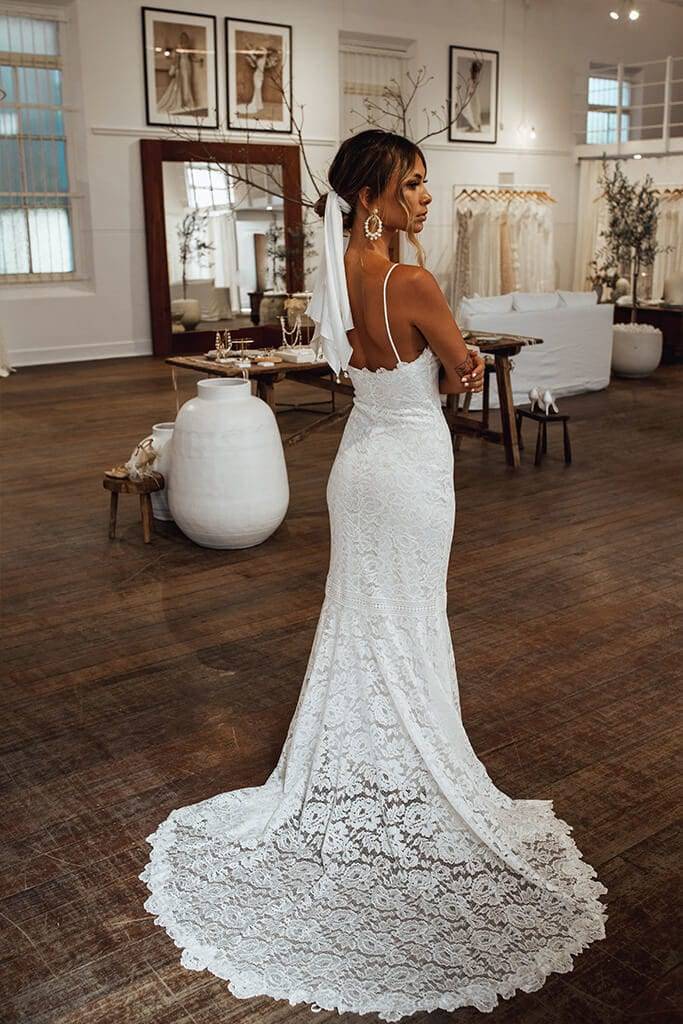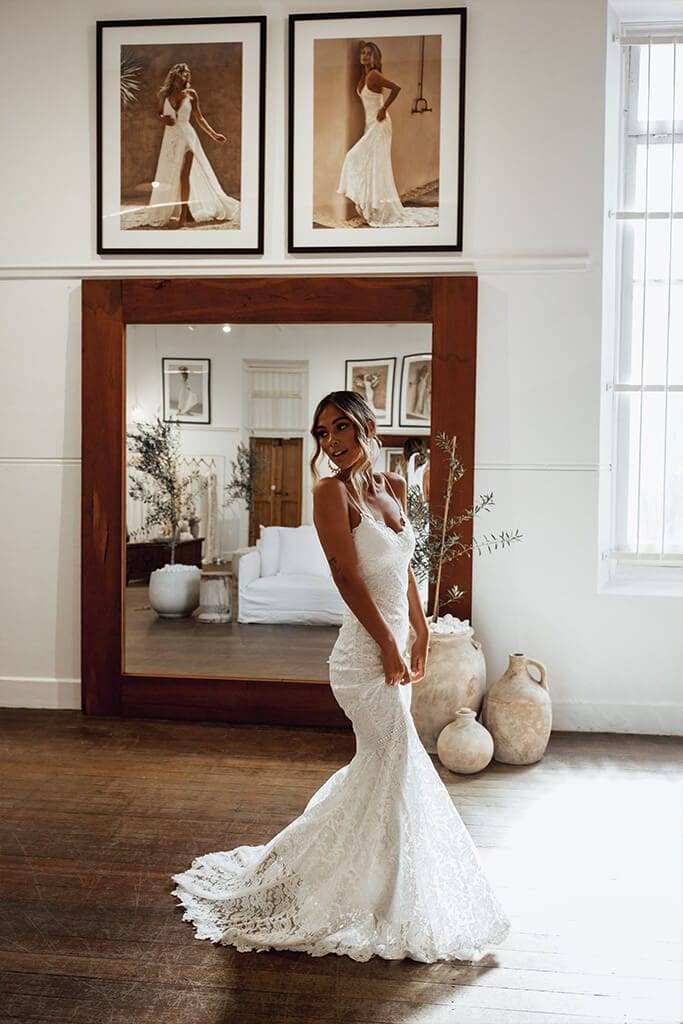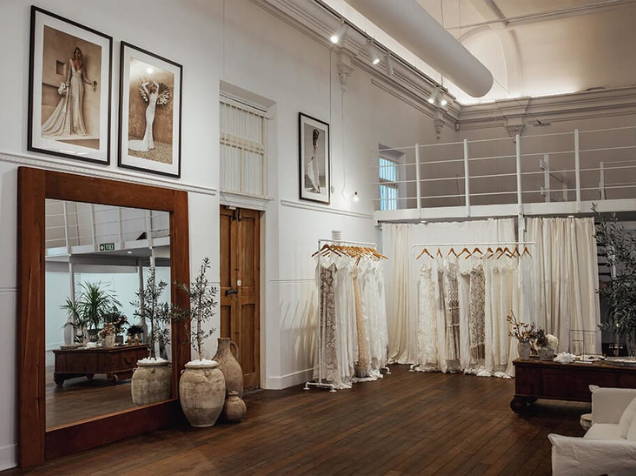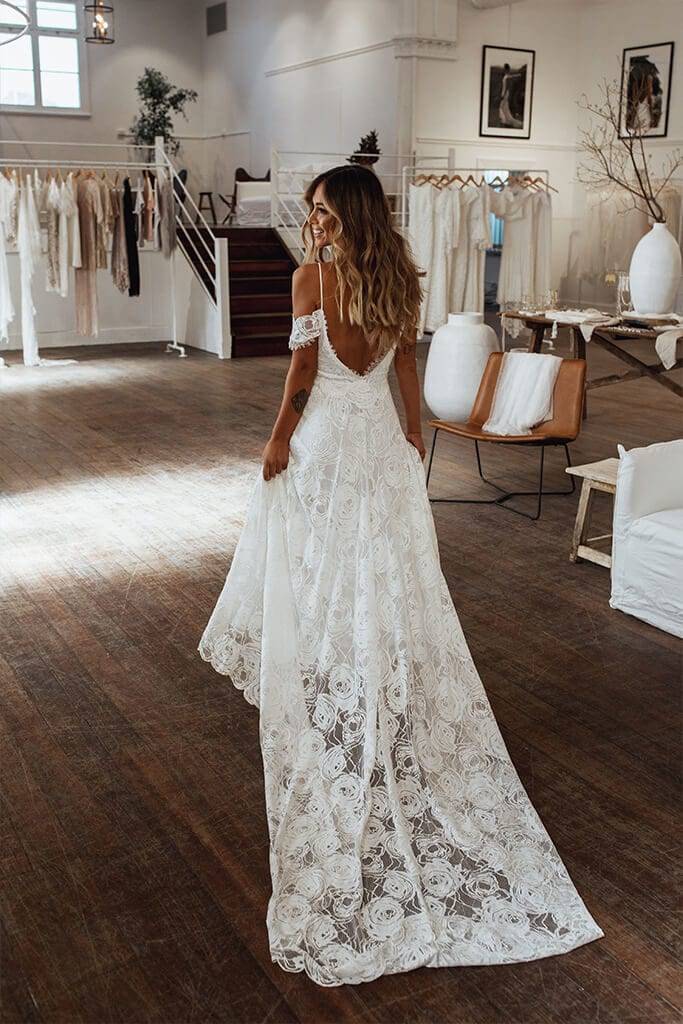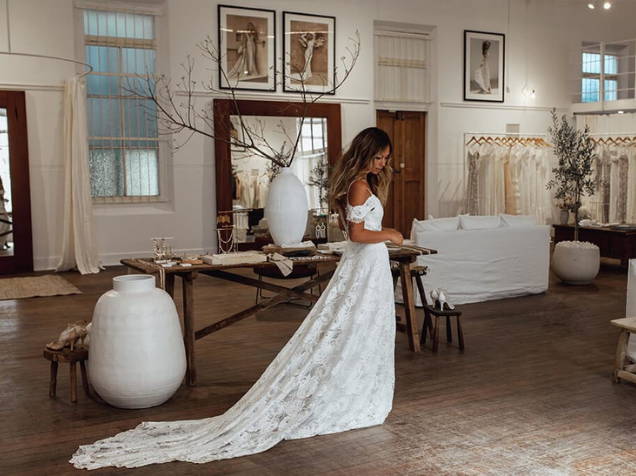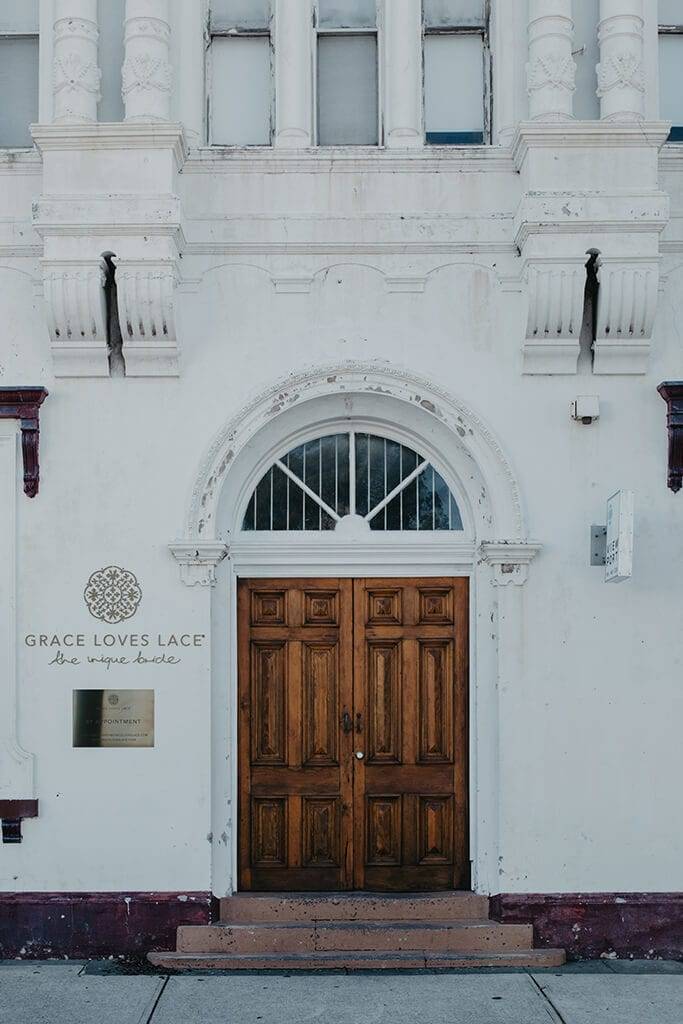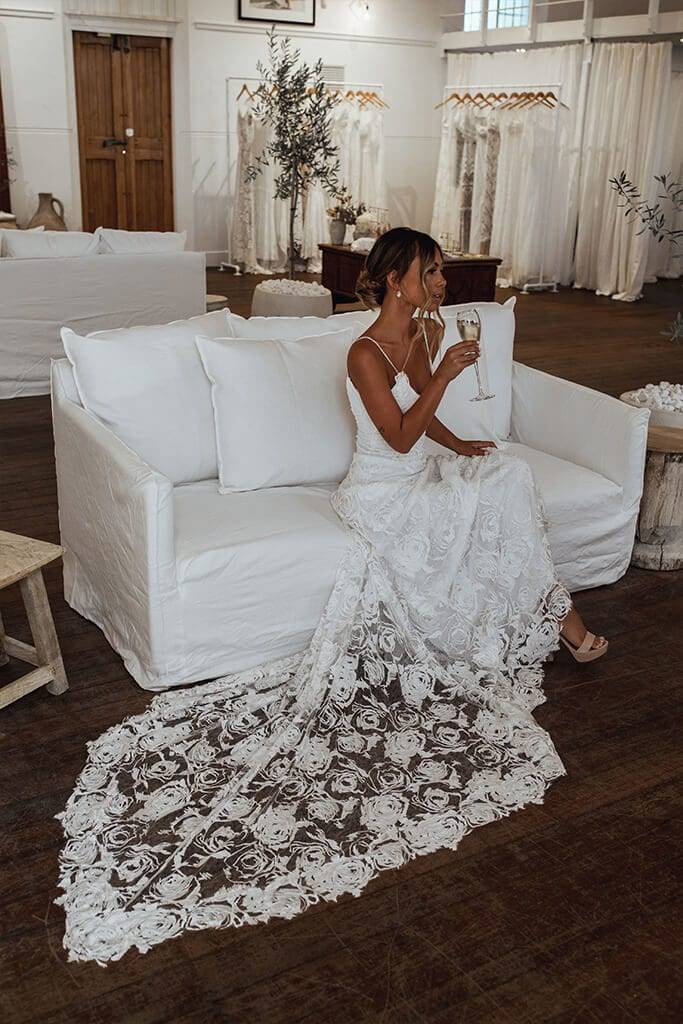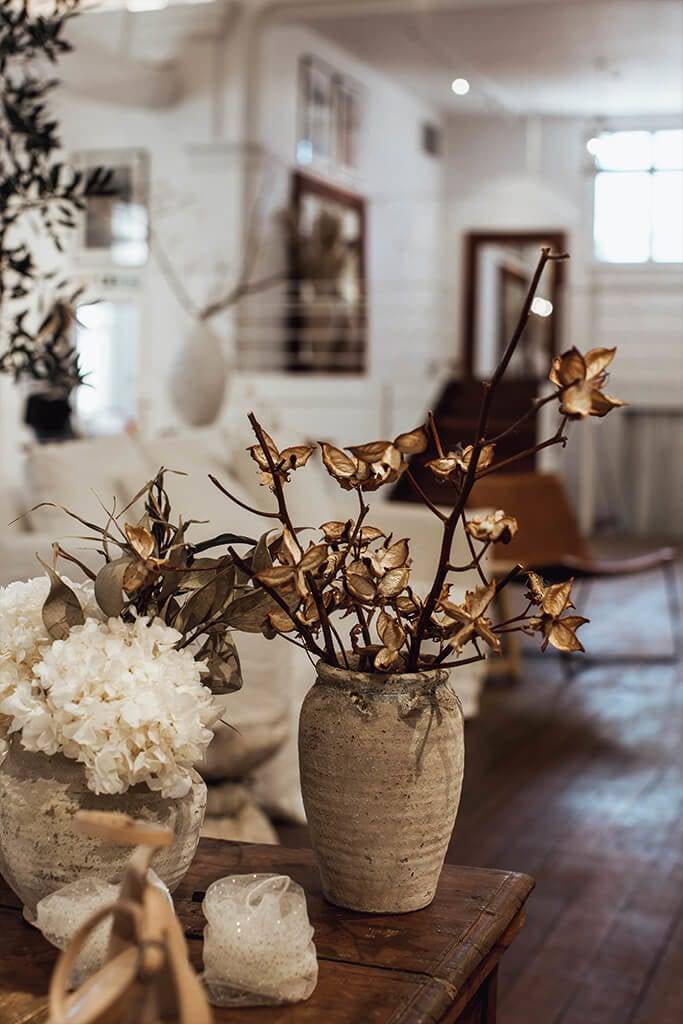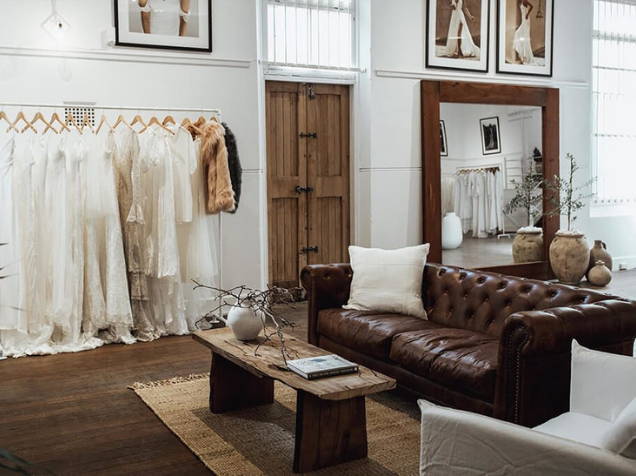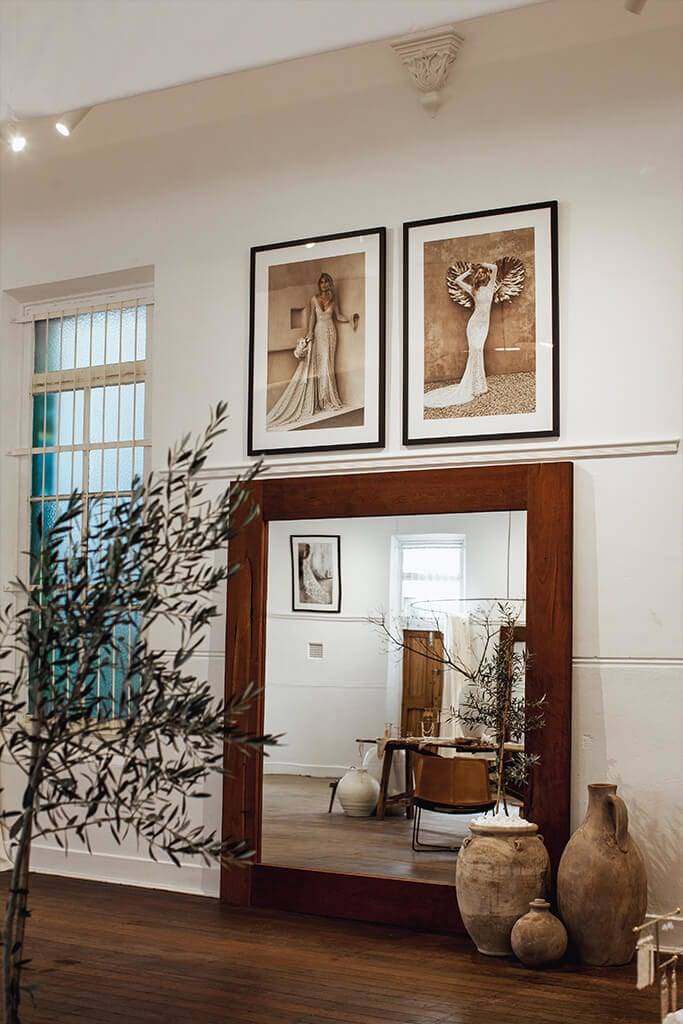 love note from grace bride, tess
"I visited the Perth Showroom and was styled by the beautiful Josephine. She was incredibly patient, informative and made my experience at GRACE so easy. I would absolutely recommend GLL and Josephine to anyone searching for their dress."
LOVE NOTE FROM GRACE BRIDE, LACEY
"Jess in the Perth store is amazing! Can't recommend Grace Loves Lace enough. The dresses are beautiful. As soon as we walked in we felt welcome by Jess and she made the whole experience so much fun. My whole family loved her. Thank you so much!"
LOVE NOTE FROM GRACE BRIDE, CLAUDIA
"I recently visited the Perth show room and it was so beautiful! I was served by the lovely Josephine. Her customer service was second to none. She was accommodating and kind in every way. I would highly recommend this boutique and her client service."