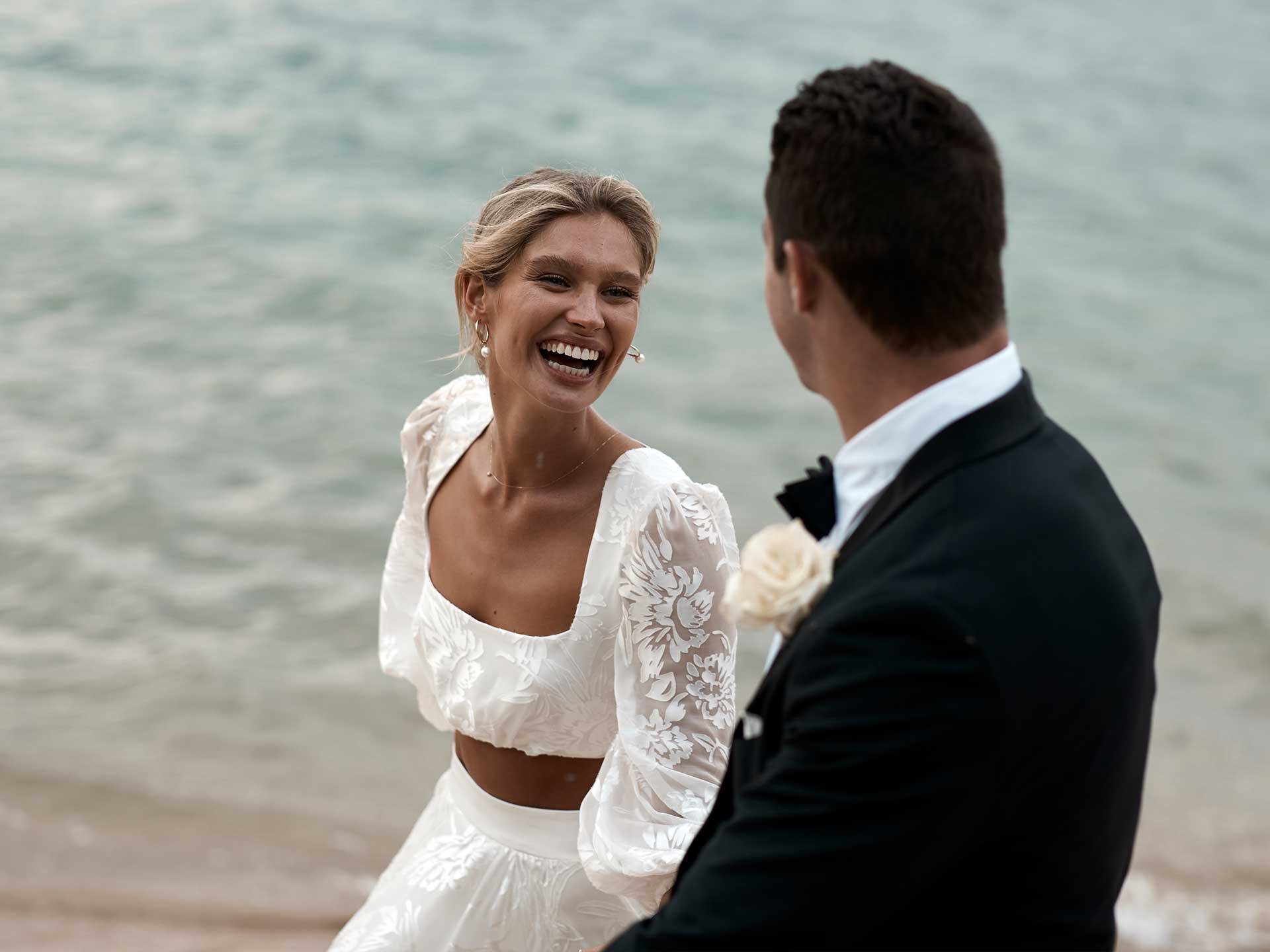 For an unforgettable bridal shopping experience, look no further than our trendy Boston bridal boutique. Indulge, relax and find "the one" to complement your style, body shape, and wedding type. 
At your appointment, you'll be greeted by one of our stylists before settling into your own private styling suite where your pre-selected five gowns will be waiting for you. 
Let us make your wedding dreams a reality - book your Boston bridal appointment today.
Take a Look
Inside the Space
Boston, Let's Get Married!
Our Boston bridal boutique features rich, earthy textures, recycled timber accents, and an abundance of natural light, providing the perfect backdrop for a bridal shopping experience you'll never forget. 
As soon as you step into our boutique, our friendly stylist will greet you with a glass of bubbles, setting the tone for your luxurious bridal journey. You'll then be whisked away to your private styling suite, where you'll try on our hand-crafted gowns created from premium laces, crepes and silks. Whether you're after a modern, classic, bohemian or luxe beauty, our collections are designed to make you feel like the best version of yourself on your special day. 
We take pride in creating ethically and sustainably made gowns, so you can feel good about your choice while looking your absolute best. We can't wait to help you find 'the one' and our Boston stylists are thrilled to be a part of your unforgettable experience.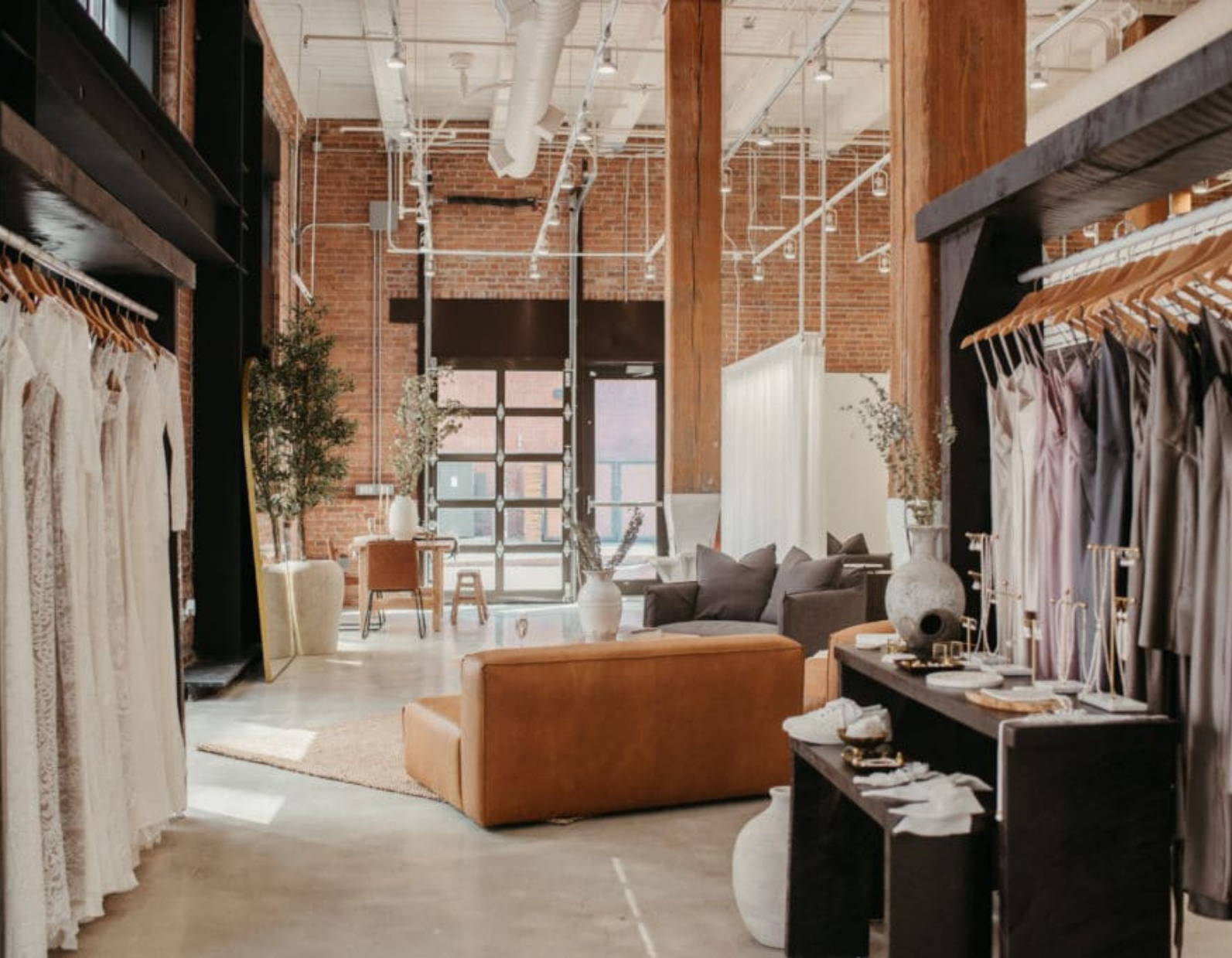 MON

9:00 am - 5:30 pm

TUE

9:00 am - 5:30 pm

WED

9:00 am - 5:30 pm

THU

10:00 am - 7:00 pm

FRI

9:00 am - 5:30 pm

SAT

9:00 am - 7:00 pm

SUN

9:00 am - 5:30 pm
MON

9:00 am - 5:30 pm

TUE

9:00 am - 5:30 pm

WED

9:00 am - 5:30 pm

THU

10:00 am - 7:00 pm

FRI

9:00 am - 5:30 pm

SAT

9:00 am - 7:00 pm

SUN

9:00 am - 5:30 pm
Boston Bridal Boutique Gallery
We are thrilled to welcome you to our Boston, Massachusetts bridal shop; the perfect setting to discover your dream wedding dress and for sharing those precious moments with your loved ones.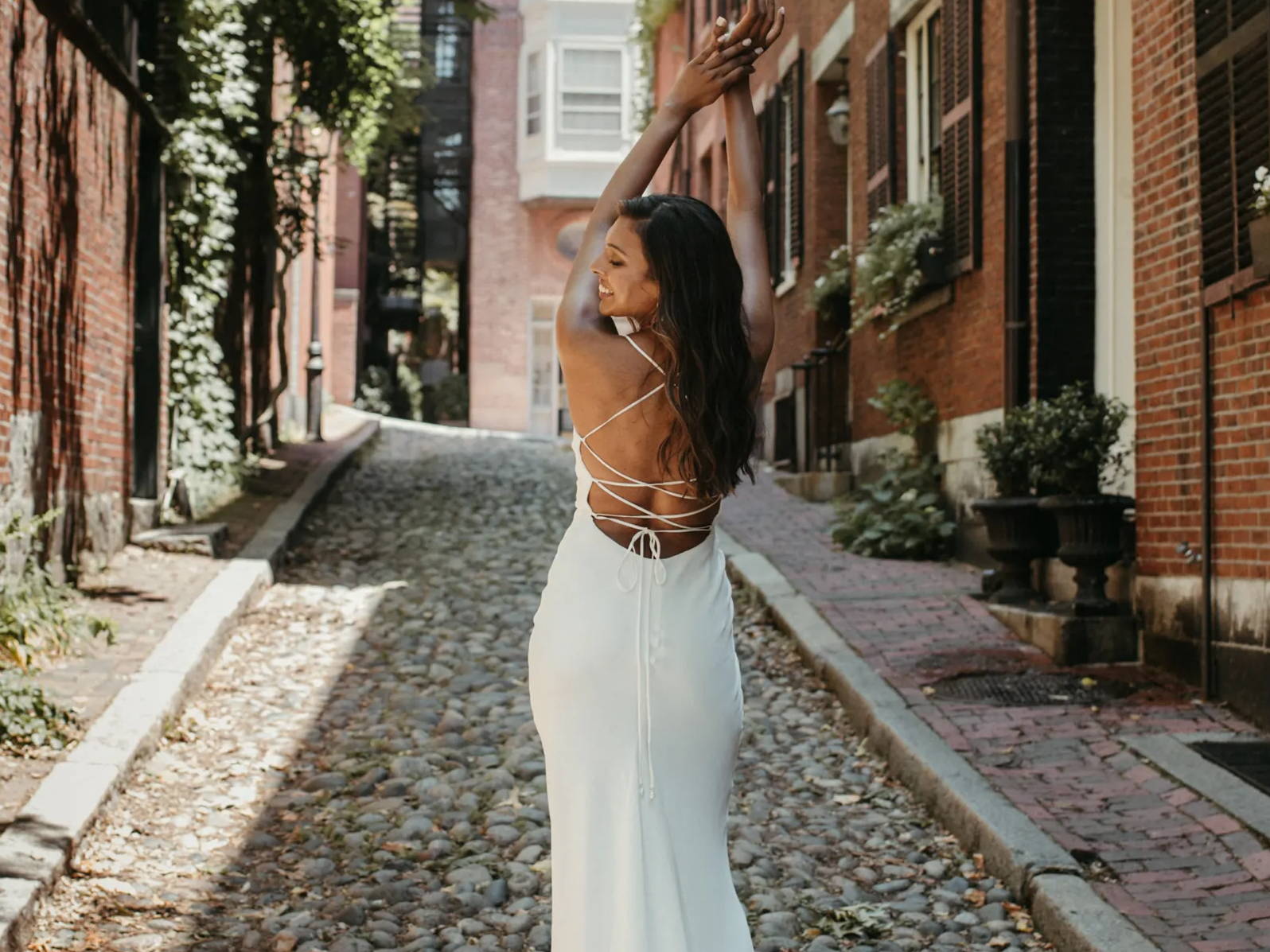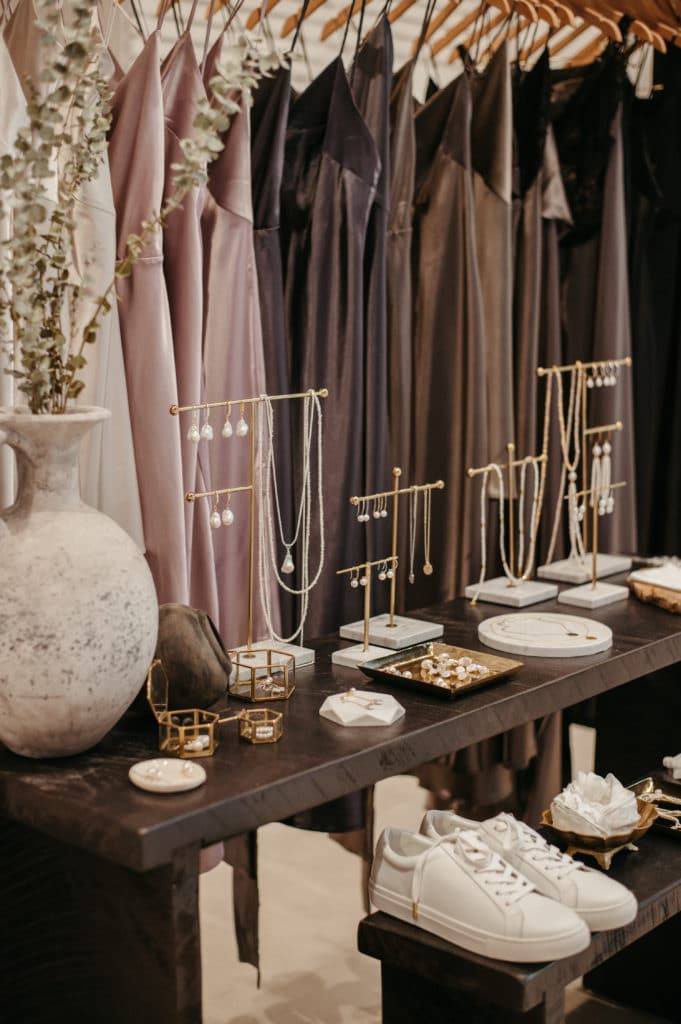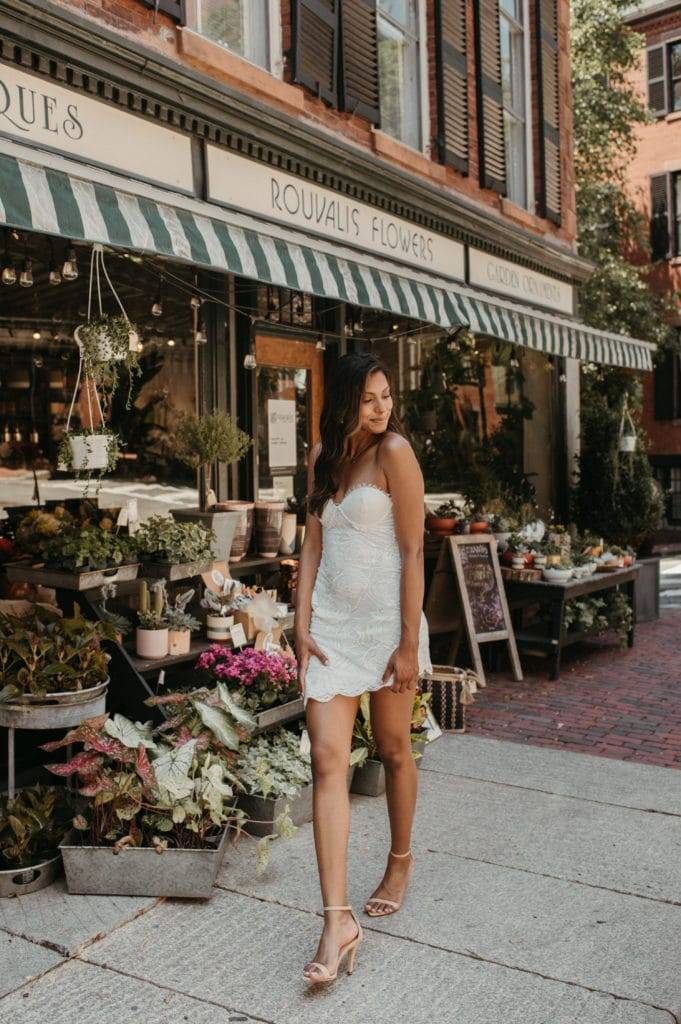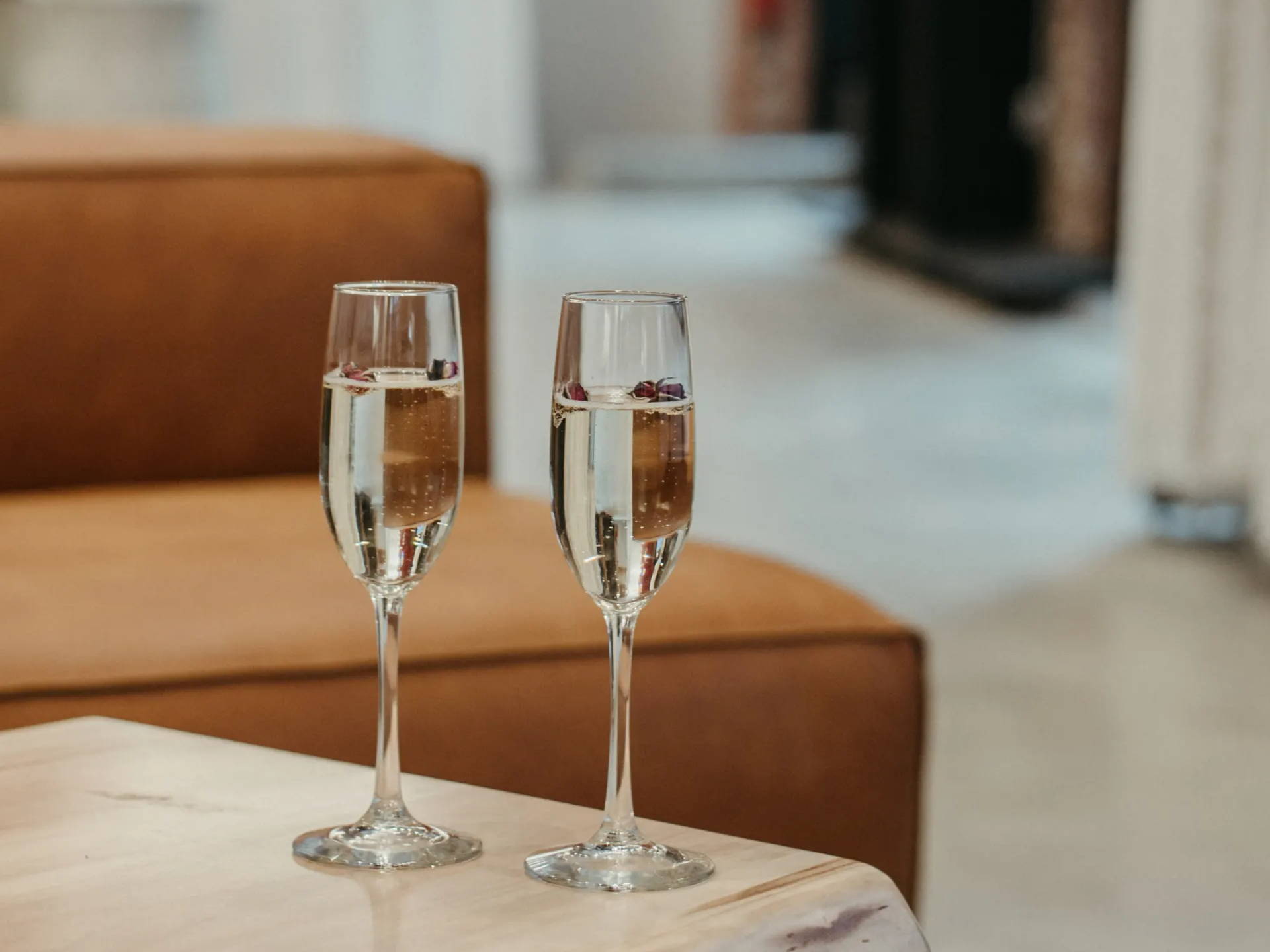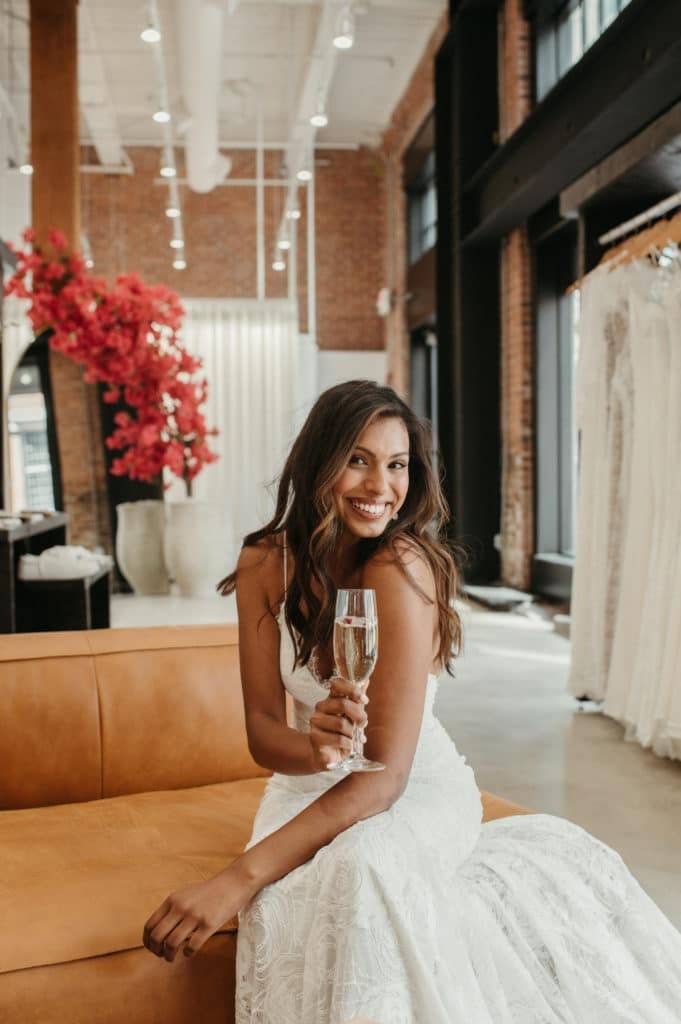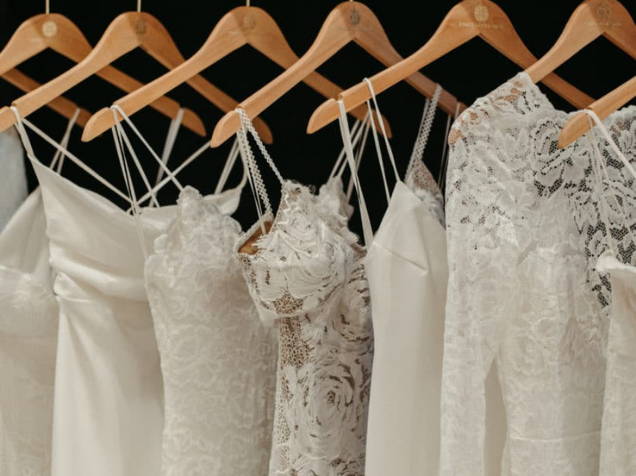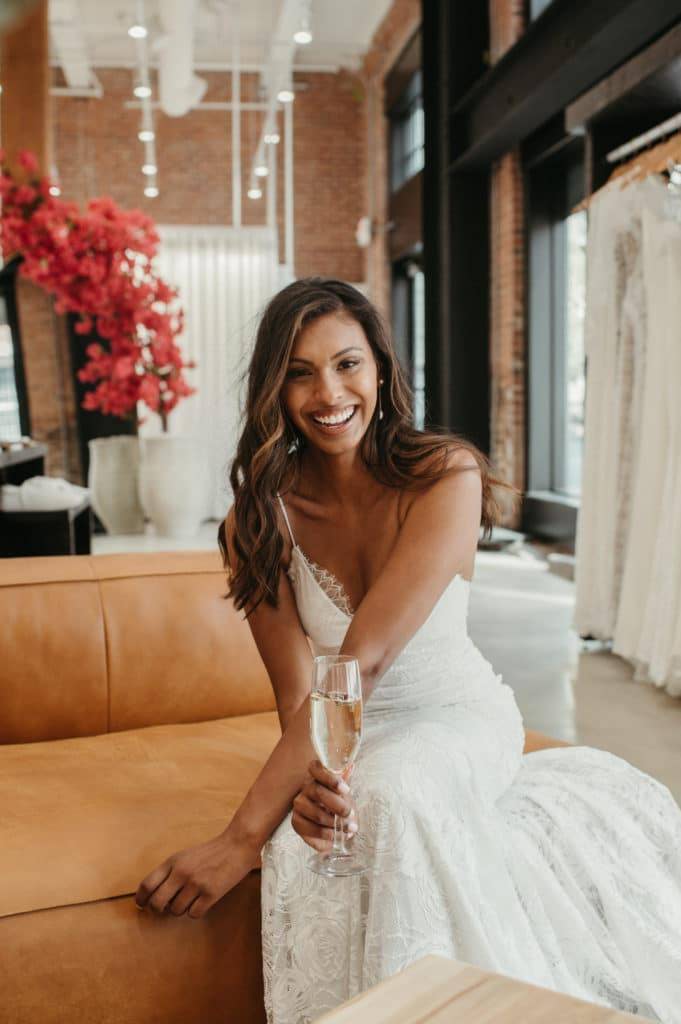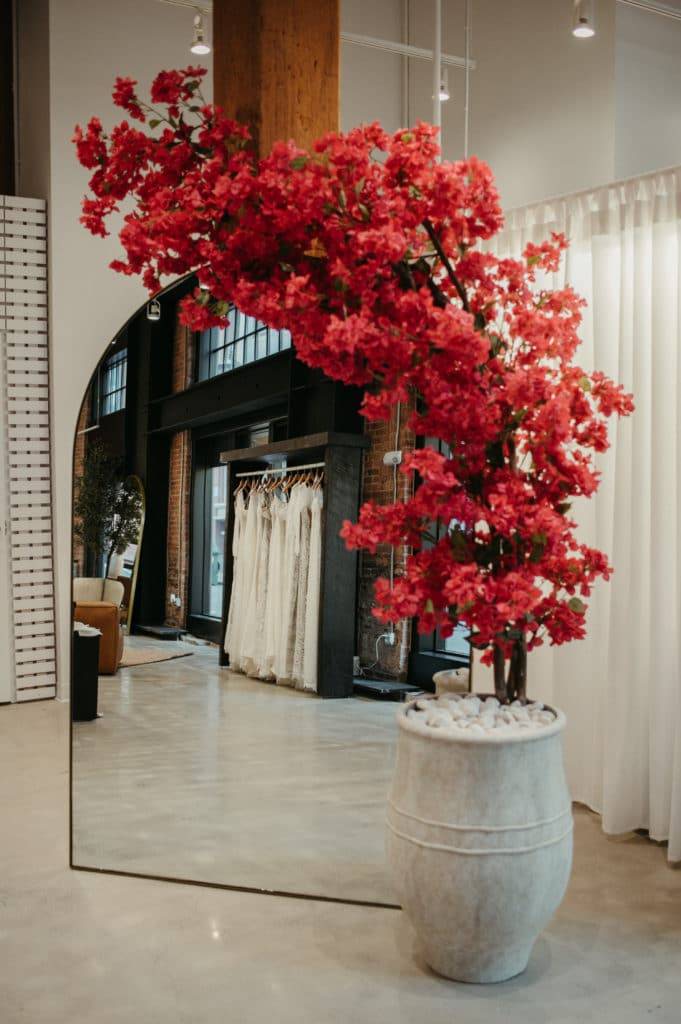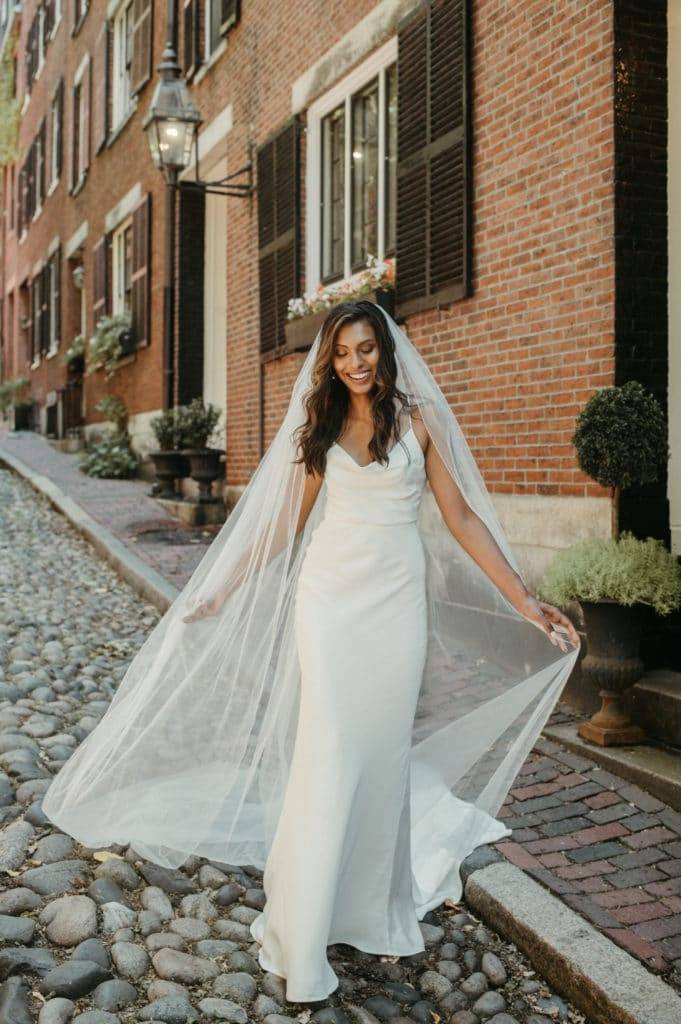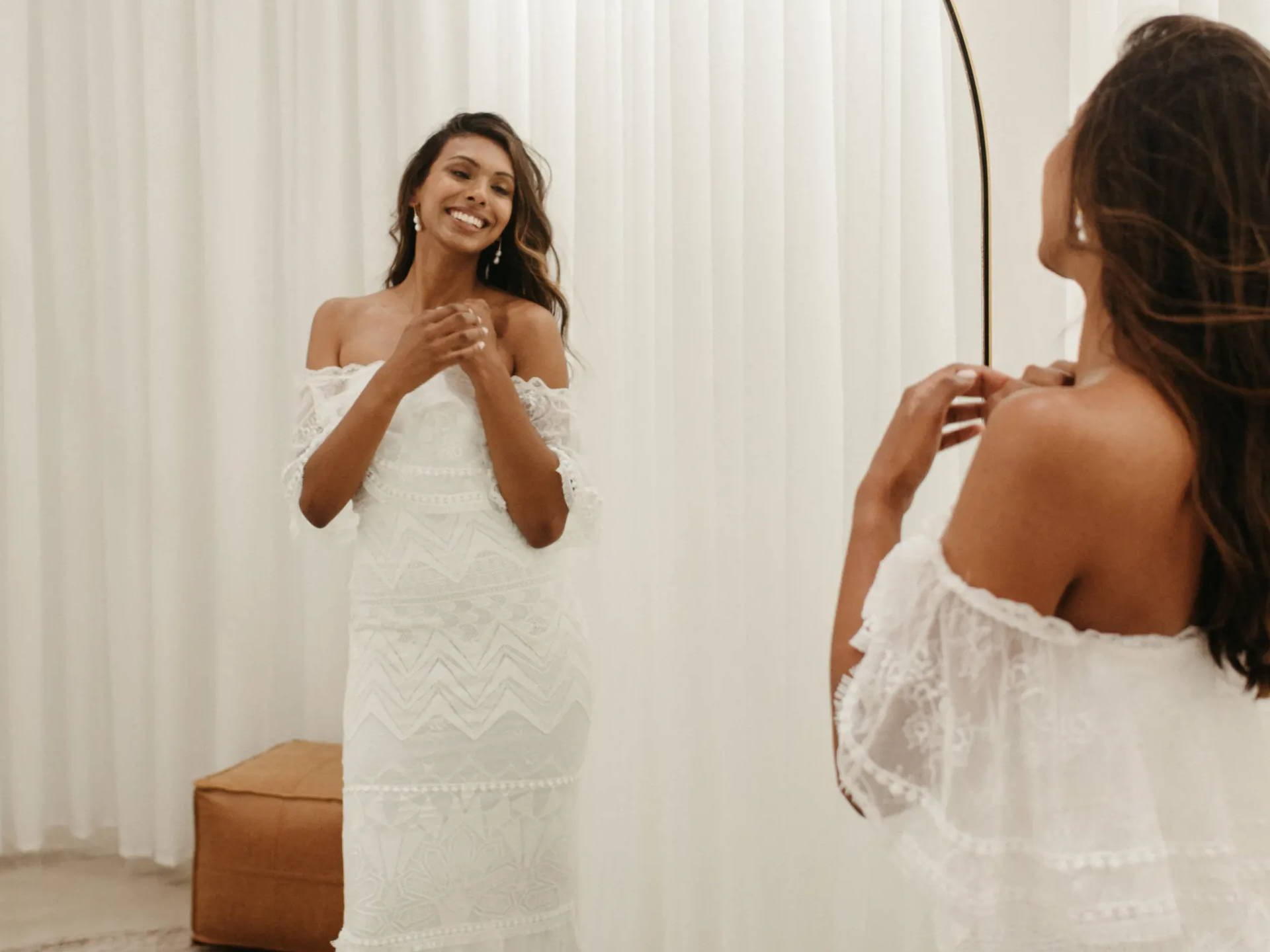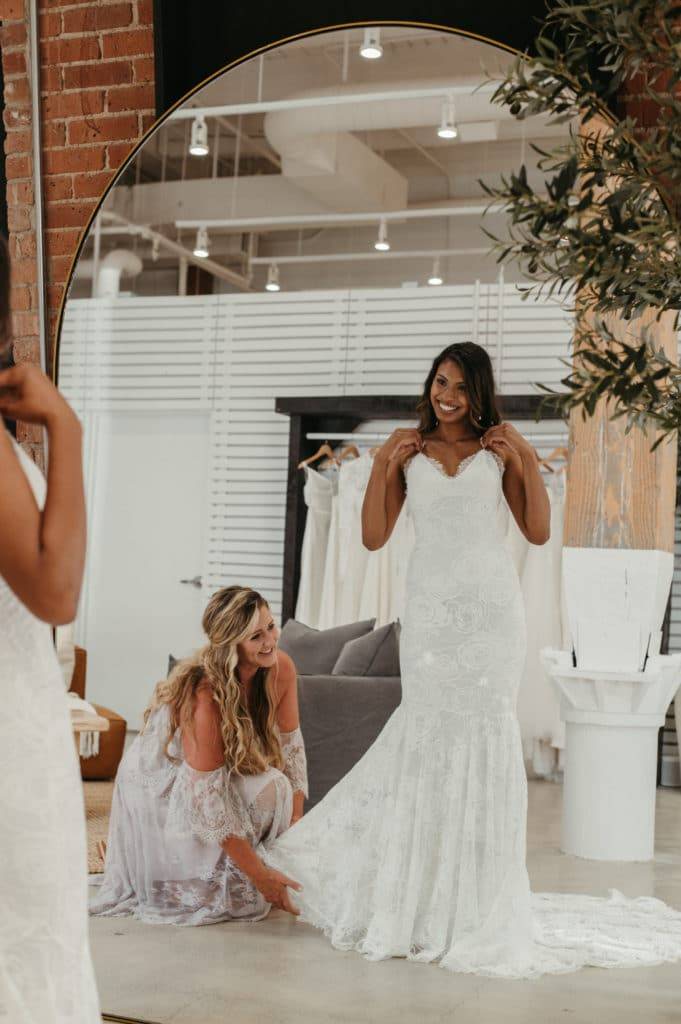 love note from grace bride, karly
"I would recommend GLL to whomever is my next friend getting married. Her knowledge of their collection, how to style, different fits and features was super helpful throughout the process. Always making me feel my best. It was hands down my best shopping experience ever -- not even limited to wedding dresses."
love note from grace bride, kaleigh
"You could tell the Boston stylists really wanted to help me find THE dress, not just sell me a dress. Grace Loves Lace has so much class and is the best of the best. They have styles for everyone! I will recommend this shop to all my friends getting married. Thank you GRACE for being the best and so accommodating! 10/10 recommend."
love note from grace bride, sarah
"The whole experience with Grace Loves Lace was incredible, from their beautiful service, the décor of the showrooms, their gowns and the whole culture they've created was perfect, wish I could do it all again and again!"